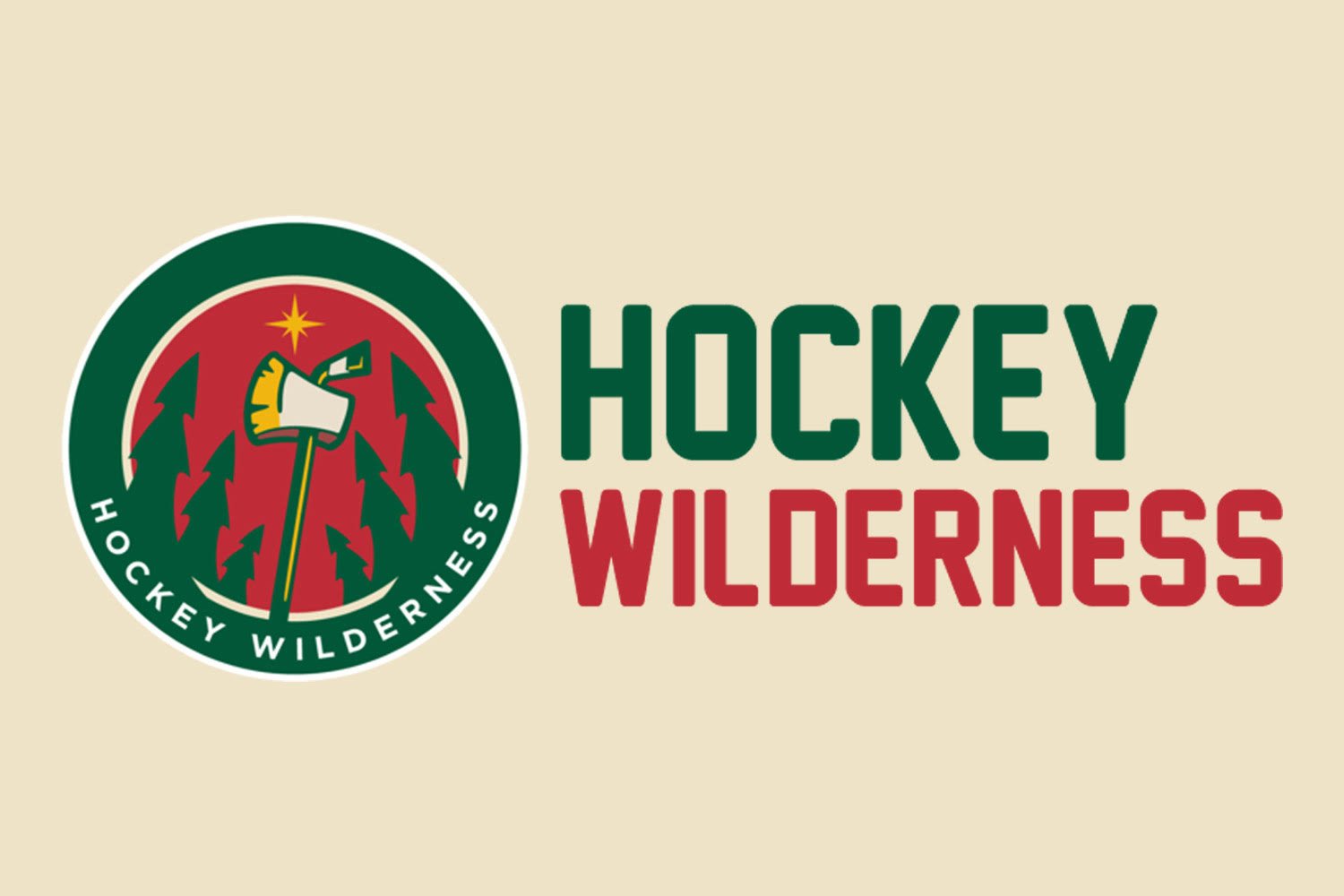 It was an enlightening year for the Minnesota Wild. The prodigal son returned, the team was much more competitive than most predicted, and there is a general air of excitement surrounding this team. Concerning Jonas Brodin and Matt Dumba, it was expected that some callous decisions would be made ahead of the Seattle Kraken's expansion draft.
GM Bill Guerin didn't disappoint, making a couple of blindsiding decisions that make it clear that this ain't your daddy's Minnesota Wild.
Before we look forward to what will become of this Wild team in the future, let's look back on how their second defensive pairing performed last season.
Jonas Brodin
Brodin is about as consistent as it gets on the Wild blue line. He averages around 20+ points year after year, about 21 minutes a game, with around 2 minutes coming on the penalty kill. He may not fit the physical profile of the typical shutdown defender. Still, with his plus skating ability and willingness to lay down in front of vulcanized rubber, Brodin has positively impacted the defensive side of the ice for years. This past season was no different.
It's going to be hard to separate the impacts of Dumba and Brodin from each other, as they spent nearly all of their time together when both were available. Of all regular pairings across the league, only 12 pairings spent more time together than Dumba and Brodin — including Jared Spurgeon and Ryan Suter [sky point] — many of them having played more games.
Brodin ended the season with nine goals (a career-high!), 14 assists and 23 points in 53 games. His offensive production has been up just a touch over these past two seasons, albeit in shortened schedules. In 2018-19, the last full regular season, Brodin had just four goals and 14 points in 82 games, so it's encouraging to see his offensive game becoming at the very least serviceable and staying that way.
His control of the game with Dumba is extremely encouraging. Of all defensive pairings with 500+ minutes together this past season, Dumba and Brodin had the 14th-best expected goals share at 5-on-5. To be highly ranked on a middling expected goals for-performing team (the Wild ranked 12th in the league) is commendable. What's even more impressive was Brodin's ability to keep shots taken — if any — to the outside in his own zone;
At 28, Jonas Brodin is a stalwart on the back end. The type that often goes under-appreciated. But not by this team or its fanbase.
Grade: A
Matt Dumba
There are few players whose style of play is as polarizing as Matt Dumba's. He does everything that should make him a fan favorite. He hits, he fights, he shoots the puck like he's angry at it. But his freewheeling, passionate style of play sometimes results in egregious mistakes that can create heartbreaking chances going the other way.
We wrung our hands over what the team might have to do with him heading towards the expansion draft, but after some tough decisions, it's starting to look like he may be around next year. Which if it does happen, is fantastic because few players on the blueline have it in them for moments like this;
I'm not going to dig too deep into his numbers because Dumba and Brodin are like peanut butter and jelly, stuck together whether you like them both or not.
Dumba had six goals and 21 points in 51 games this year. Nowhere near his career-highs, but this season presented many challenges on and off the ice. What he did do was establish himself as a leader in the dressing room and endear himself to the future of this team;
Grade: B+