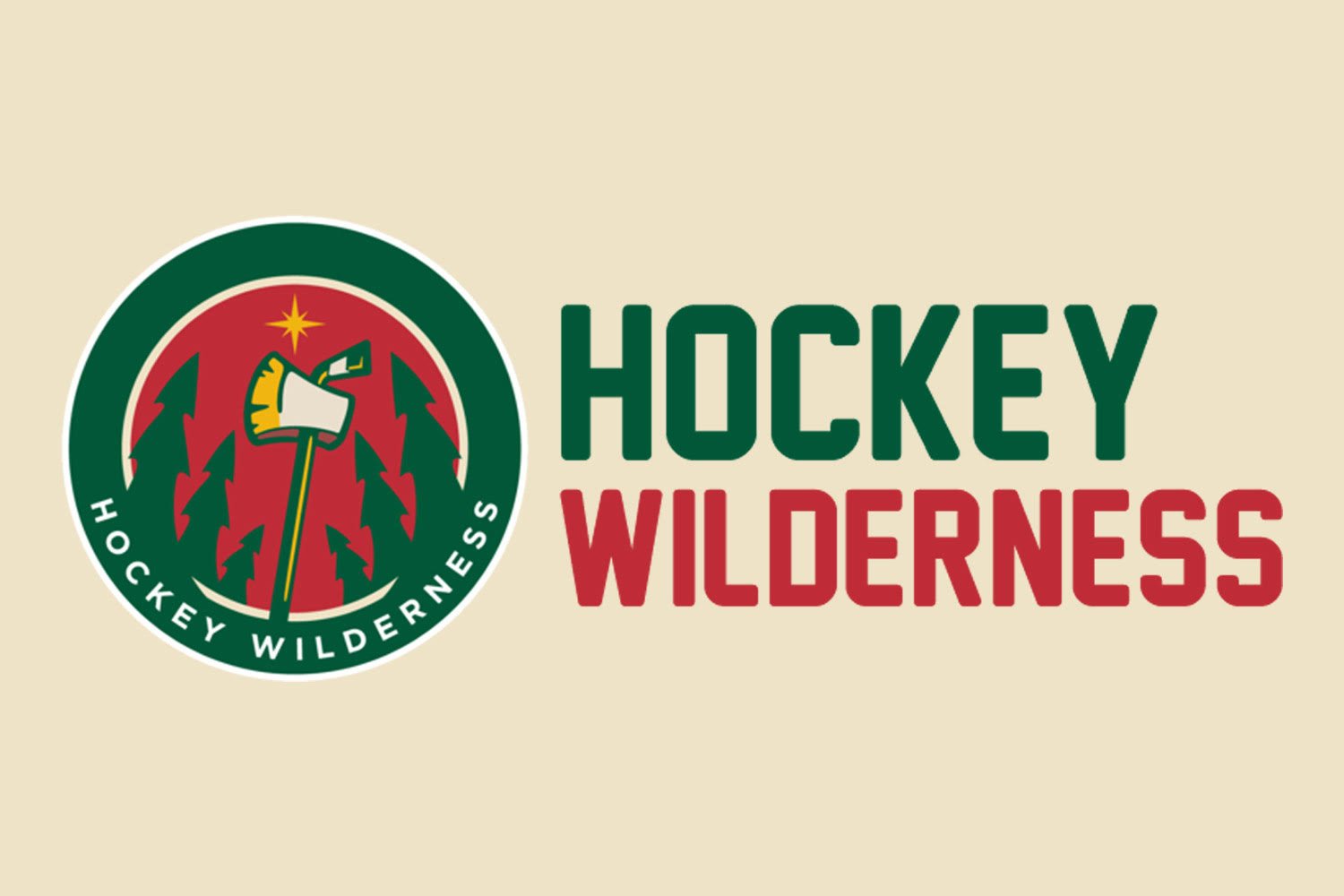 At the bottom of the depth chart, the Minnesota Wild have an interesting mix of players. A 25-year old rookie, an ancient-feeling 33 year old with multiple Stanley Cups, a local kid on his third team in four years, and a once-coveted forward looking to bounce back from some serious injuries.
Their roles and ice-time shifted as the Wild went through the ups and downs of injuries and absences, so it's important to try to sift through all the noise and figure out how we can look back on each player's respective seasons.
Nico Sturm
Sturm is an interesting case for the Wild. He was an older rookie, who at times showed flashes of some serious skill;
With 11 goals and 17 points in 50 games this season, and with an average of 10:51 of ice time, Sturm looked like he probably deserved a bigger role. With the dearth of quality centers on the roster he really deserved at least a shot, but for whatever reason, he was never given that chance. Only twice all season did Sturm spend more than 14 minutes on the ice.
He doesn't seem to have any glaring deficiencies in his game, he's strong defensively, shown flashes offensively, and has been good on the penalty kill. Evolving-Hockey.com's GAR (Goals Above Replacement) model had Sturm as the second most valuable forward on the Wild, behind only Marcus Foligno. He deserved more of a shot this season, and if he is still on the roster next year, Dean Evason needs to give him that chance.
Grade: B+
Nick Bjugstad
The oversized prodigal son returned to Minnesota in a cap relief move for the Pittsburgh Penguin in the first move of the season for GM Bill Guerin. In exchange for a conditional 7th round pick, the once Golden Gopher and Mr. Hockey played in 44 games, notching six goals and 17 points. According to CapFriendly.com, the condition on that pick was that Bjugstad played in 70 games or earned 35 points, and he failed to meet either benchmark, so no pick for the Penguins.
As for what he brought to the team, Bjugstad has always been criticized for not using his 6' 6"/208lb frame to its maximum potential, and this year was no different. Occasionally it came in handy, but despite his 19th overall draft pedigree, he's never developed the consistent offensive skills to justify playing like a smaller player.
If used sparingly, Big Dick Nick can be a useful player. But he has no place in the higher parts of the lineup. An unrestricted free agent, with the Wild's center depth so sparse, there is a chance he gets re-signed. But it should be for a very small number, well below his $4.10 million AAV or even the $2.05 million that the team was spending after splitting the cost with Pittsburgh.
Grade: C-
Nick Bonino
Perfectly filling the "veteran player with Stanley Cup rings" role, Bonino was a stalwart for the Wild on the fourth line. The only center who could actually win faceoffs, a 52% mark was good enough for first on the Wild and the only player north of 50%. He also led all Wild forwards in shorthanded time-on-ice, making him the key figure on one of the leagues' best penalty kills.
At 33-years old, Bonino is probably past the point of generating his own offense, but he doesn't make mistakes when setting up his linemates, and if given the chance, will finish the chances they give to him.
Another UFA, Bonino is unlikely to get anywhere near his current $4.1 million salary on the open market with only 10 goals and 26 points. If he likes what Shooter is building here in Minnesota, you could do much worse than having Bonino as your fourth-line center/penalty kill/faceoff specialist.
Grade: A
Marcus Johansson
In an effort to usher in a new era, Guerin sent Eric Staal to Buffalo in exchange for Marcus Johansson. Once a skilled two-way forward, Johansson had fallen on tough times with a slew of injuries and was languishing with the Sabres. Another UFA this offseason, it's safe to say that the MoJo experiment hasn't quite worked out the way Guerin had hoped it would.
Limited to 36 games because of injuries, Johansson managed six goals and eight assists and showed some flashes of chemistry with some of the Wild's more offensively gifted players.
His chemistry with some forwards is tantalizing, but may not be enough to justify keeping him around. He ranked last amongst Wild forwards in GAR, and his defensive deficiencies are hard to overlook. Staying healthy is also a skill that gets undervalued, and while Johansson has suffered some freaky injuries, he hasn't played a full season since 2016-17.
Personally, I was hoping for a redemption of sorts for a player who showed so much promise in New Jersey and Washington, but I would be flat-out shocked to see Johansson return for another year.
Grade: D