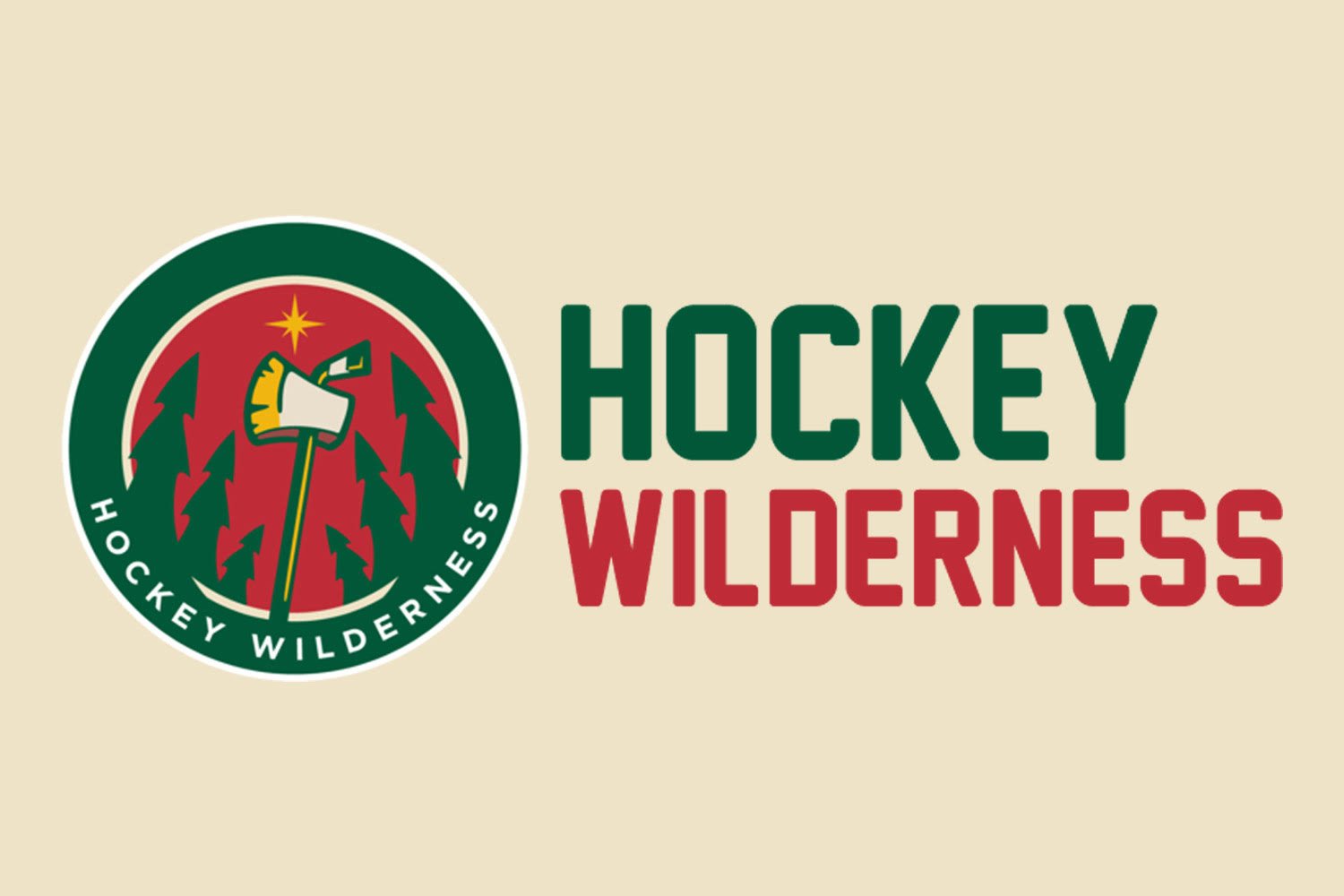 Ryan Hartman had a fairly unproductive first season in Minnesota. He registered a career low in points per game and a career high in penalty minutes per game. That pretty much represents the type of player he was for the Minnesota Wild — not the biggest producer offensively and someone who is not afraid to get physical with opponents when it is needed. That also represents exactly who Hartman was in the play-in series against the Vancouver Canucks.
Play-In Performance
At first glance, Hartman's stats from the play-in round might suggest he was something of a non-factor. In the four games, he had zero points. He spent as many minutes in the penalty box as he had attempted shots (nine). But he played well in ways that do not necessarily show up in the normal statistics. He was an asset on the penalty kill and was among the Wild's leaders with nearly 10 minutes of shorthanded time on ice in the series. He ended the series even in his plus-minus rating, despite the fact that nearly one-fourth of his playing time was down a man.
Any talk of Hartman's play-in performance would be incomplete without discussing some of the physical altercations he was involved in.
Things got started in Game 1 when he was speared by Micheal Ferland while he was on the bench.
Also in Game 1, he murdered delivered a giant hit on Christopher Tanev.
In Game 3, Hartman delivered another major hit, this time to Elias Pettersson. J.T. Miller was understandably not thrilled by the dangerous nature of the hit, and promptly came over to tell Hartman how he felt.
He was back at it early in Game 4, dropping the gloves with Jake Virtanen.
Hartman clearly plays a physical game — admittedly too physical at times. Regarding that hit on Pettersson, that hit was dangerous, and we should all be happy that Pettersson did not sustain a serious injury as he went into the boards. In Hartman's defense, I personally think the hit looks worse when you slow it down because it gives the impression that he had more time to pull up and avoid the hit than he actually did. Perhaps I am giving Hartman too much of the benefit of the doubt, but it seems to me like he intended on a normal check into the boards, but ended up hitting Petterson the way he did because Mikko Koivu had pulled Pettersson's feet out from under him while he was going after the puck.
This hit aside, Hartman was clearly not afraid to be a physical force in the series against the Canucks.
Looking Ahead
Hartman's future with the team is probably unchanged after the play-in series. He did show that he brings something to the table that some Wild fans think the team needs more of — physicality. If anything, this series might have shown general manager Bill Guerin that Hartman needs to stick around. As Guerin builds his roster for next season and attempts to make his promised changes, Hartman seems like a perfect type of player to put on the fourth line. He is a guy you want when you need a penalty killer or a physical presence, but he is not the type of guy you can rely on to put up a significant number of points. If Guerin has other plans for the fourth line, it is not impossible to think he could look to move Hartman because he is not productive enough offensively to command a top-nine role.
Previously in the Minnesota Wild play-in report card series: