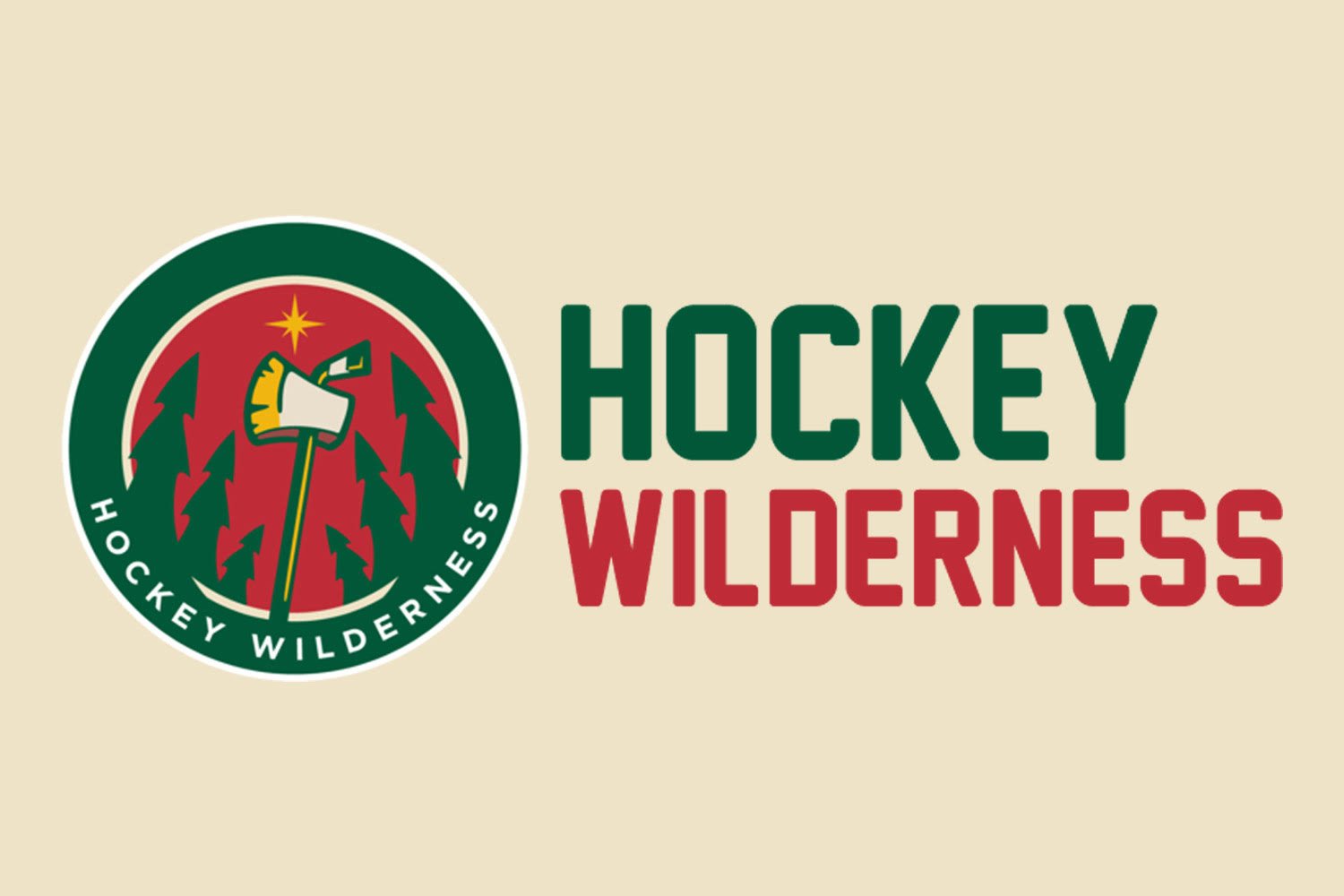 One upon a time, Mats Zuccarello was regarded as one of the top playmaking wingers in hockey. As a fan favorite for the New York Rangers, he joined the Minnesota Wild with extremely high expectations. In fact, we were prepared to see some big things from Zuccarello before the start of his inaugural campaign in Minnesota. Once the regular season began, though, he had a hard time meeting those lofty expectations.
Unfortunately, that trend continued in Minnesota's four-game play-in series against the Vancouver Canucks.
Play-In Performance
Few players were more disappointing for Minnesota in the play-in series than Zuccarello. Despite having a decent, but unspectacular regular season in 2019-20, his inability to generate offense in the playoffs was beyond frustrating.
In fact, it wasn't even just his inability to create offense that drew the ire of Wild fans. It was his inability to do much of anything. There were times where many completely forgot Zuccarello was even a member of the Wild in the postseason. He just couldn't play at the level so many were used to seeing during his days in the Big Apple.
In the Wild's four games against Vancouver, Zuccarello managed just a single point in the series — a power-play assist in Game 4. He averaged less than a full shot per game during the series while logging an abysmal 42.11 Corsi For percentage and 39.43 Goals For percentage at even strength — by far the worst on the team.
As one of the veteran leaders in the Wild locker room, Zuccarello's poor performance in the playoffs was one of the big letdowns of 2019-20.
Looking Ahead
If Zuccarello doesn't improve drastically in Year 2, things could be looking quite horrible for the Wild over the next few years. Zuccarello, 33, is under contract for four more years at an average annual value of $6 million. The real kicker? He has a full no-move clause in his contract and will also have a modified no-trade clause in the final two years of his deal. Unless he opts to waive those clauses, the Wild are basically stuck with him for four more years.
Thanks for this, Paul Fenton. Really appreciate it.
If there's a silver lining to all of this, though, it's the fact that Zuccarello expects a lot out of himself. He knows he wasn't great in 2019-20, and knowing his work ethic, he will do everything in his power to make sure he improves in his second season with the Wild. General manager Bill Guerin already stated as much in his recent appearance on the Straight From The Source podcast with Michael Russo.
"Yes, he does (need to have a better year)," Guerin said of Zuccarello. "And he's the first guy to admit it. And you know what? Maybe it's shame on me, because I shouldn't be looking at the numbers. I shouldn't be looking at the dollars, it's whoever's gonna produce for us. But when we were in the thick of things in the season you look at certain guys and they were producing on the power play. Our power play was clicking pretty good. But yeah, we need our best players to be our best players."
Guerin is making it a priority to add some legitimate centers to the roster this offseason. If he can follow through on that undertaking, perhaps that could be the piece that helps Zuccarello find his game again.
Previously in the Minnesota Wild play-in report card series: