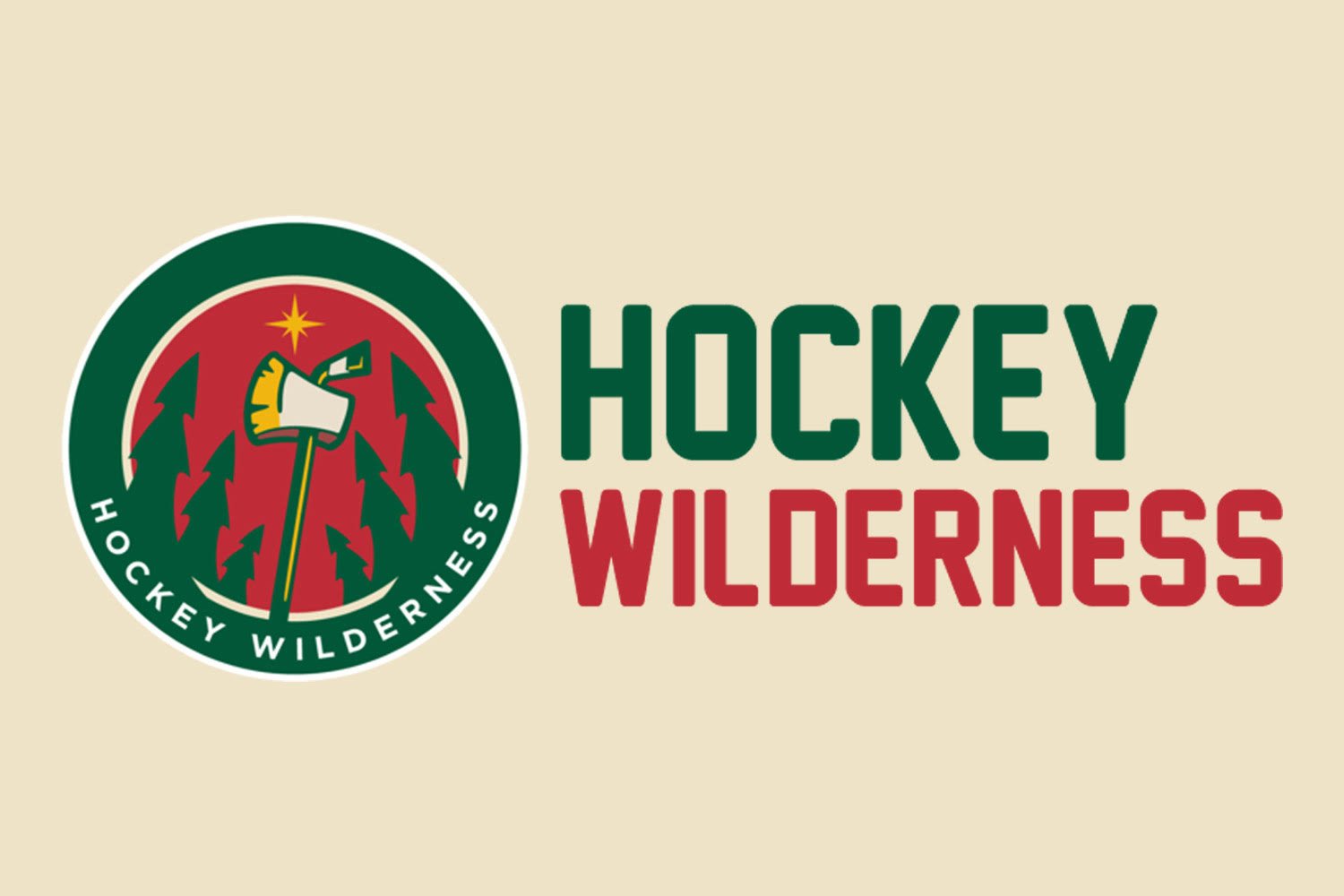 Though I'm sure every player in the NHL cursed COVID and was sad to see the games pause when they did, if there was one player on the Minnesota Wild that was the most disappointed to see his season come to a record-scratching halt, it was Kevin Fiala. Far and away the team's MVP and leader in points, Fiala looked to resume what had been a breakout season when the NHL returned to play for the Stanley Cup Qualifiers. And by all statistical and visual indications, Fiala was the best player on the ice for the Wild during the play-in round. But could things have gone any better for Fiala the phenom?
Play-In Performance
Through two games, Fiala was amongst the play-in round leaders in goals scored (3), and was far and away the team leader in shots with 11 — the next closest being Matt Dumba with seven. In Games 1 and 2 especially, his talent was on full display.
Fiala not only created his own offense, but frequently set up his teammates for high-danger chances.
Fiala also had a pretty good series (with one glaring exception, which we'll talk about later) when it came to possessing the puck. His 5-on-5 CF% in three of the four games was well over 50%, despite an overwhelmingly large amount of defensive zone starts (74.5%).
If Fiala did show any kind of weakness, it was in keeping his composure. When the going got tough in Games 2 and 3, Fiala started to lose his mind just a little bit. In the pivotal Game 2, Vancouver focused much of their defensive effort on Fiala's line with Jordan Greenway and Eric Staal. Stifled through most of the game, Fiala allowed his frustrations to get the best of him, especially when it came to vocally criticizing the referees. Two late goals redeemed his effort and made the score look closer than it was, but by then, the loss was already in the books, and the Canucks had tied the series.
In Game 3, Fiala completely shut down physically and mentally. Fiala's 5-on-5 CF% plummeted from 65% in Game 2 to a team-low 40.9% in Game 3. Credit to Vancouver for finding a way to minimize the impact of the Wild's most talented player, but elite players can usually find a way to produce despite the added attention, and at a critical time, he just didn't have it.
Mentally, Fiala's frustration led to some bone-headed decisions. In Game 3, down two goals in the third period and with a power-play opportunity dwindling, Fiala took a run at Vancouver netminder Jacob Markstrom, starting a melee that earned Fiala a double minor and ended Minnesota's momentum, resulting in a 3-0 loss and a deficit that the Wild would not be able to make up.
Fiala's slashing call in the waning minutes of Game 3 also led to an insurance power-play goal for the Canucks, ending whatever hopes the Wild had of making another late charge.
That being said, Fiala was easily the Wild's best offensive player in three of the four games, and led Minnesota for the series in goals and shots and was second on the team in points to Eric Staal.
Looking Ahead
There's no doubt that Fiala will be a centerpiece of the Wild offense for years to come. He will be due a hefty pay increase as a restricted free agent heading into the last season of his two-year, $6 million contract.
For most of the play-in series, the issue wasn't Fiala. It was the fact that he had very little around him to prevent Vancouver from keying in on Minnesota's best player. So this offseason, one of the big questions has to be who will the Wild surround Fiala with in order to allow him to unleash his top-tier talent? The Wild need a top-line centerman, if not only for Fiala's sake, for their star-in-waiting Kirill Kaprizov. Will the Wild be willing or able to swing a deal this offseason?
As an RFA, it's unlikely Fiala will be going anywhere for a while. But now that we've seen Fiala's fire, it would behoove Bill Guerin and the Wild front office to put the pieces around him to ensure the flames are directed at the opposing end of the ice, and not at them.
Previously in the Minnesota Wild play-in report card series: