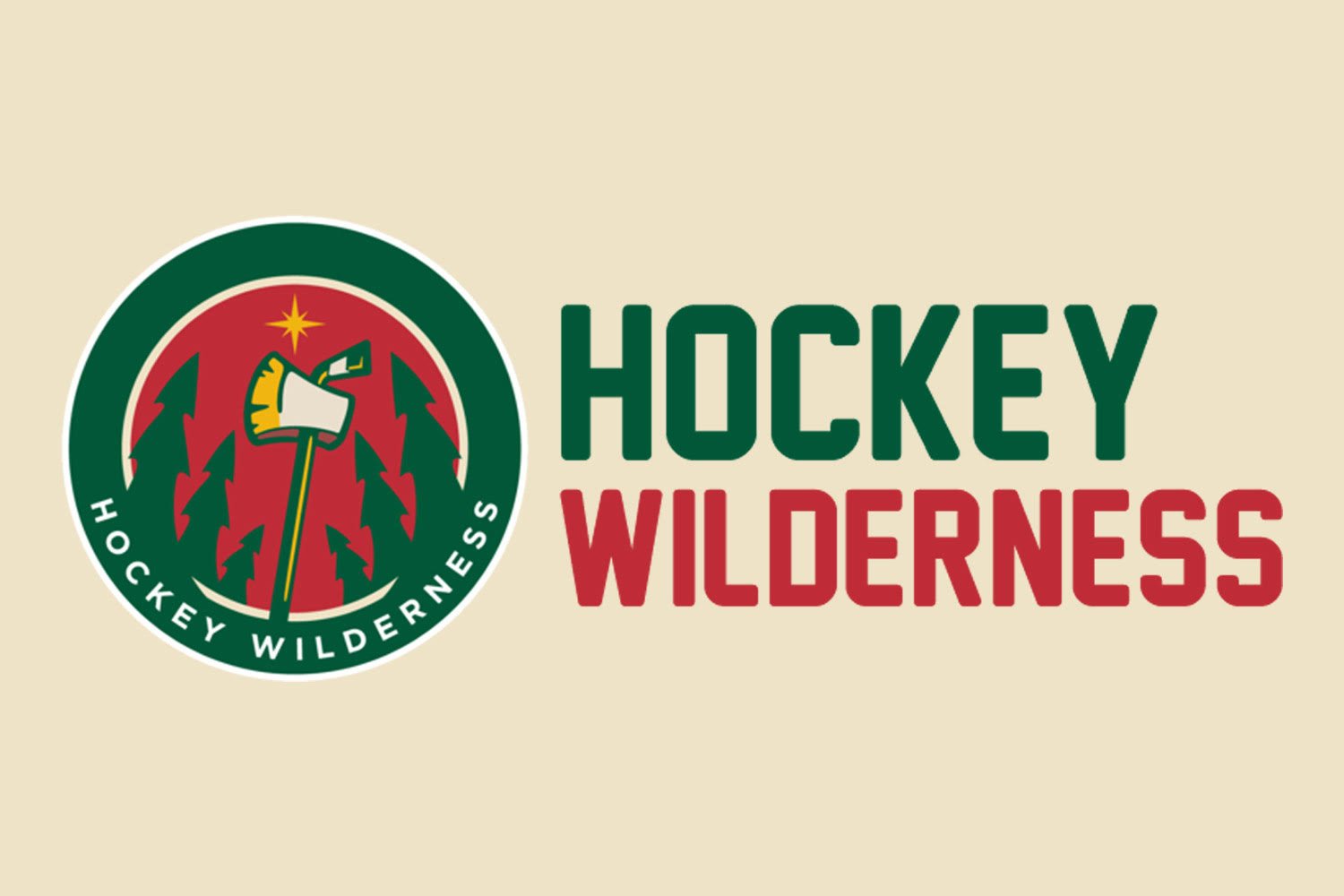 A good amount of Minnesota Wild players underwhelmed in the team's play-in series against the Vancouver Canucks. Alex Galchenyuk failed to register a point, Mats Zuccarello struggled to make a noticeable impact and Mikko Koivu continued to regress in what could end up being the final playoff series of his career.
However, of all the Wild players that disappointed in the qualifying round, it was Jordan Greenway whose silence was the loudest. At 23 years old, Wild fans have been anxiously awaiting Greenway's breakout campaign, but it's unclear if a breakout season will even come for the 6'6 winger as a member of the Wild after a poor showing in the best-of-five series.
Play-In Performance
After managing just 28 points in 67 games during the regular season, fans were hopeful Greenway would take his play up a notch in order to get the Wild past Vancouver. But that didn't happen. In fact, he was close to invisible in the play-in series.
Greenway played in all four games of the qualifying round, but failed to register a single point in 54 minutes of total ice time. On paper, he did actually manage to drive play fairly well, as evidenced by his 52.88 Corsi For percentage at even strength. Beyond that, though, Greenway was essentially nowhere to be seen. He wasn't on the ice for a single Wild goal during the series, and when he was on the ice, Minnesota typically struggled to generate quality scoring opportunities (Greenway ranked third-to-last on the team with an Expected Goals For percentage of 46.45 at even strength).
Aside from regularly taking penalties — he averaged one per game in the series — Greenway rarely did anything noteworthy, though he and Luke Kunin were shown chirping at Micheal Ferland in Game 1, which was pretty hilarious.
Overall, it really couldn't have been a more disappointing series for Greenway. He's shown flashes of dominance on occasion, but those flashes are too few and far between for someone many pegged as a potential cornerstone player.
Looking Ahead
There's no way to sugarcoat it — Greenway needs to be better in 2020-21. General manager Bill Guerin even said so outright in a recent episode of Michael Russo's Straight From The Source podcast.
"[Greenway] needs to take a big-time step," Guerin said. "We've talked about this and he knows it, he knows how I feel, but he knows what's expected of him. He's gotta have a more dedicated offseason. He's gotta dedicate himself to the game a lot more. It's time for him to take a step in maturity and work ethic and preparation and all these things, because he's important to us. His potential is through the roof."
Greenway is set to become a restricted free agent this offseason, and given his recent play, it's hard to imagine him earning much of a pay raise.
That said, though, it won't be much of a shock if Guerin considers packaging Greenway in a trade in order to acquire a top-six center or quality goaltender. Guerin said it himself — Greenway has a ton of potential. The physical gifts he possesses are rare, and under the right coach, perhaps he could still have a chance to become the consistent power forward the Wild were hoping he'd be. But for now, he's done nothing to make himself impervious to a trade.
Previously in the Minnesota Wild play-in report card series: