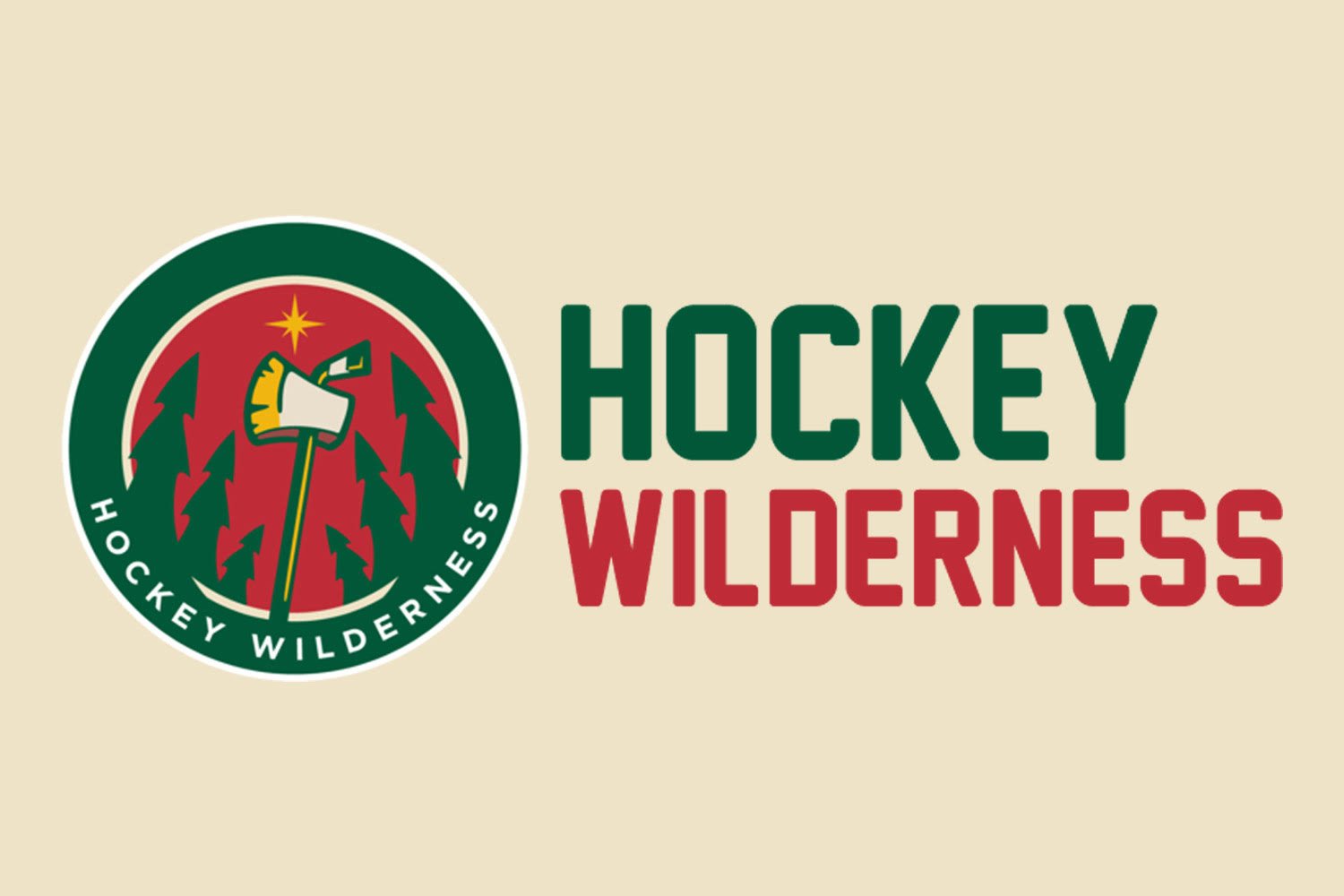 After taking a step forward in his development during the regular season, high expectations were put on Joel Eriksson Ek to shut down the likes of Elias Pettersson and company in the Minnesota Wild's series against the Vancouver Canucks.
To put it simply, he failed to meet those expectations.
The Swedish center finally had a chance to silence the crowd in Minnesota that still brings up the fact that the Wild picked him over the hometown goal-scorer Brock Boeser. The 2015 20th overall pick was selected three picks in front of the Canucks winger and Burnsville native. Eriksson Ek had a real shot to outplay his counterpart.
Many predicted he would take another step in his development, just as he did during the regular season. You, the readers at Hockey Wilderness, gave Eriksson Ek's 2019-20 regular season a final grade of a "B." It wasn't a huge step in his development, but he sure took strides in his game and developed the role of being a pest to play against. The one thing his regular season was missing was production in the offensive zone and on the scoresheet. This was the area the Wild and its fans circled before the playoffs and hoped to see a spike in during the postseason.
That never happened for the 23-year-old, and not to bury a man already six feet in the ground, but his draft counterpart thrived against the Wild while playing alongside superstars Elias Pettersson and J.T. Miller.
Play-In Performance
Here's something you can do if you're really, really bored. Go to Google Search and type in "meh NHL." If you look hard enough, you should find Joel Eriksson Ek's performance in the play-in series.
He wasn't all that great, but on the other hand, he wasn't all that bad. Eriksson Ek was simply meh. With veteran Zach Parise stapled to his hip for most of the four-game play-in series against the Canucks, the centerman only tallied a grand total of one (1) point.
The point came on a goal scored in the fourth and final game of the series. Wild defenseman Jonas Brodin took a snapshot on net that bounced out to Eriksson Ek driving toward the net fast and hard. Eriksson Ek picked up the rebound, outwaited his countryman Jacob Markstrom until he had the best angle to shoot and buried it past the Canucks netminder for his first career postseason goal.
His underlying stats for the series stick with the theme of "meh" as it tells a story of a player that didn't play horribly, but also didn't stand out. Keep in mind, Eriksson Ek did match up against one of the Canucks' top two lines for most of the series. If it wasn't Pettersson being an absolute freak, it was Bo Horvat tipsy doodling around Wild defenders. Meanwhile Eriksson Ek tried his darnedest to keep all the young stars at bay. The Wild's second-line center finished with a Corsi For percentage of 41.5. Keeping in mind he played against Vancouver's top six, his 41.5 percent Corsi For isn't too alarming as he was only on the ice for two goals against while on the ice at 5-on-5.
What doesn't help his case is that he was only on the ice for one goal scored in the Wild's favor. To make it even worse, he did this while starting his shift in the offensive zone 78.8% of the time. Combine that with his 41.8% in the faceoff dot and you can almost pinpoint a big reason why the Wild struggled to put the puck in the net throughout the series.
Looking Ahead
This series showed us what to expect from Joel Eriksson Ek. Will he be the franchise's future No. 1 center we all hoped he'd become? That's probably a long shot. Will he become a good second-line center? The cat is still out of the bag on that one, but if you were a betting man or woman, you'd probably put your money on Eriksson Ek being a really sound and solid option as this team's third-line center for years to come.
He plays very well in his own end and shuts down opposing teams' first or second lines for the most part, so he should be someone Bill Guerin and company would like to keep around for a while.
As the roster stands now, Eriksson Ek sits as next year's second-line center behind Eric Staal. With the team looking for a first-line center or even a second-line center as a placeholder of sorts for a couple of years, one should suspect on opening night next season Eriksson Ek will be slotted in the role he has shown he can play efficiently for this team — as the Wild's third-line center.
Previously in the Minnesota Wild play-in report card series: