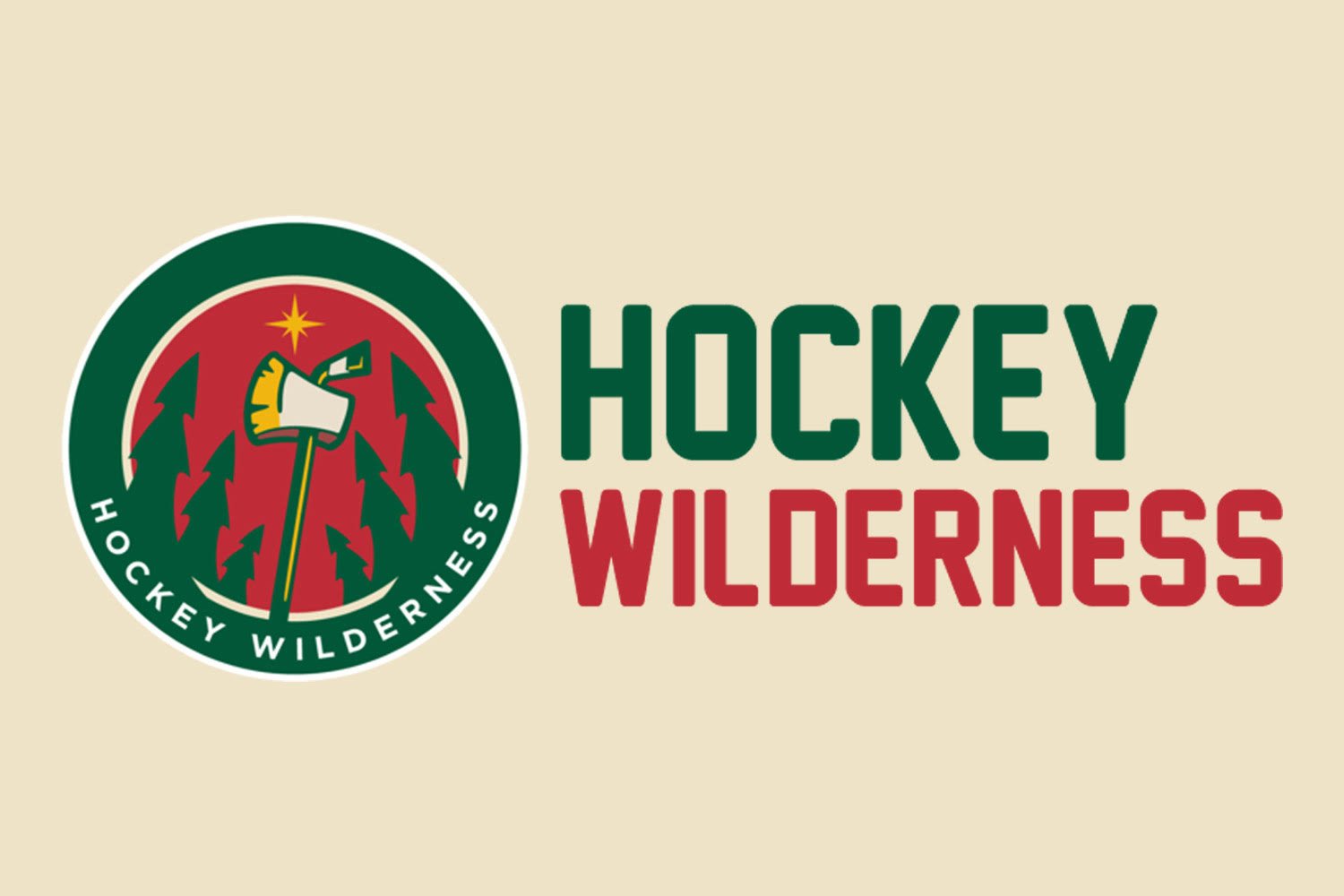 After being acquired by the Minnesota Wild near the trade deadline in 2019, Brad Hunt had a very solid first full season in Minnesota, as he proved a valuable player on the Wild's third defensive pairing and second power-play unit. And despite averaging only around 15 minutes of ice time per game, he still managed to put up 19 points (8 goals, 11 assists) in 59 games played.
In Minnesota's four qualifying round games against the Vancouver Canucks, he didn't produce much in terms of offense, aside from seven shots on goal. Defensively, Hunt was just average, and a few big mistakes cost the team a goal or two in the series.
Although, when you consider how the entire team played during the four-game series, it's hard to pin too much of it on the team's third-pair defenseman. But either way, let's take a look at Hunt's performance in the play-in series and look ahead towards what his future with the Wild could look like heading into next year.
Play-In Performance
While Hunt is a defenseman, he has never been known as a great defender, and is better suited to be a more offensive player who can contribute on the second power-play unit. Unfortunately, he was pretty unnoticeable on the offensive side of the puck in this series with no points and seven shots on goal in four games played.
However, Hunt was noticeable defensively, although maybe not in the way that you would hope. He struggled to contain offensive chances against when he was on the ice and had a few mistakes that cost his team goals against — most noticeably in Game 3 when Antoine Roussel blasted by him for a breakaway goal to give Vancouver a 2-0 lead.
Aside from that, it was just not a good showing from Hunt in the play-in series, and while there may not have been any other huge mistakes like the one on the Roussel goal in Game 3, he played poorly on defense, and when you combine that with the fact that he didn't produce much of anything offensively, you get a player who just wasn't nearly as effective as he was in an otherwise solid 2019-20 regular season.
Looking Ahead
Despite a less than stellar performance in the play-in series, Hunt is still a decent third-pair defenseman with some skill who can contribute on the power play. He is under contract with Minnesota for one more season at a very affordable $700,000 cap hit, making it unlikely that he would be involved in a trade.
However, Hunt will have to earn his spot with Minnesota heading into the 2020-21 season, as he will be battling for a roster spot with players like Calen Addison and Louie Belpedio, both of whom are young prospects looking to take the next step in their careers. It's not a guarantee that Hunt will get consistent ice time, or even a roster spot with Minnesota in the NHL.
Either way, Hunt is a passable but unspectacular player who can fill the role of a third-pair defenseman well when he is called upon to play.
Previously in the Minnesota Wild play-in report card series: