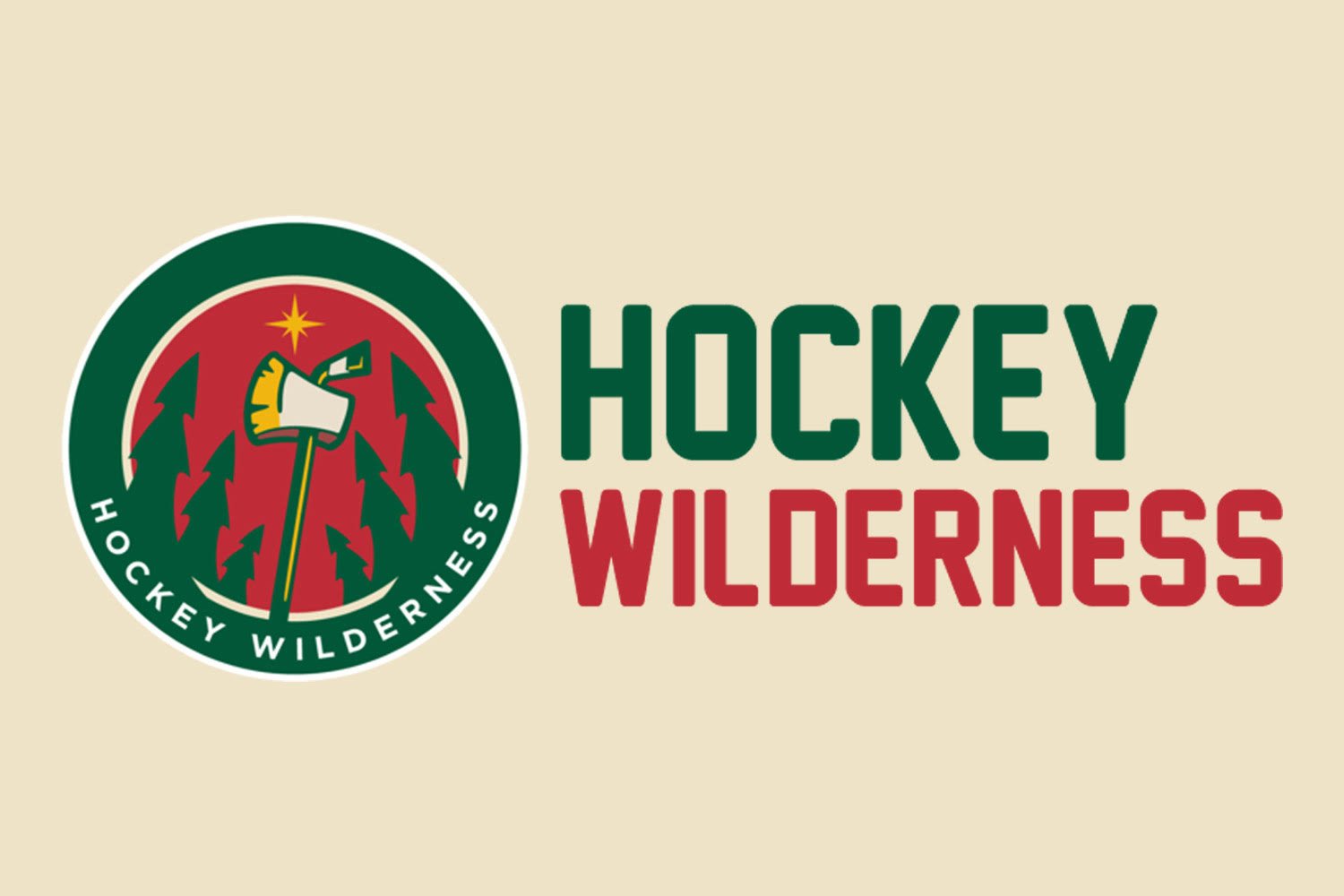 After being acquired from the Pittsburgh Penguins in exchange for Jason Zucker back in February, many Minnesota Wild fans were hoping Alex Galchenyuk would be able to provide the team a little more stability down the middle. With Eric Staal, Joel Eriksson Ek, Victor Rask and an aging Mikko Koivu as the best centers on the roster, the former 30-goal scorer with the Montreal Canadiens had a fantastic opportunity to play a significant role for his new team as they embarked on their five-game series against the Vancouver Canucks.
Unfortunately, Galchenyuk not only failed to make even an inkling of an impact in the Wild's play-in series, but he's also been nothing short of a major disappointment for the Wild since making his debut with the team.
Play-In Performance
There's no way to sugarcoat it — Galchenyuk was beyond bad for the Wild in their play-in series. In their four games of the qualifying round, he failed to register a point and wasn't even on the ice for a single goal in favor of the Wild at even strength. The 26-year-old averaged all of one shot on goal per game, and zero of them resulted in any quality scoring chances.
In over 37 minutes of ice time at 5-on-5, Galchenyuk logged a horrific 45.71 Corsi For percentage and ranked as one of the worst skaters on the team in Expected Goals For (42.22). Despite starting nearly 59 percent of his shifts in the offensive zone, Galchenyuk was close to invisible in his supposed area of expertise.
Perhaps his most notable highlight of the play-in series was a turnover that led to a J.T. Miller goal in Game 2.
For those looking for a silver lining, Galchenyuk did win 51 percent of his faceoffs, so take that for what it's worth. But aside from winning faceoffs every once in a while, he provided essentially nothing to the Wild as they looked to extend their season further into the month of August.
Looking Ahead
As poor as Galcheyuk's play-in performance was, the fact that he's set to become an unrestricted free agent this offseason makes it even more of a disappointment. The former No. 3 overall draft pick could have earned a nice pay day and a significant contract extension with a halfway decent showing against Vancouver. Instead, though, it seems like a virtual guarantee that he'll be earning only a fraction of the $4.9 million he was making annually over the last three seasons.
Given the Wild's ineptitude at center, it wouldn't be totally out of the question for Galchenyuk to return to Minnesota next season — whenever that will be. But if he does, he will more than likely be forced to accept a much cheaper contract with minimal term. Based on what he showed in the qualifying round, along with his subpar play in the regular season with both the Wild and Penguins, it's hard to imagine him breaking the bank.
It's also possible that Galchenyuk could move on and play for another team after this brief stint with the Wild. If so, it will be the fifth team he's played for in a span of just four years.
Previously in the Minnesota Wild play-in report card series: