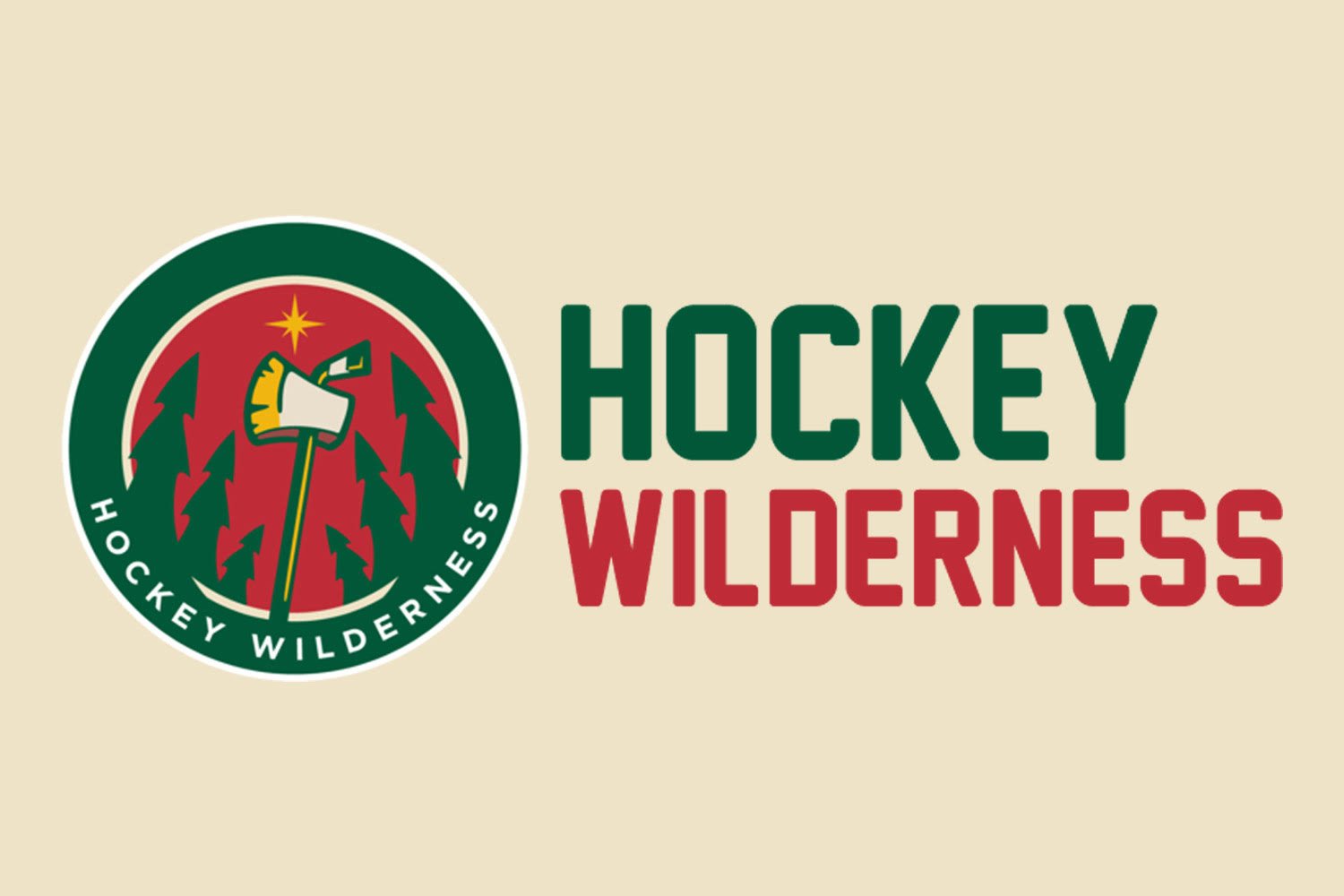 The Colorado Avalanche are not a great hockey team. Au contraire, they have for years been one of the worst teams in the league by many metrics.
That said, the Avs are young... very young, and they are getting better if only by virtue of age and experience. They have five forwards who are 30 years old or older, the rest are 26 or younger. Their blue line has three 28+ players, the rest are 25 or younger. That's very good for a team and fanbase looking for hope.
Looking past the really big names on the roster: Erik Johnson, Matt Duchene, and Nathan McKinnon, two players stick out. One, Gabriel Landeskog, has had declining production and shots since his league debut (despite a relatively stable sh%). That could be attributable to linemates or a bevy of other factors, or it could be that Landeskog is not as good as he first appeared to be (which leaves just a pretty good player instead of an elite one).
The other name is defenseman Tyson Barrie, otherwise known as Matt Cooke Victim #2012. Barrie is 25 years old, 5'10", and 190 pounds. He's earned a spot as a star blue liner for Colorado and has himself a fresh new contract for four years and $5.5m per year.
Barrie has improved every year he's been in the league. He has 12 or 13 goals in all 3 years he's been in the league, and has 36 and 41 assists in the past two seasons. His takeaways have improved, but that is attributable as much to the Avalanche's struggles as to Barrie having the puck more (and therefore having the ability to give it away more. His TOI has also increased steadily, while his zone-starts have slowly creeped below 50%. In other words, Barrie is playing more minutes in tougher situations.
The worst you can say about Barrie's play is that he has driven possession less as time has gone on, with his CF% dropping from 50.5 to 49.8 over the past several seasons. That doesn't tell the whole story, though, as his CF% remains positive (though also decreases from 3.9 to 2.0). In other words, while Barrie has been less of a possession driver for the Avalanche, he continues to be better than their average.
So, Tyson is a young defenseman who produces 13 goals per season and roughly 38 assists(!) from the blue line, while driving possession. What's left to improve? One big thing
Barrie has to get his CF%rel back up. He's a good defenseman now, and is getting close to entering his prime years. He has the potential to be elite, and will need to get some of that possession-driving mojo back. +2.0 is nothing to sneer at, particularly on a team that's struggled to control the puck as much as Colorado, but he's capable of more. He'll need to do this while playing more minutes, and likely playing them against tough competition.
Now, it's not entirely fair to put that on Tyson. He's playing for a coach who has yet to prove he has an effective tactic to be employed. The blue liner he's playing with (and forwards!) will likely be young and learning; Barrie could well be a veteran leader while he's on the ice, and he's only 25. That's a lot to ask of a player in their 4th year in the league.
In the end, $5.5m for Barrie is likely going to end up being a great deal for the Avalanche- some would say it already is- and he's a player who will make a real impact and give the Avs two solid pairings (the other being wherever Erik Johnson is playing).