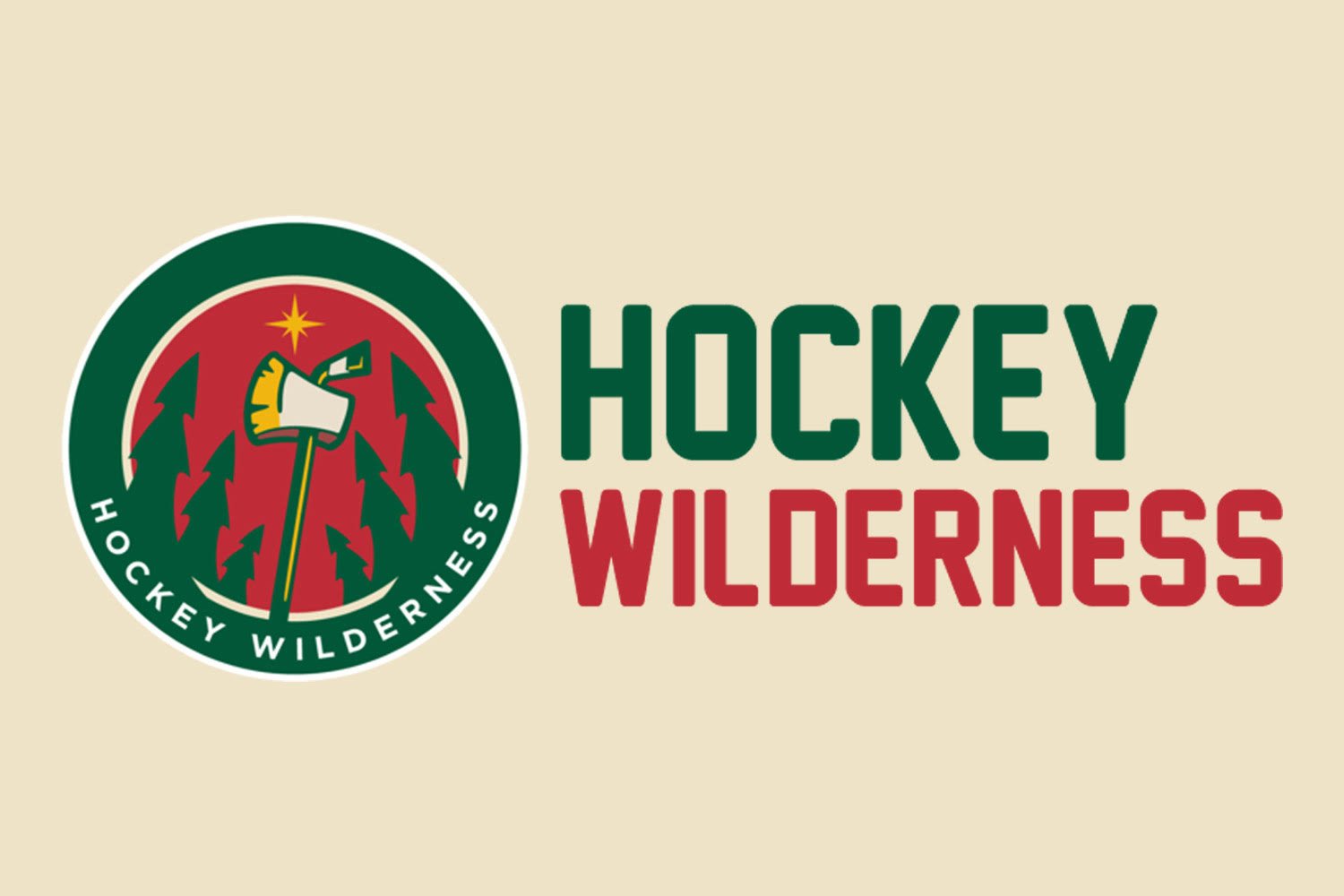 Despite making the playoffs missing their first line center for over a month stung - maybe even a little more than it showed - the Wild were able to stay alive for 6 games because they didn't have to shut down the oh-so dominant and frustrating first line of Jamie Benn, Tyler Seguin, and Patrick Sharp. With Seguin generating a point per game he helped light a fire under his linemates bellies that would be tamed with him out of the lineup. Not significantly but enough for a second round exit for the Stars. If they have any chance of a deep playoff run they'll need Tyler to keep up his production and stay healthy. As his career stats show the more he plays, the more of an impact he has. Which isn't hard to guess considering more playing time = more shots which creates more scoring opportunities which leads to better scoring luck.
Since joining the Stars Seguin has flourished with a great increase in production and great success playing Center and developing his offensive game.
This surge in production can be attributed to a couple factors:
1. Position
2. Linemates
3. Growth as a player
Position
While with the Boston Bruins, Seguin was on the wing and clearly struggled to produce versus his time spent at center on the Stars. He clearly has a knack for center as he has more freedom to move around the ice, sit in front of the goalie for screens, tips, rebounds and has the option of shooting directly on net off the faceoff. All of these scenarios also create more opportunities for rebounds and generating more shots on net in general.
Linemates
Growth as a Player
Seguin was just a teenager when he started his NHL career with the Bruins in the 2010-11 season. He was still maturing and growing up.. On top of that, he had a lot of change going on. Going from being in Canada to Boston, completely new teammates, coaches, game systems, schedules etc - it's a lot to handle as a young adult. Fast forward to 2015-16 with the Stars and he is now in his "prime" at 24 years old. He has grown a lot as he is now in his 6th NHL season, 3rd with the same group of guys. He has settled into the commitment and lifestyle it takes to be a pro athlete.
Seguin is going to be a thorn in the sides of Wild fans for years to come as he continues his success in a Stars sweater. As I briefly mentioned above, Stars' General manager Jim Nill traded for Seguin to fill the first line center role alongside Benn. Shortly after the trade in 2013, Ruff said in an interview, "We're looking at somebody that can obviously play with [Jamie] Benn, it is a position we wanted to fill, and it is the natural position for Tyler, and he's looking forward to playing it." Despite coach Ruff and the Front Office's reasons for bringing in Seguin, he has been a star on his own averaging a point per game and is still in his prime looking to continue this production rate and stay healthy. If he does those two things the Stars will be a dangerous team with better chances of a Cup than some would like.