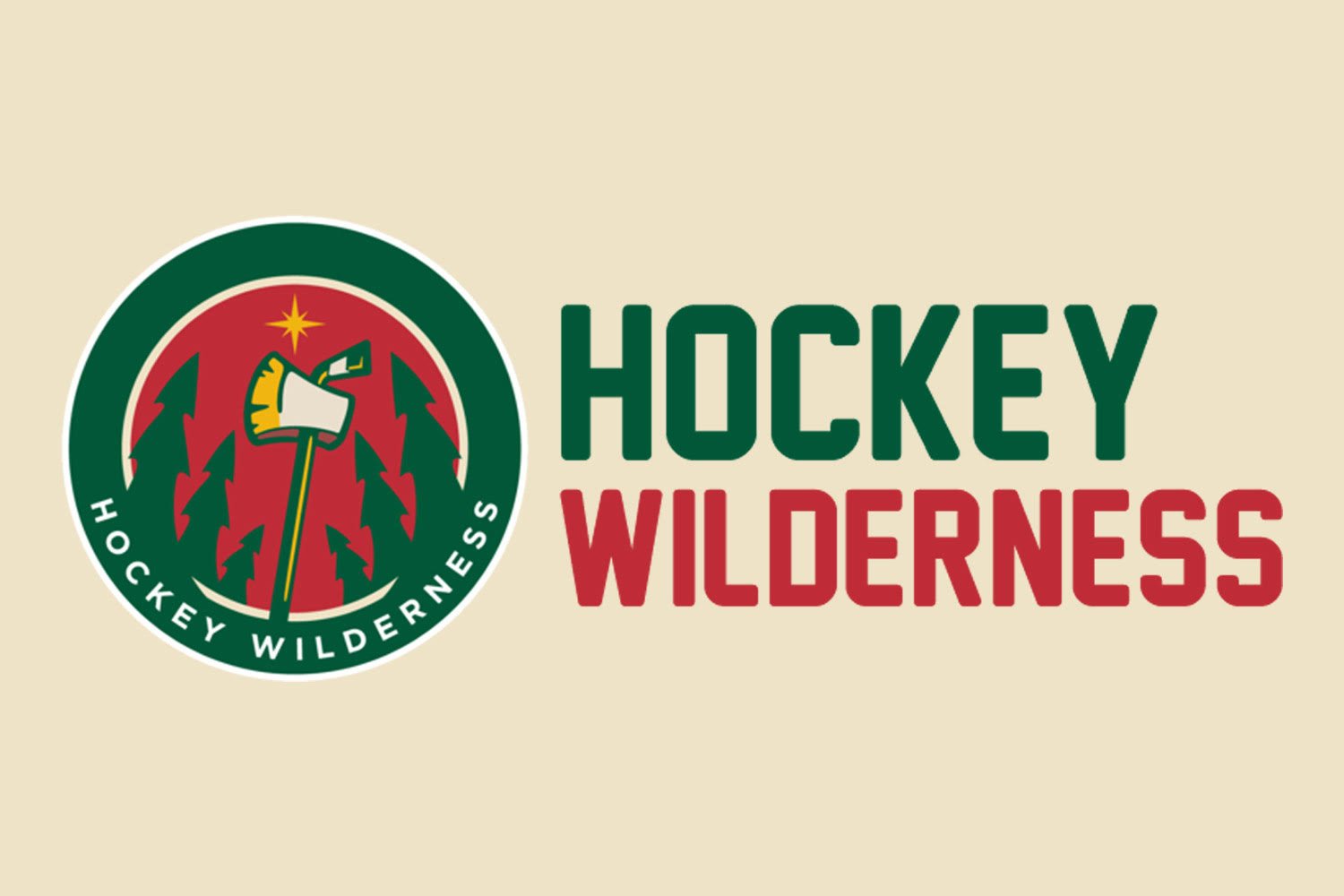 At this point, some coaches would pull a goalie (who has allowed 2 goals on 4 shots). Kuemper would save 5 more shots before letting in goal number 3, a wrist shot from Nikolaj Ehlers. This would bring the total to 3 goals let in on 10 shots, a save percentage right around 67%.
Now, none of this is to say every goal was Kuemper's fault; of the first three, I think you can at most put two of them on Kuemper, and even then the defense needs at least some of the blame. The defense did not play well. The offense did not play well. More or less no one on the Wild played well for the entirety of the first period, save perhaps Jason Zucker.
At the same time, When Kuemper was fighting the puck as clearly as he was (letting in goals, giving up rebounds, etc), nothing good was going to come of leaving him in. If Kuemper had let in one and stood strong (like Hutchinson), that would have been one thing. Just three shots later, Kuemper had conceded another goal. Shortly afterward, he nearly let in another:
That's not good, and the goal Kuemper let in after the intermission was nearly a carbon-copy.
Had Yeo put Dubnyk in after two, or even three goals, perhaps the Wild win this game. but he didn't, and the Wild were unable to recover. That, for me, was the pivotal moment of the game.
Addendum
At some point, the Wild will need Kuemper to play a full game, consequences be darned. Hopefully not every start will see him let in 2 goals on 4 shots, or 4 on 20. Furthermore, let's not pretend that the Wild were playing well and were let down by bad goaltending- no one on the Wild played well for the first period (except for Zucker for the first 10 seconds).
Leaving Kuemper in was a big decision, and one which many fans agree with. It was, for me, the moment the Wild lost the game. Perhaps this will help Kuemper learn and improve, perhaps not. Either way, it was last night's pivotal moment.