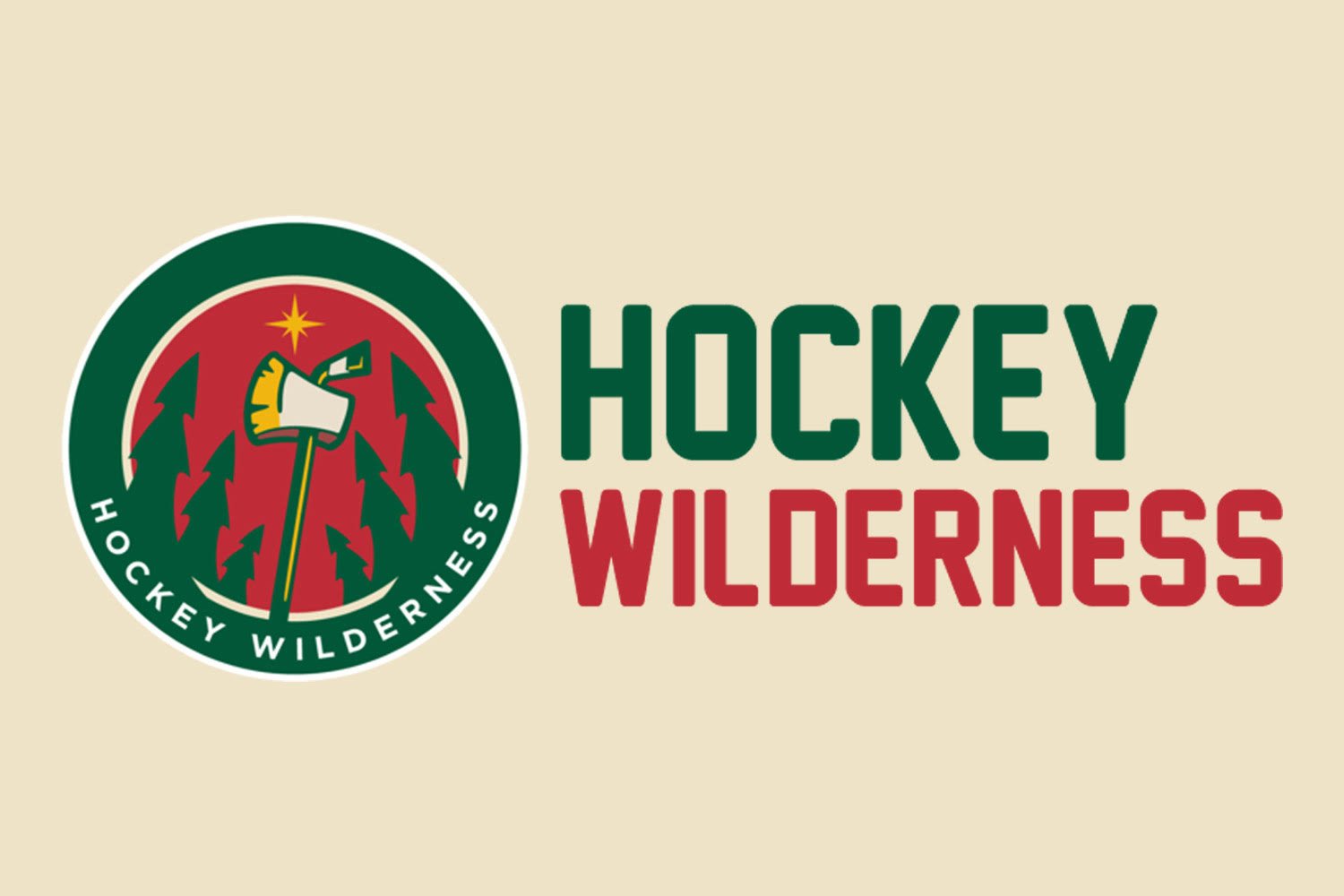 None of those decisive moments would have occurred had the goal been allowed. The game would have taken on a much different complexion as the Wild might have begun to think "here we go again." as the Blackhawks overcame a goal scored 18 seconds in and a two goal deficit to tie the Wild before continuing to press into the lead. This may well have led to a collapse in the mental fortuity of the local team, and sent them reeling. But it didn't, and the result was a 4 point swing in the standings against a heated rival.
Here's a couple angles of the play to review (Thanks Alec Schmidt):
Rule 78 - Protection of the Goaltender states:
(a) If an attacking player initiates any contact with a goalkeeper, incidental or otherwise, while the goalkeeper is in his goal crease, and a goal is scored, the goal will be disallowed
Let us not forget that the game came this close to being tied after the Wild scored:
Garbutt also had another shot stuffed by Dubnyk, who played a fine third period and stopped all 10 shots he saw to close out the win. But this game was within a hair of going a very different direction, and the Wild capitalized on the chance the waived-off goal provided them to collect a win and 2 points, while holding Chicago with no points. The value of doing that may be vital even this early in the season with the level of competition in the Central Division. This is yet another game we may look back and think of it as a defining moment of the season.