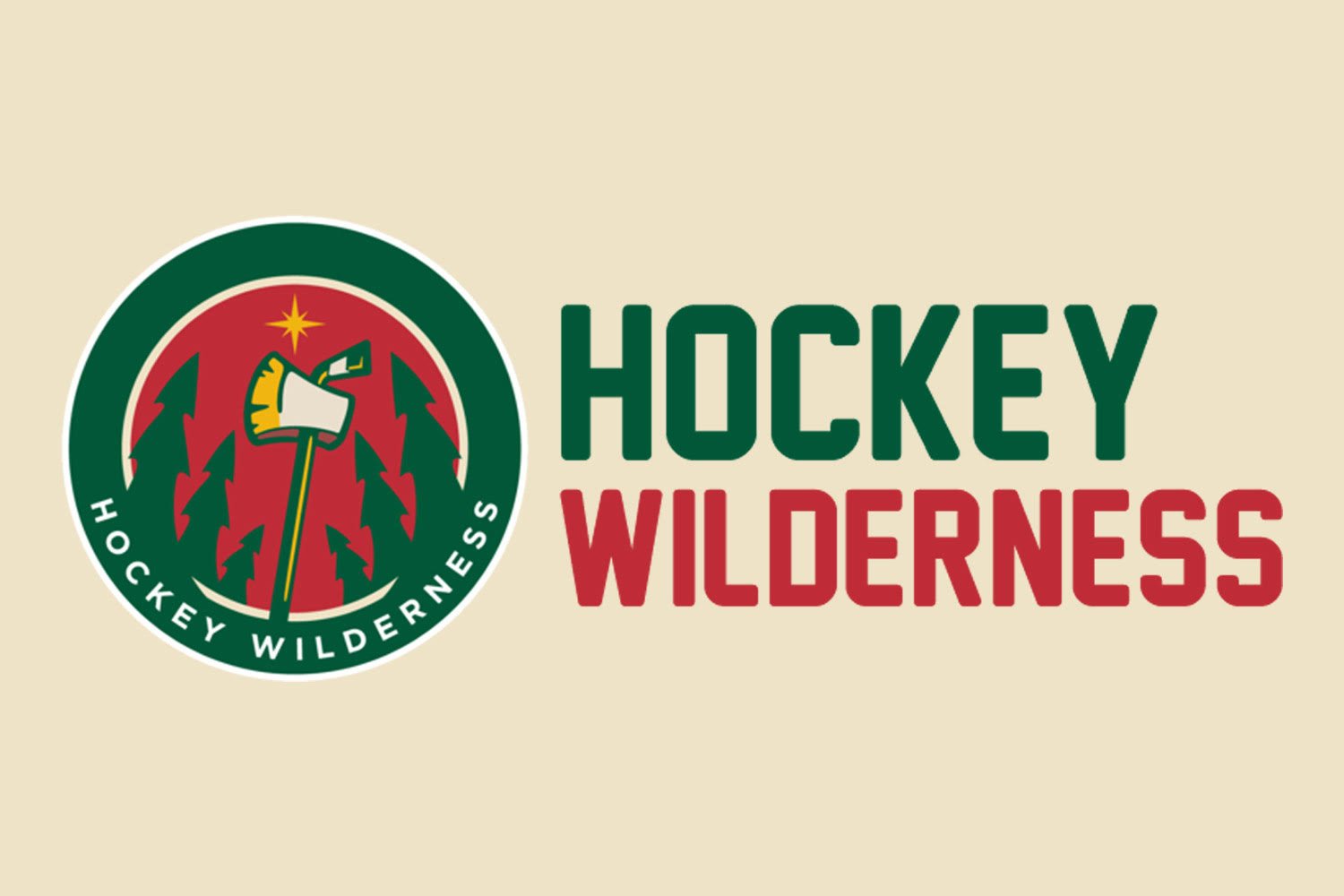 There's always some unease when the Minnesota Wild play a bad team, especially one bad enough to have four first overall picks and a handful of top five picks on their roster. At a certain point, the Edmonton Oilers have to start looking scary, right? With so much talent loaded on their top lines and yet such bad play overall, no one wants to be the team that allows it to all finally click. By the third period of last night's 4-3 win, the Wild had gotten a glimpse of what it might look like when it all finally comes together. It made the sense of unease palpable, but it also brought out determination in their veteran players.
Here's the video of the play, courtesy (as always), of NHL.com:
Suter's goal tied the game up at 3-3 and only 43 seconds later, Charlie Coyle sank the game-winner, riding the momentum Suter, Koivu, and Zucker had created. To be honest, Suter's second of the night and how pivotal it turned out to be is less about the fact that the puck ended up in the back of the net and more about how it ended up there. Suter's goal was the product of the Wild's work ethic. I know, no one has ever said anything about the Wild's work ethic, not ever and certainly not here. It was the product of a lot of digging for pucks and the patience to wait for the right opportunity. It reminded the team on the ice that the system they play does produce good things. Throughout the rest of the period, the Wild played that system and got the result they needed.
So many times during its game against the Oilers, the Wild established control in the zone, provided support along the boards, deferred shots in favor of maintaining control, and crashed the net when they saw the puck coming down. We've seen many of these pieces over the past few years, but rarely in concert. With Suter's goal, those components finally synced and provided the model, encouragement, and goal the Wild needed to hang on for the rest of the period and come out with the win.