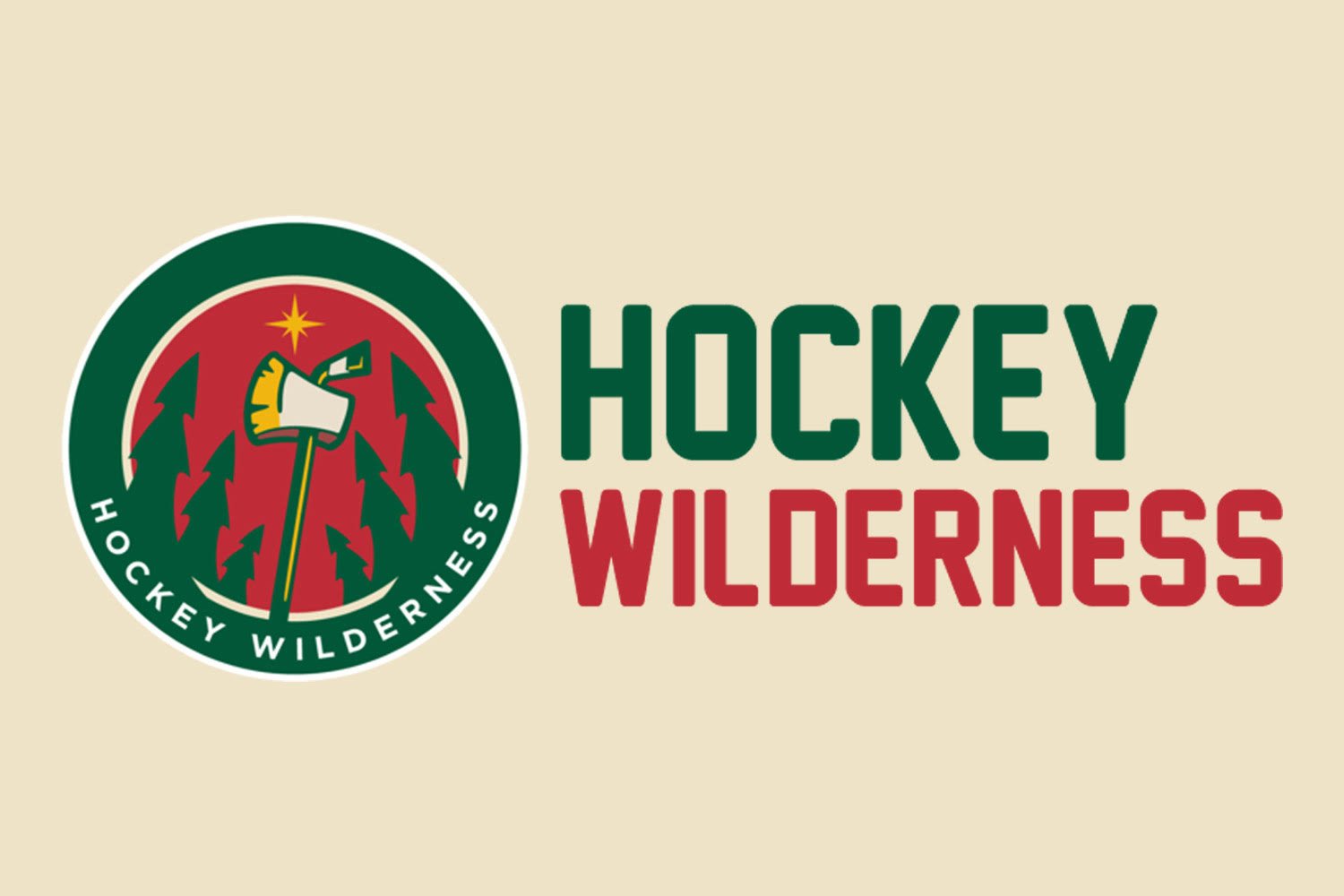 The second period featured little in the way of action, but we were treated to some of the most pathetic 5-on-3 hockey we've ever seen. The vaunted Wild power-play lost an offensive zone face-off (the Cardinal sin of 5-on-3's) and then twice failed to control the puck into the zone. It was some scary-bad hockey.
The Blues controlled the puck for the majority of the first shift of overtime, but after a scramble in front of Dubnyk, Granlund and Parise broke away on a 2-on-1. Granlund carried the puck in, made a great play to delay around a sprawling Pietrangelo and was left all alone in basically the most dangerous scoring position on the ice. And here is where we are gifted our "Pivotal Moment":

Granlund even had Allen thinking pass on this shot as he ended up sliding to his right, but still Granlund ripped his shot into Allen's arm. It was only fitting that a few minutes later Backes won the game on just as wide open of a shot from about five feet further back at the other end.