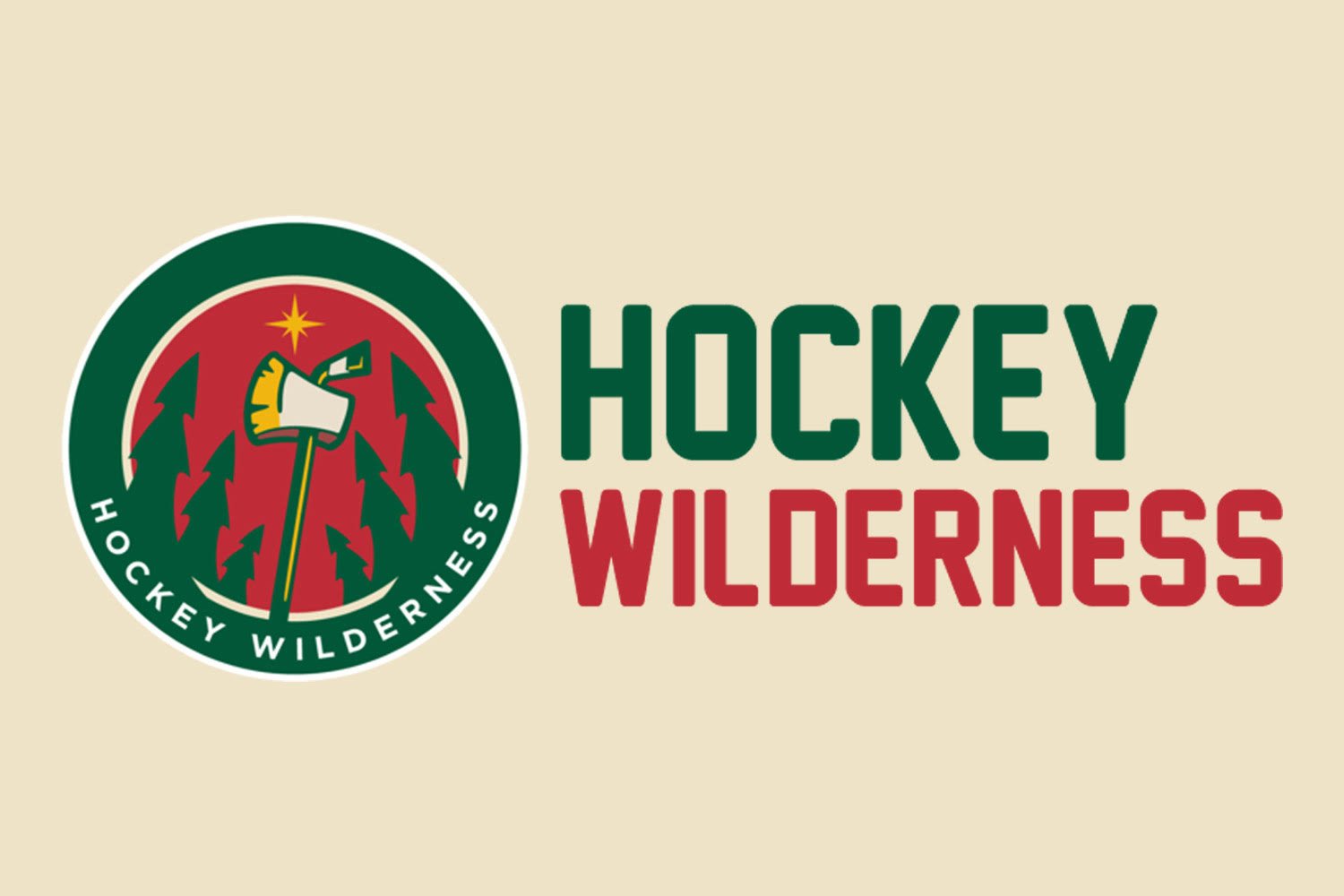 But more than anything, watching the way he pushes through checks and defense, the way he tries to put his entire team on his back is workman-like, determined, and bullish.
Game 5's pivotal moment came not from what that bullish style of play could do for the Wild, but what it couldn't. Throughout the night, Niederreiter put his skills on display during the Wild's first regulation loss of the season to the reeling, one-goal-in-four-games, zero-for-everything Anaheim Ducks. Being its first loss of the season, Sunday's game was a change of pace for the Wild. In another way, a more important way, the game was a change of pace for the Wild in the sense that it was their first, and by far most, complete game thus far. Through the first 20 minutes, the Wild drove play with a gritty forecheck, controlled pace, and Niederreiter provided a quick response to Anaheim's first goal.
The Wild spent the rest of the period trying in vain to build momentum back up and to grab something, anything to carry into the third. Throughout the third period, though, the Ducks stifled chances and eventually dispatched the Wild from the west coast with fewer points than they deserved. Niederreiter's diving non-shot isn't just an emblem of how Sunday went, it's the point around which the game pivoted. It was proof positive that one player couldn't make the game -- at least, not unless his name is Parise.
I should note that a close second, for me at least, was the entirety of Jason Zucker's play. Maybe even more than the way Niederreiter played, Zucker worked to produce so many chances that barely registered on the score sheet. These fruitless chances were a mark of the game the Wild played. More important than that score sheet, however, is the irony of the complete game the Wild played, complete in nearly every sense of the word, but just not enough. In the end, that's the game Niederreiter played: complete and forceful, flashes of brilliance and determination, but ultimately not enough to put the puck in the net and keep his team in the game. When your team lives and dies on one player's effort, sometimes they die on that effort.