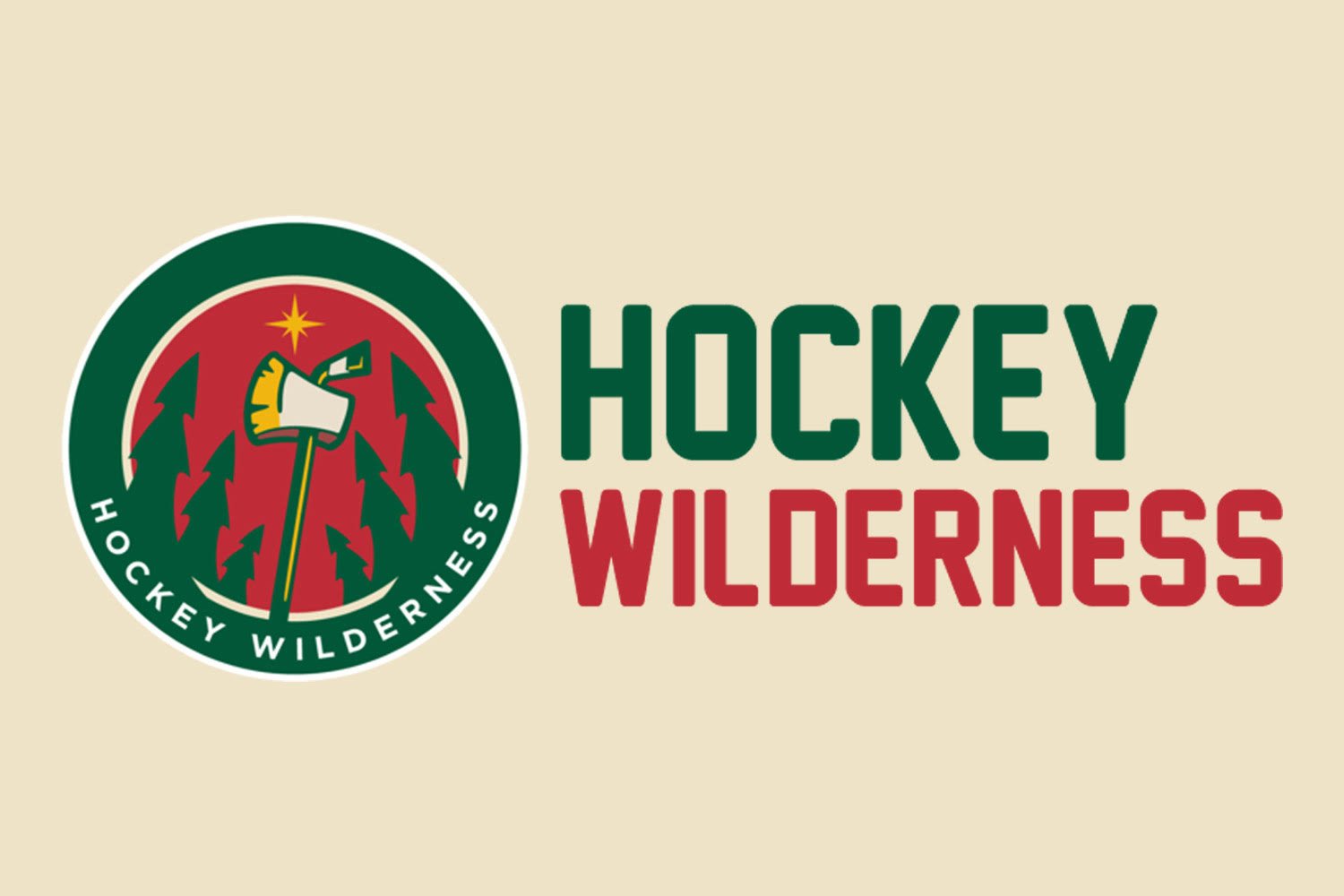 Up to that point, the Predators were out-shot-attempting (or out-Corsi-ing) the Wild nearly 2-to-1, and the ice was heavily tilting against Devan Dubnyk. Here is the War on Ice shot-attempt chart leading up to Minnesota's goal; at about 8 minutes in you'll see where Koivu and Kompany came onto the ice.
While Koivu and company didn't earn a goal, they did draw the penalty, which directly led to the Wild's first goal. Furthermore, after that shift, the Wild played noticeably better, scoring 2 powerplay and 2 even-strength goals against Rinne, one of the better net minders in the league.
The Koivu line has been one of the best in hockey, and they showed why that was tonight, both by playing well, and shifting momentum back for the Wild. They didn't score a goal, but they changed the game, and the Wild won 4-0. If the Wild had continued playing the passive, rather sloppy game they were to this point, maybe Nashville gets the first goal, and maybe the Wild lose. But they didn't; Koivu and Ko dominated possession, created huge chances, and the Wild controlled play from here on out.