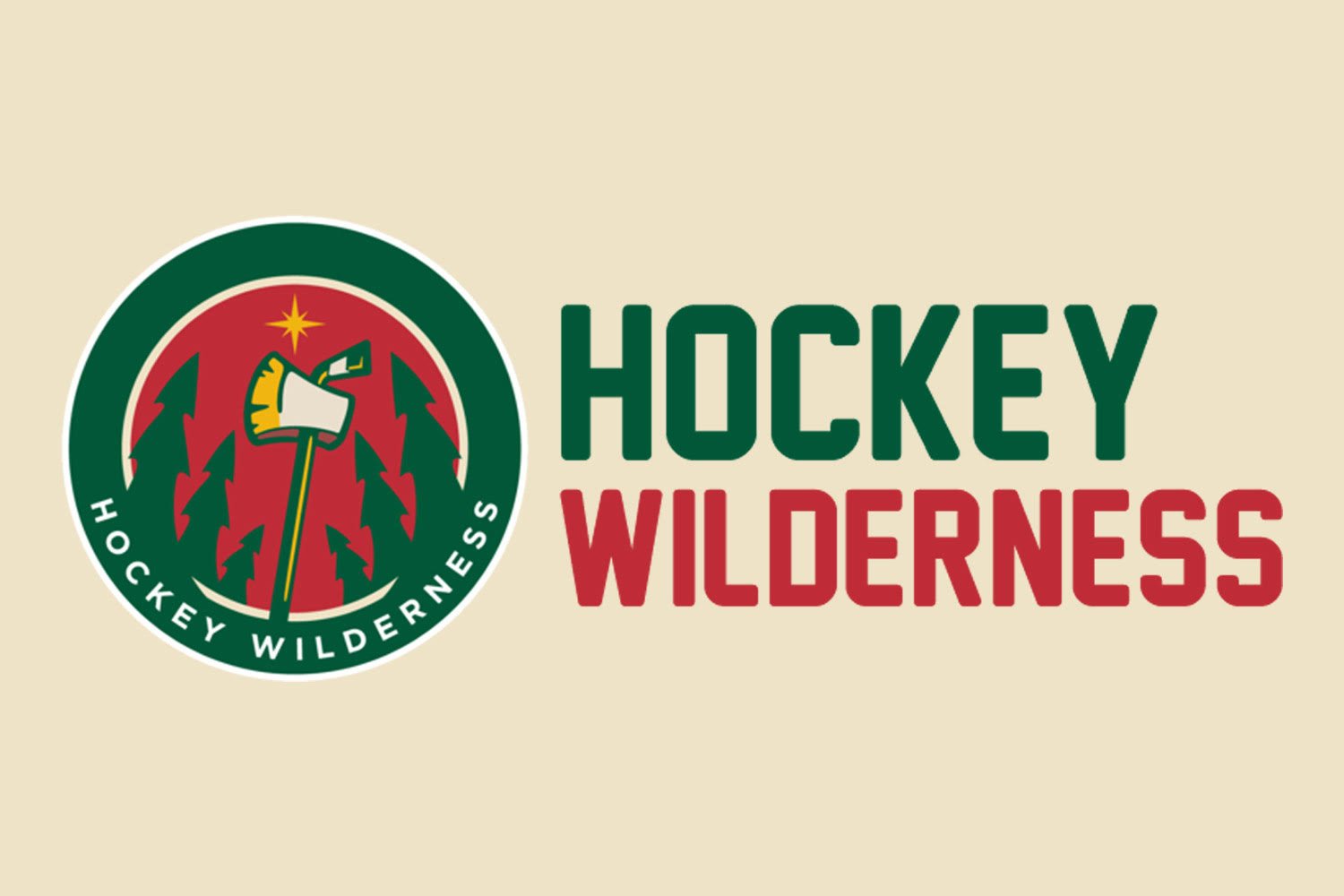 In a game with seven shots on goal, you'd expect a forward to score. When a forward has a breakaway and the opponent are on their collective heels, you expect a forward to score.
Then again, you don't always expect a goalie to put the team on his back like Dubnyk did tonight in his 37-save win over the Hurricanes.
It represented the Wild turning the game around. Dubnyk was perfect after this save, and the Wild were able to save the game. Jason Zucker earned a goal back for the Wild with a top-shelf snipe, and the Wild ended up winning it all in OT.