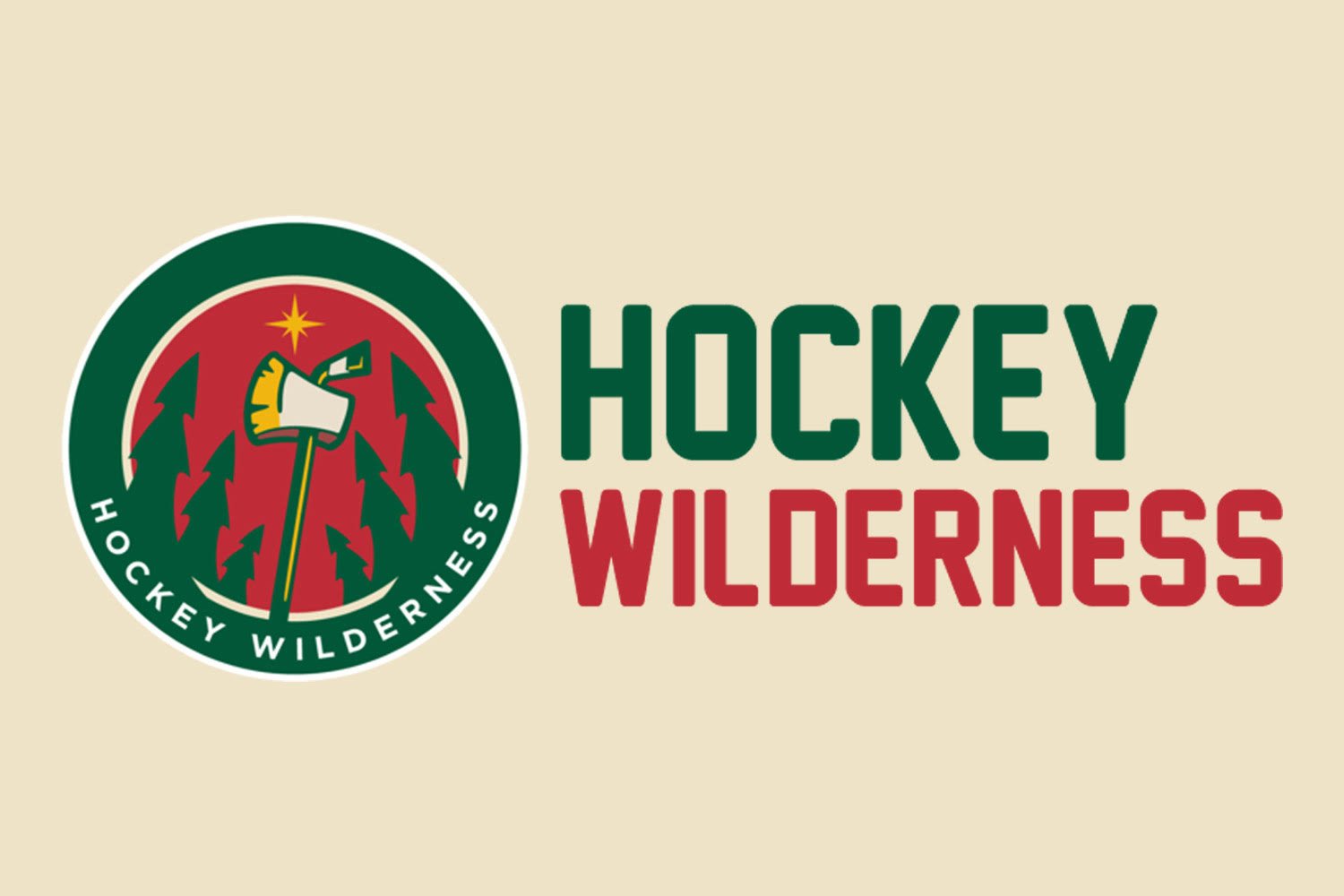 At that moment, Kuemper was looking sharp. The Wild were up 2-1 over the Capitals and life was good.
A few moments later, the net behind Kuemper would become dislodged. The refs didn't seem to notice and the play was not blown dead. While the Wild had possession, Kuemper felt it was time to alert the officials that his net was loose from it's moorings, by prying it loose more. Well, as most of us know, if you purposefully dislodge a net from the posts, that is a delay of game penalty. You better believe the refs didn't miss that.
Of course, that would lead to this...
It's really not a Wild/Capitals game if Ovechkin isn't scoring goals. As much as I love my cat, sometimes I wish he'd just take the night off. He's basically just a dead controller when he doesn't have the puck anyway. Yet he has the knack for making even the sprightliest of netminders look like a potted plant in goal.
Maybe it's something that should come with age and experience, but Kuemper obviously should have just left the net alone. If push comes to shove, and the Capitals score, you at least then have the chance to go back to the refs for a review and then have them notice the net came loose. At that point the goal would be disallowed and the game clock reset back to the moment when they refs should have noticed the loose net in the first place.
I don't think anybody really expected for the Wild to walk out of our nations Capital with 2 points. Up until that moment however it was at least a possibility. When Ovi scored the game-tying goal, it took all the air out of the room. It's certainly not to say the Wild didn't have struggles in other aspects of the game. Their power play was another pain point for the Wild last night as well as they failed to establish any kind of zone pressure on several occasions.
For this guys money though, the game changer came last night when Darcy Kuemper got flagged for delay of game for showing the refs what they should have known in the first place. It's a little heavy handed to point the finger at the officials however. They were giving the Wild power plays all night, and missed several questionable moments where the Wild could have been called for an infraction as well.
So there you have it. Your Minnesota Wild dropped their third straight game after winning four in a row to start interim head coach Torchetti's Wild career. Next up for the Wild, a Sunday matinee game against the Florida Panthers back at the X, where the Wild have not won a game in the calendar year.