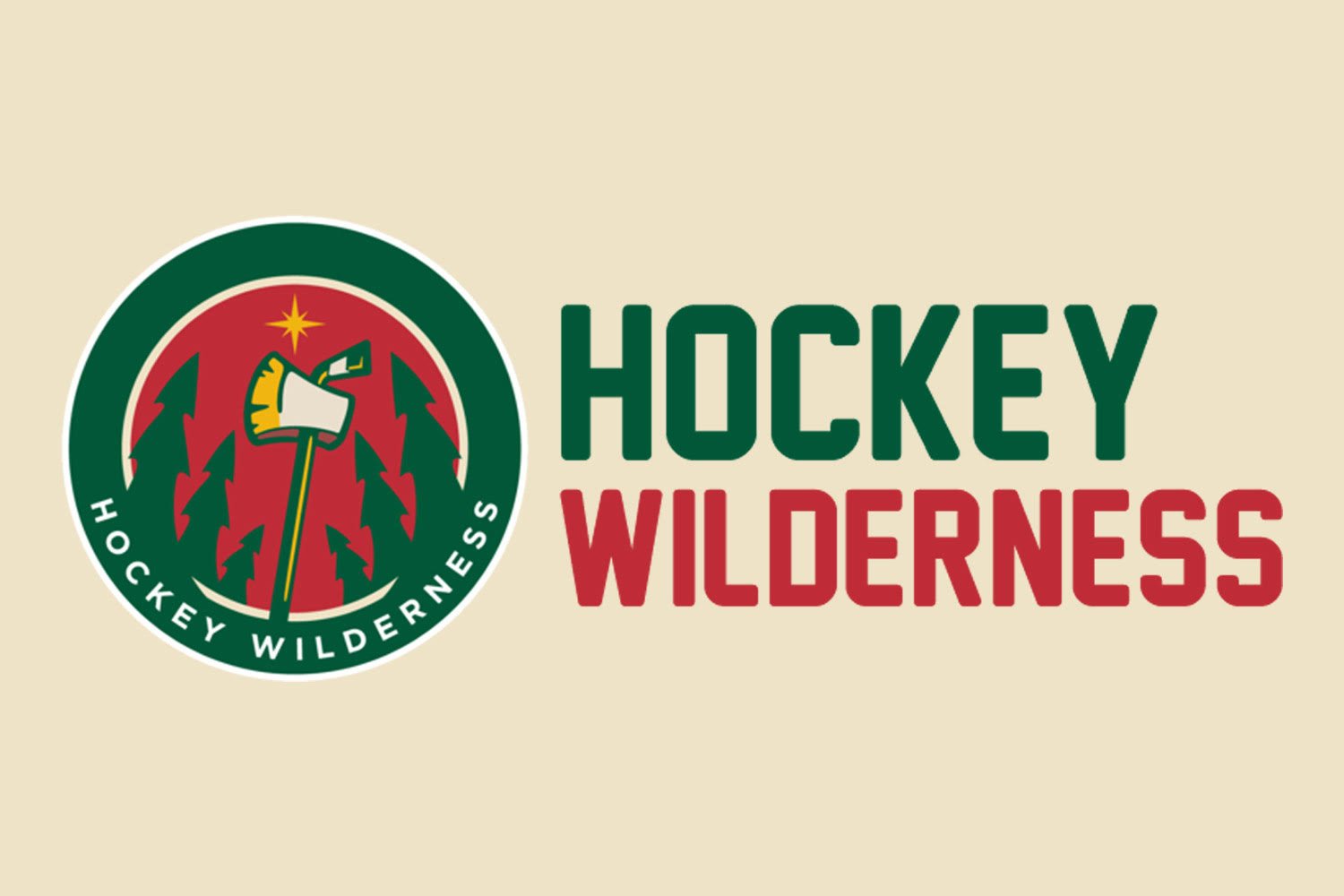 Miss 20 months due to concussion, fight through multiple set backs, watch as your team fights through two of the worst season in franchise history knowing there is nothing you can do about it except keep healing and working hard to return to the game you love. 
Once you get back, something many fans, media and players doubted would ever happen, do nothing short of turn back into the player you always were. Classy, play-making, dangerous in all the right ways. Respect your opponent, and take just 14 PIMs in 59 games played.
This should earn at least consideration as a finalist for an award that is described as:
Make the jump and let's discuss this a bit, shall we?
The Finalists
Let's take these one at a time.
I have no real issue with his selection, other than the fact that this type of injury has happened in the past without much recognition. Nothing against Langkow here, just the process.
Ray Emery - Emery has fought through some crazy things, both injury and emotional. The guy has a short temper and likes to fight, none of which is terrible. He did go to Russia for a year because no one wanted him around. So, I suppose the perseverance factor is there. Sportsmanship? Not so much. 
Ian Laperriere - Really? I mean... REALLY? This is an absolute joke, and the PHWA should be ashamed of itself for accepting the nomination, let alone allowing him to be a finalist. If Laperriere wins, the family of Bill Masterton should petition to have Masterton's name removed from the award.
This is an absolute travesty. Sure, he was injured. Lots of guys are injured. Sure, it may have ended his career. Again, happens to a lot of guys. I don't see anything special in nominating a guy who hasn't fought through it to return to the game, or at least contributed something major to the game off the ice during the process. 
I see no perseverance here. I see no dedication to hockey here. I most certainly do not see sportsmanship here. The guy has spent nearly a day and a half of his life in the penalty box. A grand total of 1956 PIMs in 15 years. If this guy embodies sportsmanship, then Zenon Knopka better win the Lady Byng next year.
So What?
What does it mean in the long run? Nothing. It means very little to anyone other than the award winner, and the people who decide who wins it. Next year, no one will be able to name the Masterton winner except a hand full of hardcore media folk and fans. 
Where it matters is in the process. For example, from Russo on Twitter after the finalists were announced:
Don't take that as an idle threat, either, people.
The purpose of having the Professional Hockey Writers Association vote on awards is supposed to be to eliminate the bias, and have the process be objective. That clearly is not the case, and has been proven yet again. If the PHWA cannot be trusted to make these decisions, I'm not really sure who can.
Maybe the Masterton needs to be handed over to the players. No one seems to have any confidence in the writers doing it, including the writers. Something certainly needs to change.
Makes me sick to think about how these people came to such a mindlessly stupid decision. Ian Laperriere? Really?