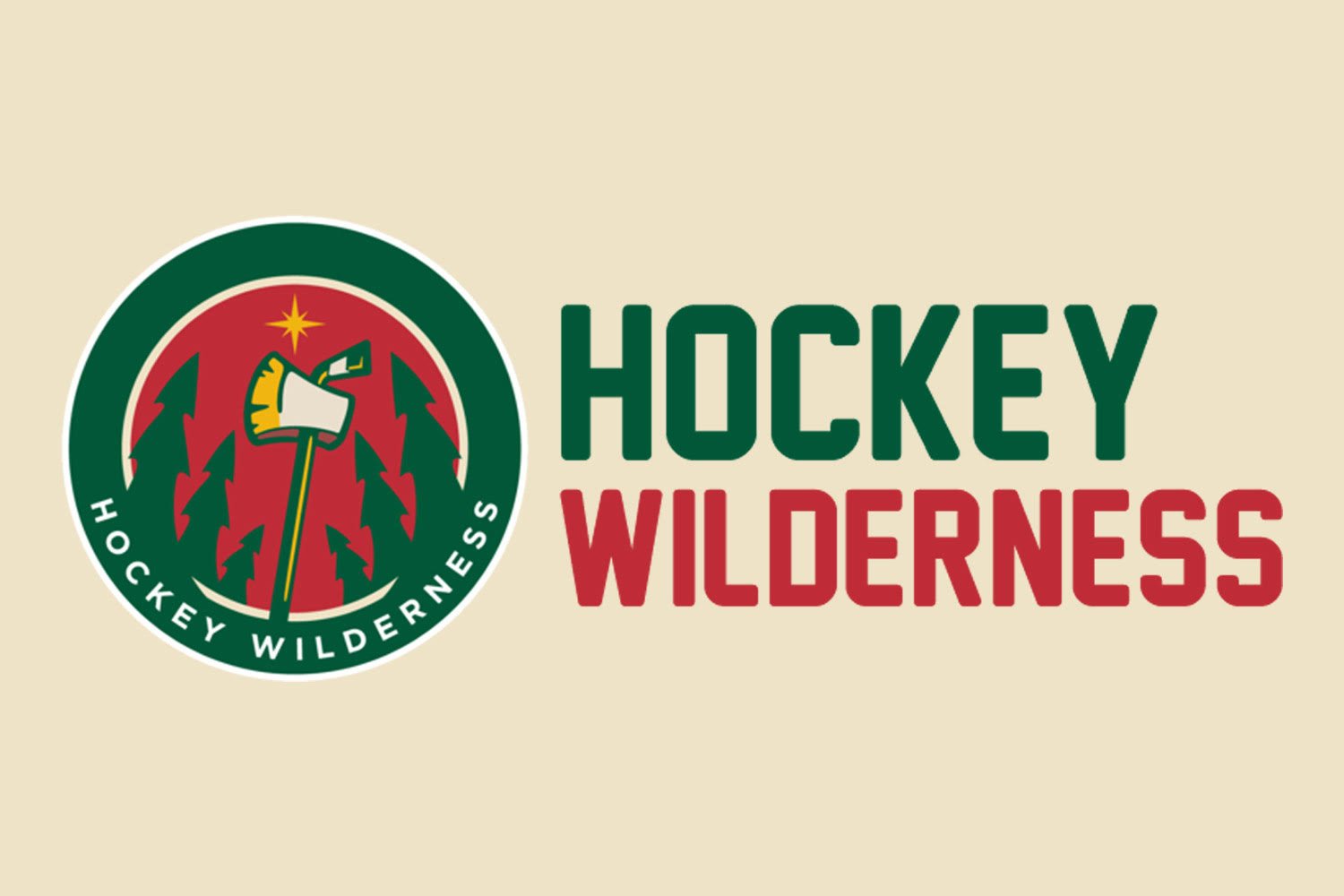 The hit went largely unnoticed and Bouchard finished the game playing for 13:56 and earning an assist in the contest. He would miss the final 8 games of that season with post concussion syndrome.
Pierre-Marc Bouchard would return for the season opener in 2009-2010 against the Columbus Blue Jackets. He would play just 14 shifts notching just under 11 minutes of ice time in the game. The Wild's home opener that year was October 6th. After the morning skate Bouchard complained to then Wild coach Todd Richards of headaches and was withheld from the contest and placed back on injured reserve stemming from the concussion suffered almost 7 months prior. He would not see the ice for a game again until December 1, 2011. The concussion from late March 2009 had cost him an entire season and then some, but it was smooth sailing from then on...
Until...
December 13, 2011 the concussion devil would rear its ugly self in Bouchards life once again. Though the concussion wasn't made clear immediately, when seeing this hit all of our thoughts went straight back to the lost season. But all was well, or so we thought. Bouchard returned after sitting out for 2 games with a broken nose. Another 8 games would an elbow to the head in Vancouver would reveal the extent of this hit. Bouchard was once again diagnosed with post concussion syndrome for the 2nd time 2 and a half years.
Their is no "cure all" for concussions in the NHL. Taking away fighting will not be a magic elixir against concussions. The league has started to crack down on hits targeting the head, and Shanahan has been decent enforcing supplemental discipline in such cases (although sometimes it seems to depend on the name at the receiving end of the hit). At the very least he is taking multiple offenders out of the game for extended periods of time, but they inevitably return and whether or not they learn a lesson from their experience is debatable.
Ultimately, players need to be responsible for their own actions, and keep their bodies in control when hitting, especially when they find a player in a vulnerable position. Bouchard has said "At the end of the day guys gotta be a bit more smart." He acknowledges that accidents happen, but does realize as well their are some cheap shot artists around the league. How we curb the concussion epidemic is anyone's guess. Concussions are a very real problem in the world of contact sports, and their consequences are being felt across all sports as players are suffering as they age or even dying before their time. Its good to see people starting to take this issue seriously, but the cost is already too high, as we are all well aware.
Please check out all the articles being posted today across SB nation about concussions and their affect on the game, and the players on the ice.