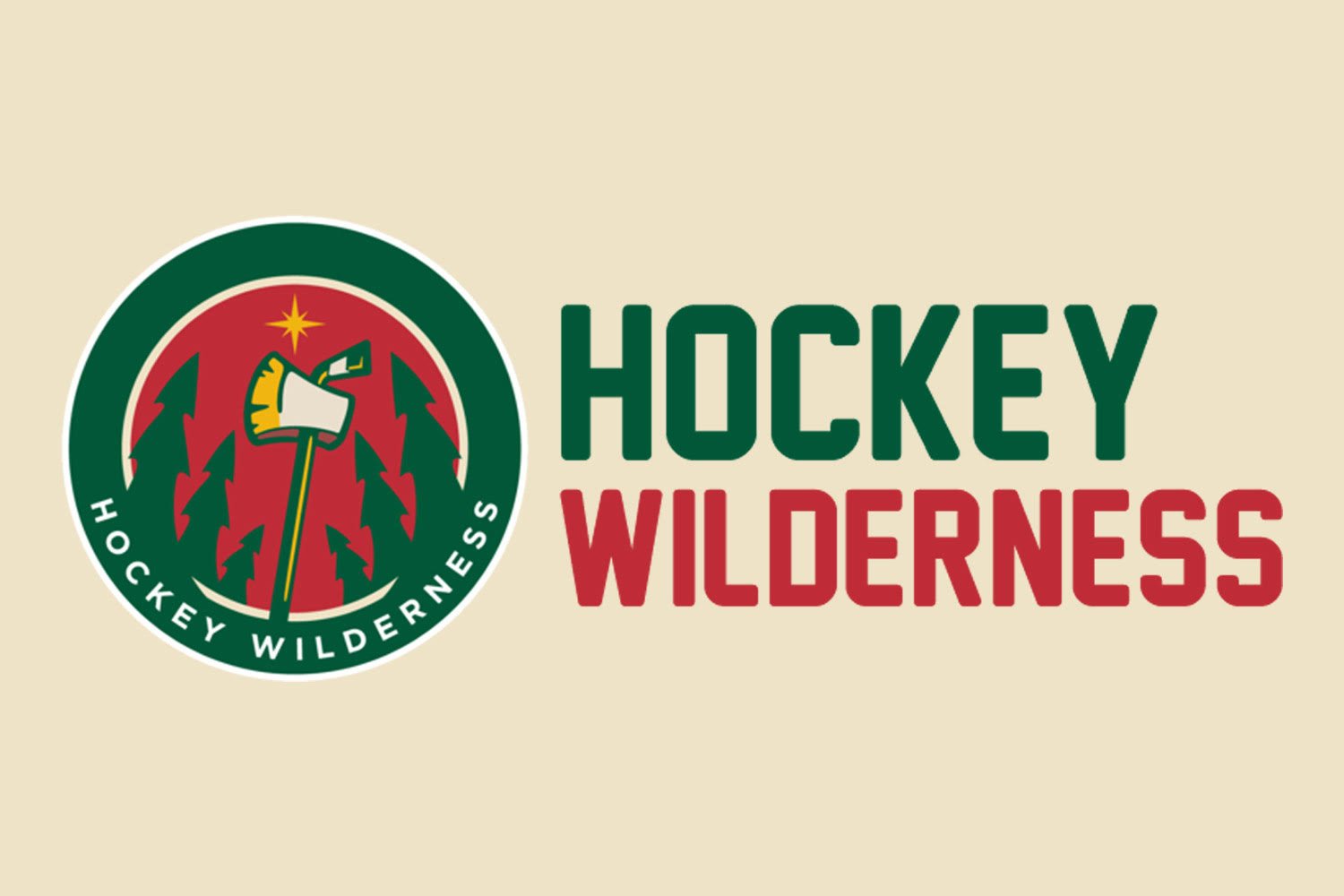 It has been a long time coming, but Phil Housley's day of recognition is finally on the horizon. It was announced yesterday that Housley, along with Nicklas Lidstrom, Sergei Fedorov, Chris Pronger, Angela Ruggiero, Peter Karmanos Jr. and Bill Hay, will be inducted into the Hockey Hall of Fame as the Class of 2015. For Housley, who officially retired from the game in 2004, this date with history has been postponed far too long.
Phil Housley was born in St. Paul, Minnesota in 1964 and he happens to be one of the most prolific American-born skaters to ever lace 'em up in the NHL. Housley was drafted by the Buffalo Sabres with the 6th overall selection of the 1982 NHL Draft. He went right from playing against High Schoolers, into the NHL and had an immediate impact. While he spent most of his time in the NHL playing for the Sabres, he also had 2 separate stints playing for the Calgary Flames, he spent some time playing with the Winnipeg Jets, the Chicago Blackhawks, the Washington Capitals, the New Jersey Devils, the St. Louis Blues and he put on a Toronto Maple Leafs jersey for just 1 game late in the 2002-2003 season to close it all out.
The 7-time All-Star played in 1,495 NHL games, 17th all-time in the NHL and 2nd among American-born skaters. His 1232 career NHL points, good enough for 38th all-time and is also 2nd among American-born skaters as well as 4th most of any defenseman to play in the NHL and obviously is tops among American-born defensemen. He topped 60 points in 12 seasons, topping out with 97 points from 18 goals and 79 assists in the 1992-93 season.
Housley was named to the 1982-83 NHL All-Rookie 1st team after playing in 77 games his rookie season, scoring 19 goals and 47 assists for 66 points. He was runner-up for the Calder his rookie season as well. He was inducted into the United States Hockey Hall of Fame located in Eveleth, MN in 2004. He was on the ice for 2,403 goals for (12th all-time), and for 1069 power-play goals for (6th all-time). The guy has numbers coming out of his ears, and try not to forget he's running up these numbers while playing defense.
When people talk about some of the greats in the NHL, the Gretzky's, the Orr's, the Howe's, the list is long and includes many players that might not be household names you'd recognize. I think Housley falls into this category, which is why it took so long to get him to the point we are at today. Sure, here in Minnesota, Housley might be much more recognizable. He's one of us, and we like our own!
Since retiring from playing hockey, Housley has been coaching, at all levels. He coached locally for the Stillwater boys High School Hockey team for a stint before getting tapped by the Predators for an Assistant Coaches position in the NHL. In 2013 he coached the US men's team to a IIHF World U20 Championship gold medal. With a pretty good team down in Nashville, his playing days, and coaching at an international level, it's hard not to notice how Housley seems to be a beacon for success. It just follows him around like my dogs follow my wife around.
Housley played in a completely different era. One where wooden sticks were the height of technology and helmets were optional. Of course, Housley elected to wear a helmet in his playing days. A different looking bucket for his head made by Jofa. Yet with all those games, all those points recorded there have always been 2 places the name Housley belonged. One of those places is the Hall of Fame, and the other would be enshrined on Lord Stanley's Cup. With his playing days over, his chance to get his name on the Cup as a skater are over. He now is an assistant coach for the Nashville Predators, who have a pretty good team looking to get over the hump. Maybe one day he'll get his name on the Cup, but for now I'm sure he's just excited to finally, after 12 years, get his name in the Hall of Fame.
Congratulations Mr. Housley! This honor has been a long time coming.