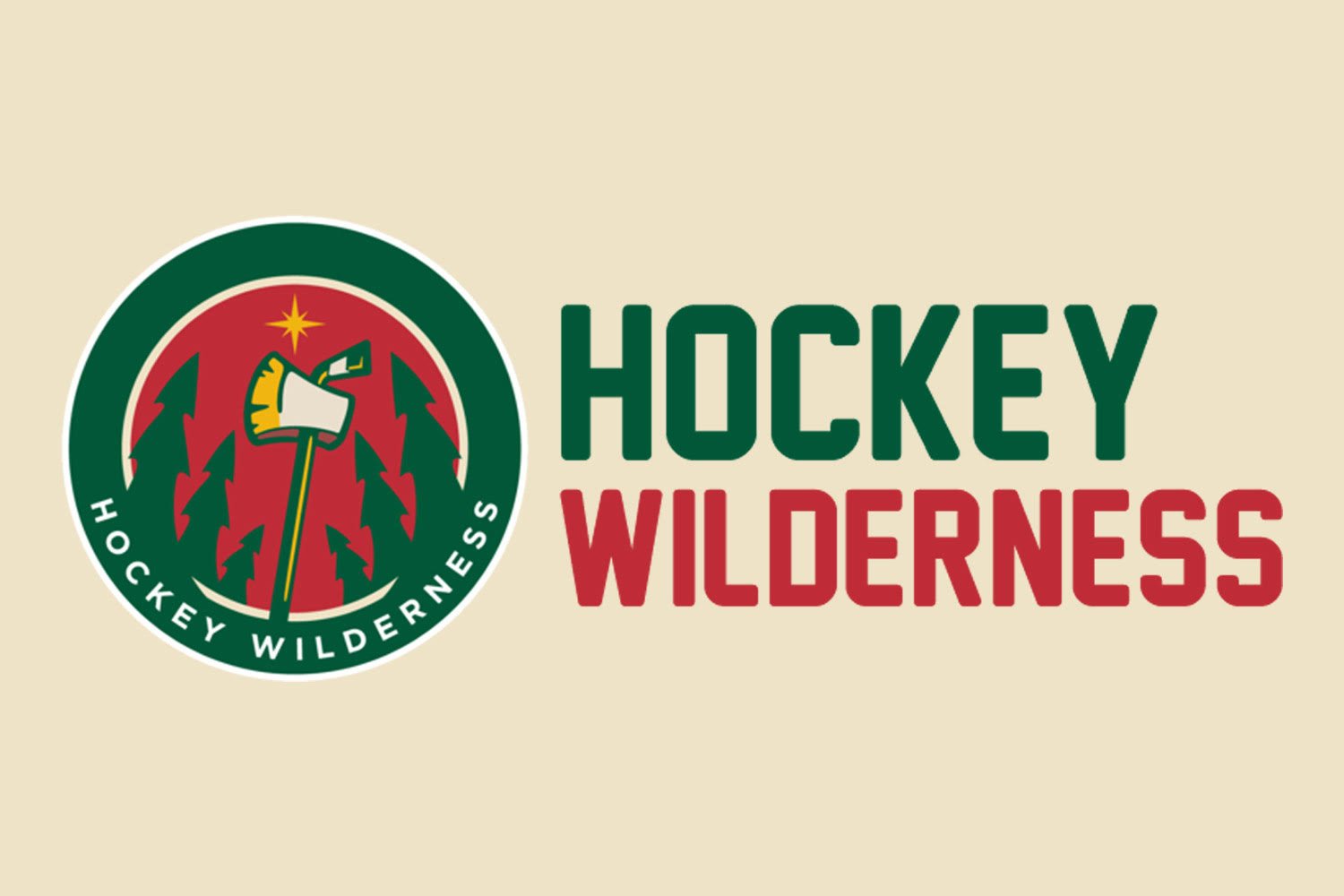 The trade deadline is just over a month away, and rumors are starting to swirl. For the second straight season, Minnesota Wild forward Jason Zucker seems to be one of the favorites to be moved at the deadline. Unsurprisingly, the Pittsburgh Penguins appear to be one of the teams expressing interest.
The Wild nearly finalized a deal last May that would have sent Zucker to Pittsburgh in exchange for Phil Kessel, but Kessel refused to waive his no-trade clause, which shut negotiations down. Zucker was also nearly traded to the Calgary Flames at last year's trade deadline, but that deal fell through as well.
According to Sportsnet's Elliotte Friedman in his most recent 31 Thoughts column, the Penguins may still be interested in acquiring Zucker from the Wild.
Pittsburgh's reported interest in Zucker makes sense. The Penguins lost winger Jake Guentzel for 4-6 months after he suffered a serious shoulder injury back in December, leaving a significant void in their top six. Zucker would slot in nicely at left wing alongside Sidney Crosby or Evgeni Malkin, giving them a nice substitute in Guentzel's absence.
However, Zucker is no rental player, which could impact potential negotiations. Following this season, the 28-year-old will have three years remaining on his contract at an AAV of $5.5 million.
Prior to joining becoming Minnesota's general manager, Bill Guerin spent several years as the assistant general manager to Jim Rutherford in Pittsburgh. The two have plenty of history together, and it doesn't sound like they're all that shy about engaging in trade talks.