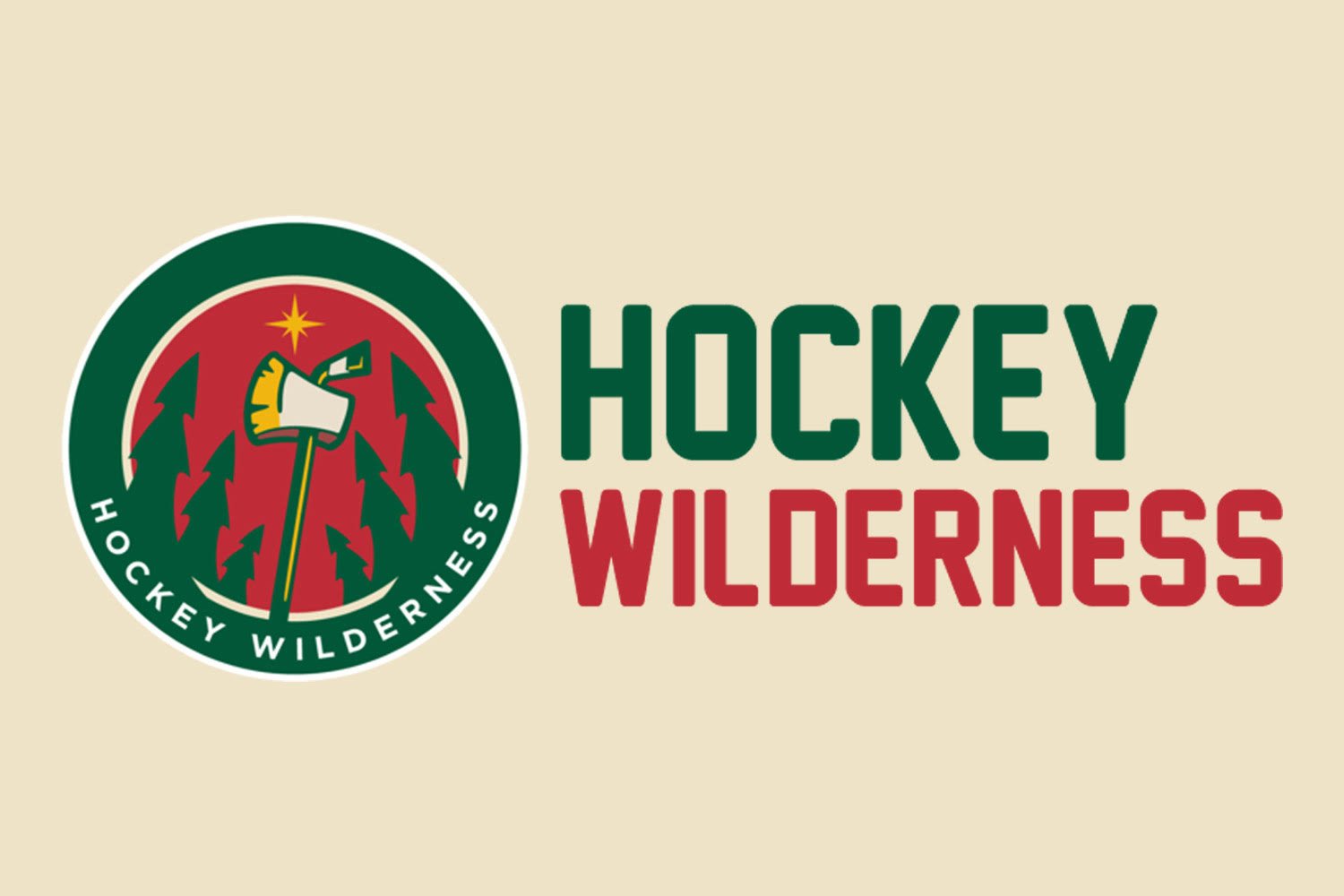 The Minnesota Wild have cap complications coming up next season, as their top three forwards need new contracts — Fiala, Kaprizov, and Eriksson Ek. They also have a complicated situation to handle in expansion because of their depth — a good problem to have, but still complicated for management. Finally, it's hard to determine whether the Wild should be buyers or sellers - the team has looked better than expected, and could probably use some improvement on the power play in order to capitalize on Kaprizov's and Fiala's penalty-drawing prowess.
On the other hand, the Wild are in possession of six players who would do nicely as rentals for other contenders: forwards Nick Bjugstad, Nick Bonino, Ryan Hartman, and Marcus Johansson; and defensemen Ian Cole and Brad Hunt. These players are on expiring contracts and are either specialists or great depth, but the Wild can probably only afford to re-sign one of them after the obvious priority of signing our top three forwards.
This puts the Wild in a precarious spot - while they look hot this year and would like to compete, you have to balance asset management with that. Losing four legitimate forwards and two roster-caliber defensemen for nothing would be disastrous unless you think you have to go all-in this year. Does losing Dumba to expansion mean this is our last year to compete?
In my opinion, the future has to be considered now. Kaprizov, Fiala, Eriksson Ek, and Greenway are 24 or younger - at their peak but not declining in the near future. The defense is intact for at least three more years, even assuming Addison has to slot in for Dumba. Beyond that, there are more prospects coming that can help fill out the middle six. On the other hand, the Wild could only overestimate their playoff chances this year. While a first-round win is likely vs. Vegas, St. Louis, or Arizona based on what we've seen this year, there is a possibility of drawing Colorado in the first round. Minnesota has also won more games than they have earned, bouncing around the teens MoneyPuck.com's analytical power ranking (19th at the time of this writing). Finally, we've done this in a division with a weak floor, and have a tough schedule ahead. It's not out of the question that this corrects downward between the deadline and the playoffs, making a buying move look foolish. This is my case that the Wild should execute a light sale at the deadline, given the assets we have.
The team does need depth in order to finish the season and compete in the playoffs, so I doubt we see more than two players leave. Addison and Matt Boldy will join the team for playoffs, but in the meantime we will need to cover for injuries. A healthy reminder of what injuries can look like in a condensed season should be the games we played without Foligno, Parise, and Zuccarello. The remaining squad was able to handle these, but probably no more. If Guerin moves a player, that's one less injury that the team can handle.
Now, let's review the case for moving each player.
To review the stylistic and financial considerations of moving these players, the following must be considered. Both Bonino and Bjugstad can act as depth forwards on a contender's third line, and Cole can fill a 2nd or 3rd pair role to bolster depth for a real contender. Hunt is a power play specialist that chills on the third pair at 5-on-5. Johansson's skill and skating ability offers offensive upside and could fit nicely with on a defensive team which prefers scoring off the rush, or needs to fill out it's second line. In terms of cap hits, Johansson is the priciest at $4.5M Bonino next at $4.1M, then Cole at $3.5M, Bjugstad at $2.1M, Hartman at $1.9M, and cheapest is Hunt at $700K.
I doubt that we will move Cole, Johansson, or Hartman move at the deadline. Word on the street is that right now, Guerin is speaking with Cole's agent in hopes of bringing him back next season. Johansson and Hartman would be hard to part with based on the utility and chemistry they've brought to the middle six. Furthermore, Johansson's cap hit makes him available to only 16 teams: the playoff teams that could afford one of them include the Bruins, Predators, Penguins, Hurricanes, and Panthers (the Avalanche could too, but I doubt we'd trade him there given they're directly in our path to the cup). Few of those teams have the financial capability to re-sign him long-term, especially after re-signing their own FA's, so it would have to be a team that's going all-in this year. Between Johansson's cap hit and utility to the team, plus the low number of teams that can afford him, I predict he'll remain in town through our playoff run.
Bonino presents the same financial considerations as Johansson, but his style of play and benefits are more transferrable. He has played effectively, posting a 53.2% xG rate, and a positive xG relative to his on-ice teammates. This essentially means he's elevated the Wild's defensive systems. Moving to another team should work as well - most every contender has a checking line that he could slot into and improve. His defensive skillset and experience probably translate in a checking role to any contender, and so he would fit with any of the contenders mentioned above. Bonino has played in front of elite defensive clubs for the past few years in Minnesota and Nashville, and would fit exceptionally in a similar situation.
The rest are cheap enough that they could be open to any playoff team as a rental. The Wild would likely be expecting no more than a third round pick for any of these players. In Hunt's case, the compensation could be lower because he's been the team's 7th defenseman, but a team that needs his shot on the power play could offer more. Cole, Bonino, and Bjugstad would likely command a pick somewhere between the 3rd and 5th rounds. Hartman and Johansson have looked really good lately, so they could potentially command up to a second round pick.
While none of this sounds very sexy, it's important to remember that a lot of analysis has gone into man-games played in the different rounds of the draft. The findings of these studies is consistently that while the first, second, and third rounds have cascading levels of star potential, the average value of everything after the middle of the second round is essentially equal. What this means is that
Price control is crucial to teams that play in a league with a salary cap. Teams that have to pay superstars like Kaprizov. Fiala, Eriksson Ek, Parise, and Suter are going to further constrain the Wild's cap situation for the near-to-mid future. Acquiring late round picks for Bonino, Bjugstad, or Hunt can essentially replace these role players down the road, which gives us several years of an equivalent roster. If you like this team now, I think you should sustain this success by replacing the depth long-term, rather than hold onto all of these players for a few months and lose them for nothing. Keep in mind, I'm not proposing that Guerin sell off every single player on an expiring deal - I think Hartman and Johansson belong here even though they will likely walk in the offseason.
I'm excited for the future of the team, but I don't want it to stagnate like the core assembled in the mid 2010's. Granlund, Coyle, Nino, etc. never panned out for two reasons: a lack of star power, and management's tendency to overpay for rentals. If Guerin can continue to be patient and grow talent in house via the draft (as the best teams in the NHL do), the State of Hockey can finally blossom into the franchise that the market deserves - not just a perennial playoff qualifier, but a perennial cup contender.