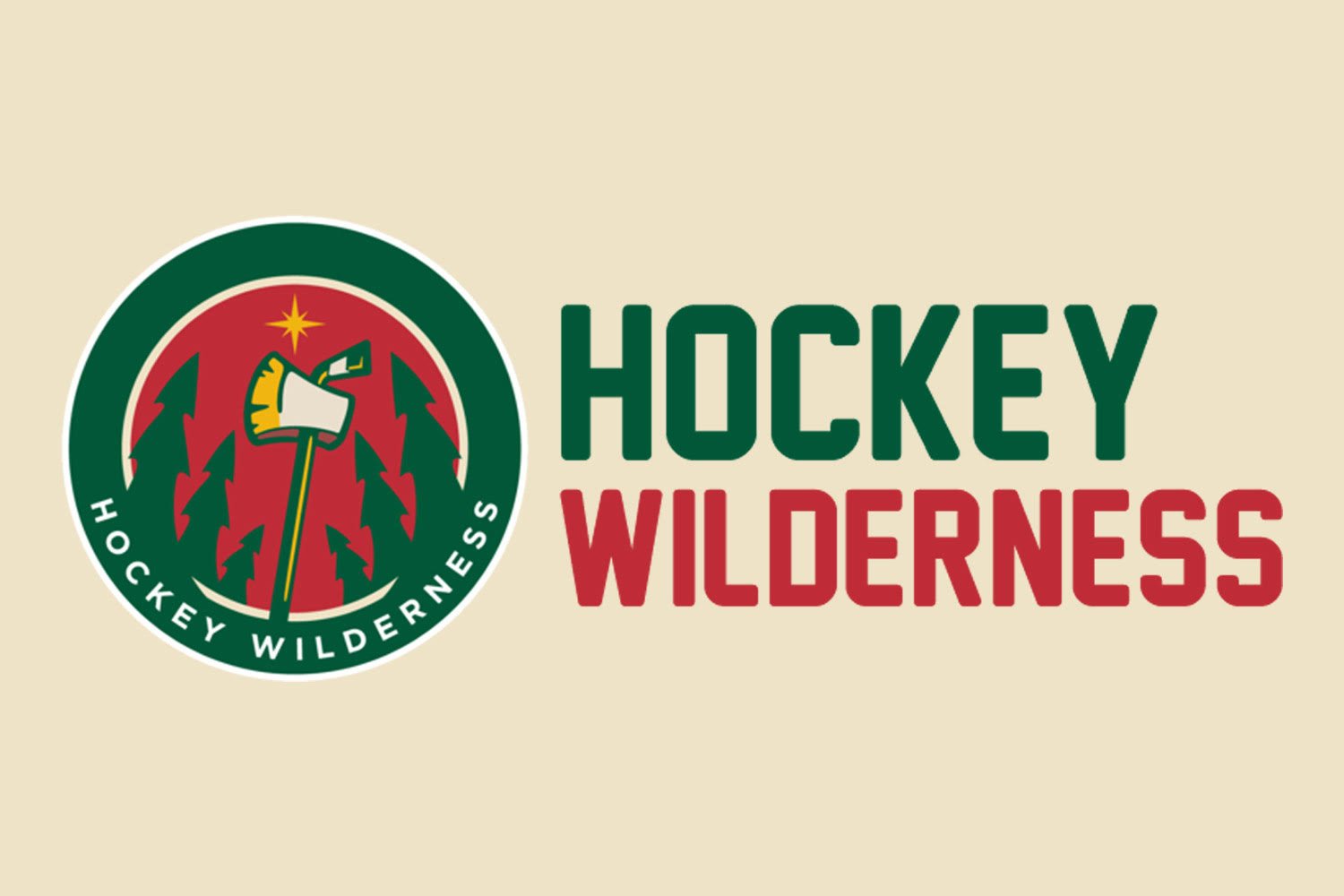 The Minnesota Wild pulled at the heartstrings with their second-round selection of the 2021 NHL Draft, selecting Grand Rapids, Minn. native Jack Peart and keeping him inside the State of Hockey.
The reigning Mr. Hockey, Peart projects to add a familiar dynamic to the Wild prospect pool on the blueline, but he cannot wait to get started.
"It's always been a dream of mine to play for the Minnesota Wild, for sure," Peart said. "That's the NHL team I watched growing up. Just for me to get drafted by them and have a chance to play for them has been really special."
The second Minnesotan taken in the draft, after Chaz Lucius went to the Winnipeg Jets in the first round, and is now the seventh-highest St. Cloud State commit and the second-highest player from Grand Rapids to be drafted after Patrick White went to the Vancouver Canucks in 2007.
As we are all familiar with, it's important to have some representation on the Wild as a new sort of intangible for Minnesotans and Peart is oozing confidence and hype as he is going to suit up for his hometown club.
"I knew it was a possibility," Peart told NHL Network during the broadcast of the draft. "I had really good calls with them. I thought they liked me – I thought there was a shot."
Unlike some players this year, Peart was able to stay on the ice.
"I was really fortunate to play hockey the whole year, starting in September until May. It helped so much this whole hockey season," Peart said.
It certainly gave him more of a broad outlook and availability for NHL scouts, but the most local team was an easy selection to keep someone close to home. Peart went from the USHL back to playing high school hockey when he's available and he really credits that as a big part of his developmental year.
"It was a big part – my teammates. They were the ones who helped me get to where I'm at. I knew I had to return the favor and help them get to the state tournament. Even though It didn't happen, we grew the program in Grand Rapids and helped the community out there."
Even while he's a hockey fiend, Peart is a multi-sport athlete with a side gig as a baseball player.
"I loved baseball. It was a chance for me to get away form hockey and grow my athleticism. It helped the hand eye coordination a lot. I definitely recommend being a multi-sport athlete. I played outfield. An on-base hitter, didn't have the most power. Liked to get on base and steal bases," Peart said after he was drafted.
As he describes, it can certainly help his mobility and just general ability to get into the right areas on the ice and see the entire play well.
Speaking of seeing the ice well, Peart spent his year watching this incredible Wild team headlined by Calder Trophy winner Kirill Kaprizov.
"He's so fun to watch. Being so young, he won rookie of the year. It's great for the program and hopefully a bright future there."
Spoken like a true Wild fan that will be wearing the colors maybe sooner than you think. But for now, it's all about development and going to play in the NCAA.
"I get to go home after the World Junior tryout and then head down to St. Cloud. I'll be there the rest of the hockey season."