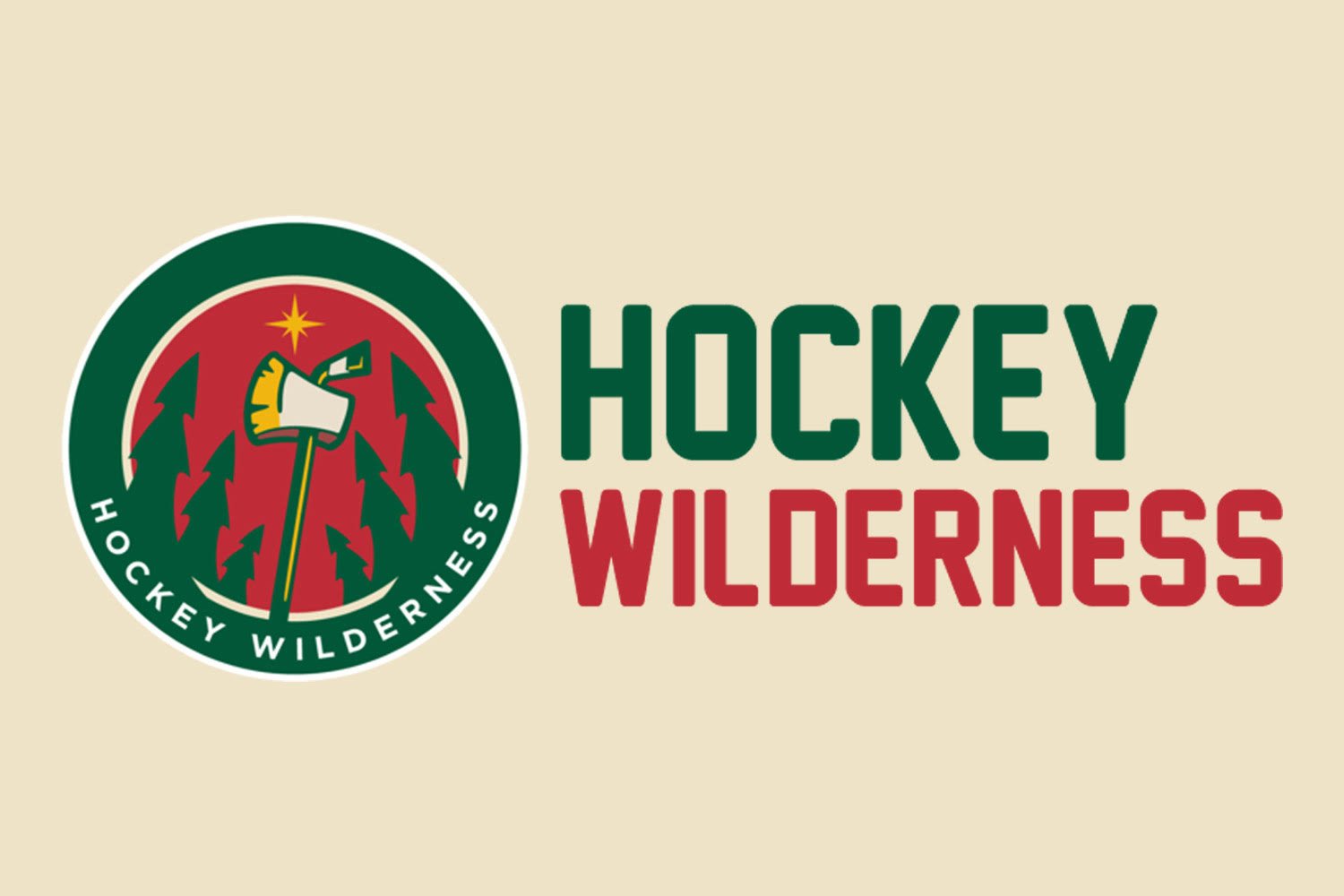 An energetic player, Jenys makes plays by skating to the net and being aggressive in all three zones. He's got the defensive ability of a skilled depth player and demonstrates the sort of scoring at the junior level that could translate well to a third or fourth line player in professional hockey. His speed would definitely be an asset at higher levels of hockey. He's not afraid to shoot, and can get into scoring areas. He also has a hard shot. This collection of characteristics mean that he has enough scoring ability that he could produce at the pro level. He is also aggressive defensively and mindful of his defensive responsibly, which is a good trait to have for a Wild prospect. He's not overly physical, but can hit effectively when the situation calls for it. It's easy to see that the Wild would have placed value on his size as well as his two-way play.
Mike Repertorio described him for Pro Puck Prospect:
Hockey's Future mentioned his inconsistant effort level highlighted his size and character:
One of the reasons that he was available to the Wild in the 7th round is that his effort level was not always consistent. Last year, he started the season with strong play that slowed and he was not invited to participate for the Czech Republic in the U18 tournament last spring.
Pavel Jenys had a good game October 24th versus Peterborough scoring 3 assists, two of which were primary assists on goals that don't get scored without his drive to the net. He wears 21 in blue on this video, and he assists on the first goal in the video, and the goal by Buffalo Sabres prospect Nick Baptiste at the one minute and four second mark.
I think the Wild got great value by drafting him 199th overall last summer. Every player available at that point in the draft is going to have weaknesses, and the weaknesses displayed by Jenys can be coached. To get a player with both size and skill in the 7th round is remarkable, and the Wild did well with selecting him.