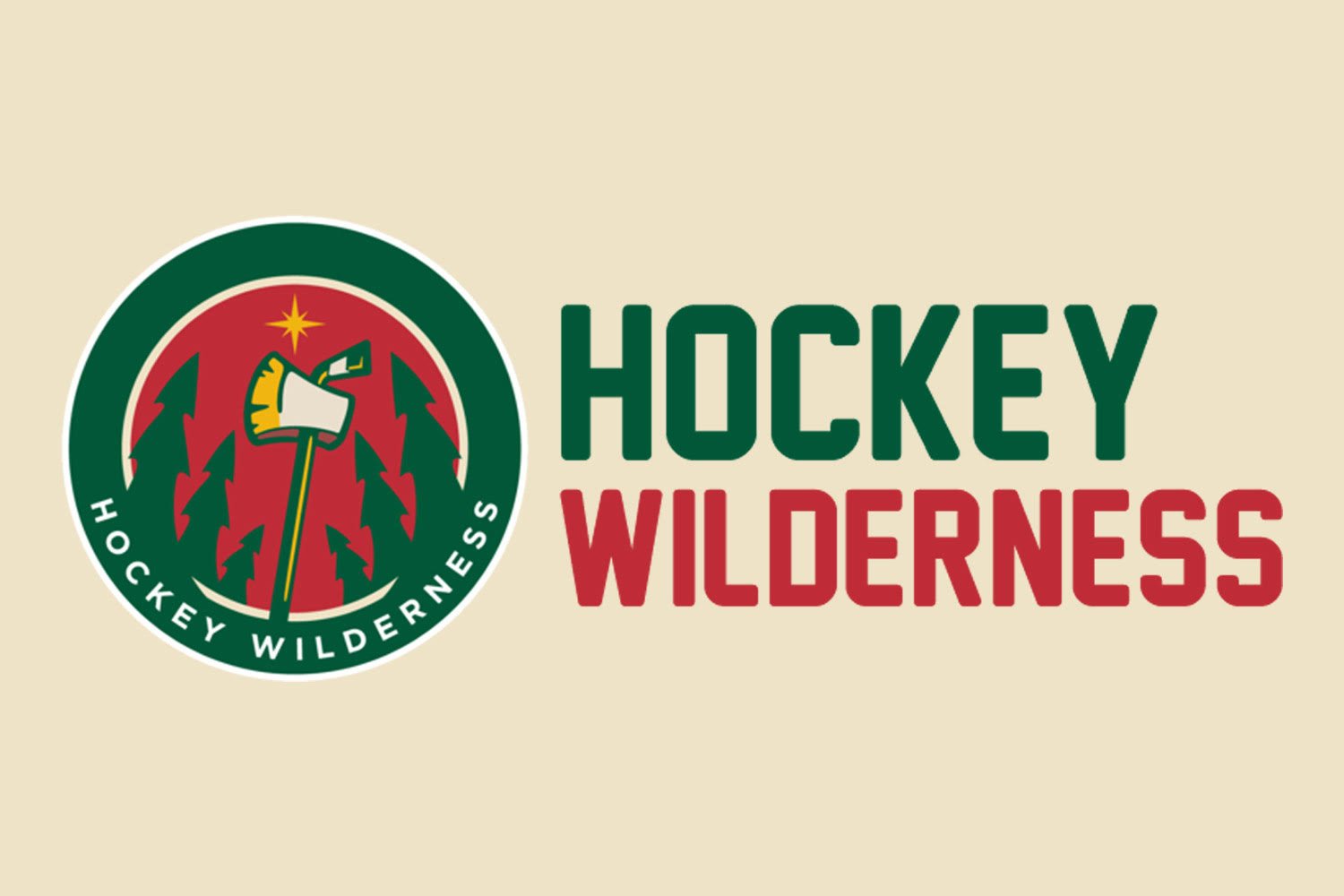 When Paul Fenton was hired as the Minnesota Wild's General Manager this offseason, the talk of the town was of tweaking a roster that, while consistently making the playoffs, was not good enough to make a prolonged playoff push. Instead of making moves for the sake of making a move, Fenton opted instead to keep the roster largely intact and fill out the bottom of the roster with some NHL veterans.
While this seems like the easy move, it was a gamble. Paul Fenton was gambling that this veteran core still had some gas in the tank and so far he has been richly rewarded. As of writing (prior to Tuesday's slate of games) the Minnesota Wild are 11-4-2 with the second best record in the Central Division, second best record in the Western Conference, and third best record in the entire NHL.
The Keys to the Wild's Success
If the Wild had to pick an MVP for the season to date, it would clearly be Devan Dubnyk. In 13 games played, he has posted a .933 Sv% and a 2.14 GAA and has been an absolute wall for the Wild. The Wild have been a comeback team this season and Dubnyk has been the one responsible for giving the rest of the team an opportunity to win.
Now, having given Dubnyk his due, let's look at the skaters who have contributed to the Wild's recent run of success. As of Tuesday, the Wild's points leaders are Mikael Granlund, Zach Parise, Jason Zucker, Ryan Suter, Eric Staal, and Mikko Koivu with 18, 16, 13, 13, 12, and 11 points respectively. What do all of these players have in common? They have been significant parts of the Wild's core with Staal as the newest addition and this is still his third year in Minnesota. Granlund has established himself as a dominant offensive force since being moved the wing (and has recently added a more dynamic goal scoring element to his game), Parise has bounced back well from injuries, and the remained have maintained their strong play. All could have been seen by a new General Manager as part of the problem, but they have so far proven to be part of the solution.
Contributions from Depth
You've heard it over and over again, "the Wild do not have a star". While Eric Staal and his 42 goals in the 2017-18 season (tied with Evgeni Malkin for 4th in the league) would disagree, the Wild are not a team who can ride one player's coattails to victory. Rather, they need all of their players contributing. So far, depth players such as Marcus Foligno, Eric Fehr, and Jordan Greenway have all found ways to contribute in relatively limited roles and have helped the WIld win.
Potential Still to Be Tapped
If you had told me that the Wild had one of the best records in the league at this point in the season, I would have guessed that three players would have had strong starts to their season: Charlie Coyle, Nino Niederreiter, and Joel Eriksson Ek. All three are talented players who struggled last year, the first two due to injuries and the latter had a rough rookie season. While all three have had their chances and have improved their play as of late, I don't think many in the State of Hockey would describe those three as difference makers thus far this season. While that is disappointing, I choose to instead see it as a source of hope. If the Wild have been this successful with three skilled players struggling to one degree or another, that means they can get even better if these players can get their games going.
Additionally, while the Wild have been lucky in avoiding serious injuries so far this season, they are relatively well situated to handle the injuries that will inevitably occur over the course of an 82 game season. Luke Kunin, Sam Anas, Kyle Rau, Louie Belpedio, Ryan Murphy, and Andrew Hammond are all waiting in Iowa ready to reinforce the team if need be. While none of them are superstars, there is some serious skill that can be inserted into the lineup.
Standing Pat Was the Right Move
By not making any sudden moves when taking the reins, Fenton was placing his faith in a roster that has largely been intact for 3+ seasons. The Wild have rewarded that faith by performing well and picking up points whether on the road or at home. Do I think the Wild will end the season with the third best record in the league? No (and that pessimism is reinforced given that the Capitals are leading the Wild 5 to 1 5 to 2 in the third period as I am writing this). However, whether or not Fenton eventually makes a franchise altering trade, I wanted to take a moment and recognize that sometimes no moves are the best moves, and Paul Fenton looks like a pretty shrewd operator by declining to take the bait this summer and sell low on some of his players.
All statistics courtesy of NHL.com and pulled prior to Tuesday night's games