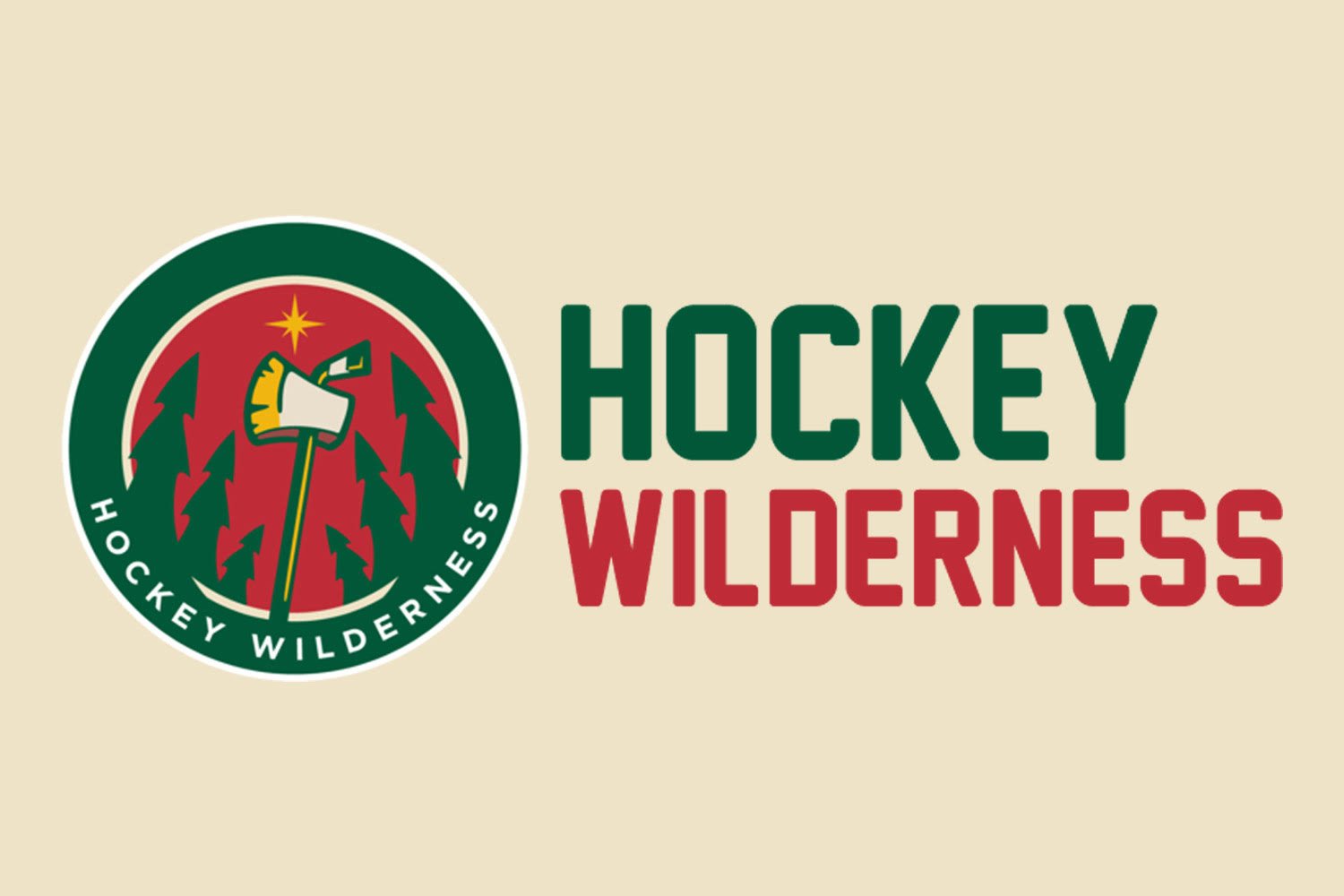 In the PHWA's second year of Midseason Awards, Zach Parise received a third place vote for Comeback Player of the Year. The award is defined as "the player who returned to a previous high level of performance that was interrupted by subpar play, long-term injury or major illness."
For Parise, injury has plagued him on and off in his career, but a back injury in 2016 eventually resulted in surgery that kept him out of the lineup to start the 2017-18 season. Returning from the microdiscectomy, he put up just 9 points in his first 24 games. The end of the season showed some hope, with a sudden surge of 12 goals and 3 assists in 18 games to close out the year and a goal in each of the three post-season appearances he made before breaking his sternum.
That injury again raised the question to start this season if the combination of age and injury would catch up to the 34-year-old forward.
Over 49 games so far this season, Parise is leading the team in shots on goal (157), goals (20), points (44) and is third in assists (24) while playing the third-highest average ice time of Minnesota's forwards (18:15, the highest average he's played over the last three seasons). His shooting percentage is tied for his career-high of 12.7, well over a career average of 11.4 that has been affected by injury.
Parise is on pace for a 70-point season, which would be the third-highest of his 14-season career.
He is currently in the seventh year of his 13-year contract with the Wild.
The Comeback Player of the Year who received the most votes was Robin Lehner of the New York Islanders. Also beating out Parise is Jeff Skinner of the Buffalo Sabres.
The full list of awards and winners can be found on the PHWA's website.