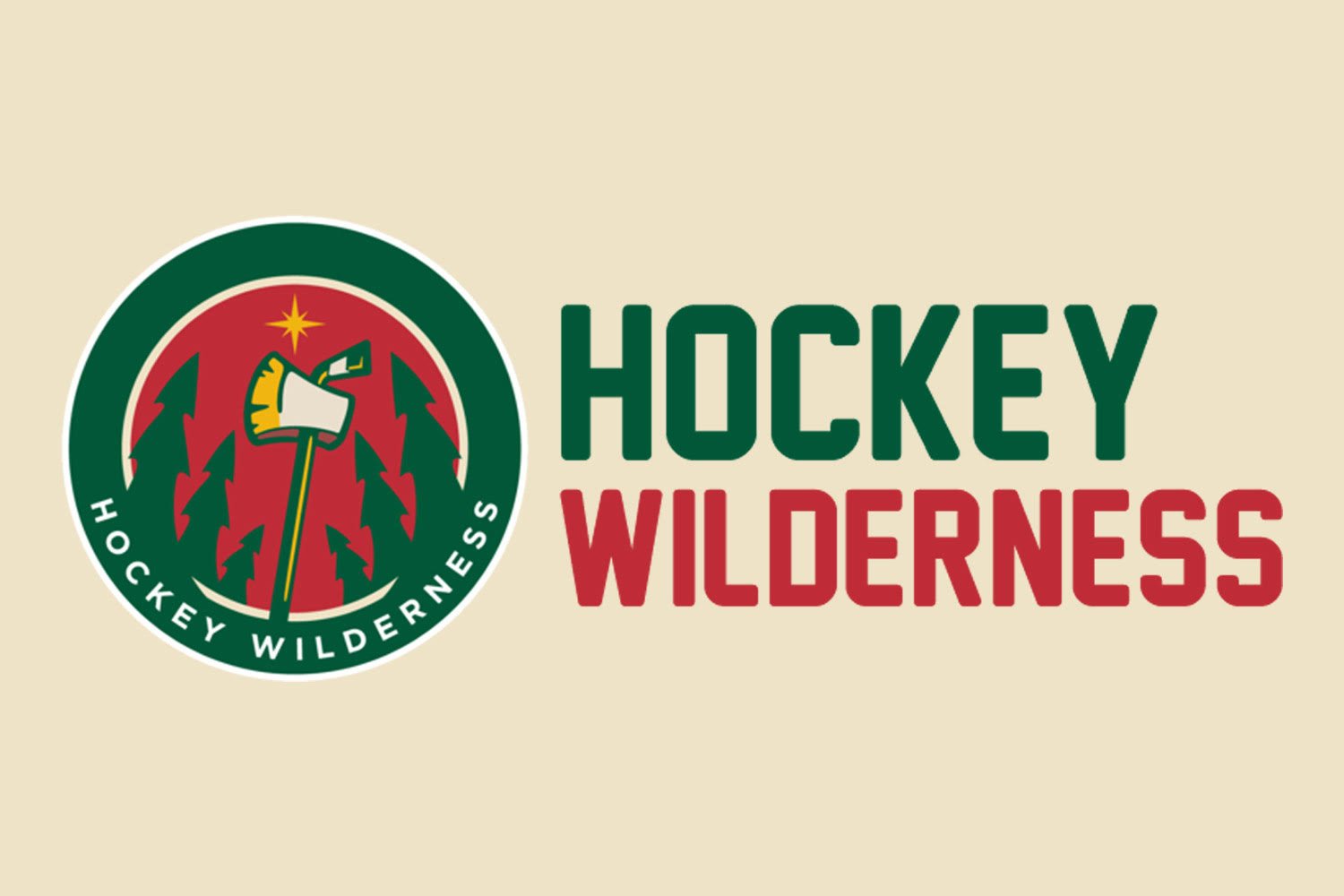 You read that right: this was the lowest point total Zach has scored in a full season since his rookie year.
Your time on ice was identical (per game) to previous seasons, your points/60 was similar to the past, so what was the difference? Why the low point total? It's a mystery. True you played only 70 games, but two years ago you played 67 and scored more than this year. Last season you played only 74, but scored nearly 10 more points. Your sh% was a little low, but not horrendous, and still over the league average. Your shot rate was similar. So why the drop in production?
Offseason Homework
The other piece of this is to hang out with some of the young guys. Crash a bar (carefully, your back remember) with Dumba. Kick some soccer balls (from your power scooter) with Nino. Make little kids smile with Charlie. There is a rift in the locker room, and it's on you and the other veterans to heal it. If we have another season like this, with an obvious breakdown in the locker room, that stops being the coaches' fault and starts being yours.
In the end, you're the man. You're a good hockey player who had a down year. But now you need to get healthy and turn it around both for yourself and your team.