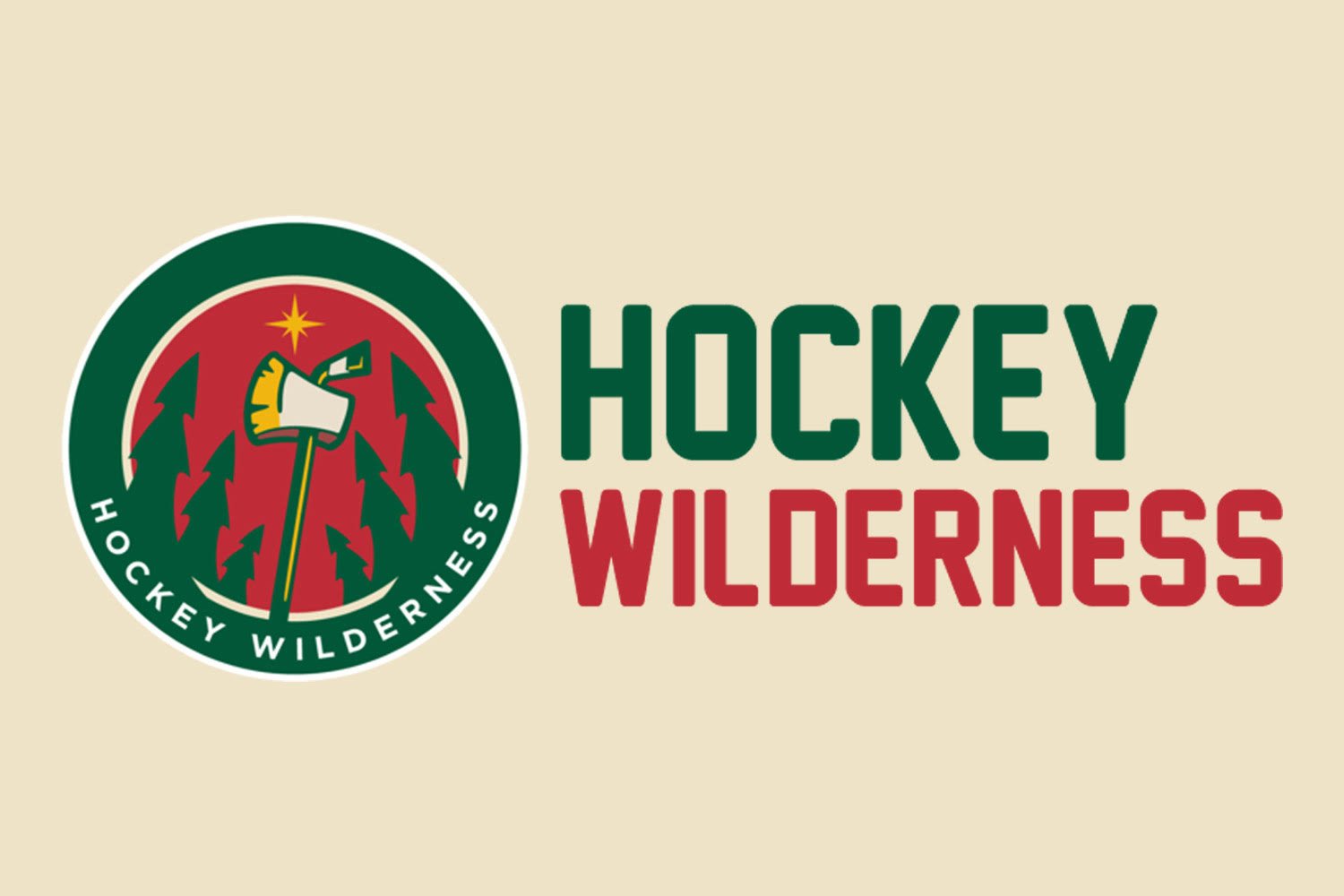 Zach Parise played some of his best minutes in the first round series against the Vegas Golden Knights. A tough place for the Minnesota Wild to be in, as he was a healthy scratch for the first three games, but was forced into the lineup after Marcus Johansson broke his arm during Game 3.
But according to the 36-year-old, he was able to hit the ground running.
"With all the sideshow stuff that's been going on, I was ready to play from Day 1," Parise said. "Tonight was no different."
In the four games he played this postseason, Parise scored two goals and three points while in a depth role. One of those goals was an incredibly important one during Game 7; a no-look between-the-legs deflection that evened up the score and gave this entire fan base some sense of hope.
In the end it wasn't enough, but it did give a strong sense that he can still contribute to this team. Especially during the unfortunate Game 7 loss, he appeared to be all over the ice and even if he has clearly lost a step in terms of skating, the talent is still there.
The incredibly large elephant in the room is Parise's contract and with four unimaginable years still left on his 13-year deal, the looming sense is some form of buyout is going to be happening this summer.
"I think that conversation is gonna be for a different day," Parise said when asked whether or not Friday was his final game for Minnesota. "We'll see where it goes. I don't know. I don't know. We'll have to figure that out in the coming summer what's going to happen, but I really don't have an answer on that right now.
"I mean, I've got four years left in my deal. That's, I guess, not really up to me at the time. But right now, just disappointed in the outcome of the game."
It will be a long-term commitment; the buyout will keep Parise on the cap for the next eight years but at different price points. Especially considering the major contracts GM Bill Guerin has to sign this summer to key young players, Parise's buyout grants them an extra $5.16-million in cap, but then goes back to close to his original cap hit later on. To get a full breakdown of what the buyout would cost this team, just check out CapFriendly, like we all do.
Even beyond the Wild's cap structure and number-crunching, Parise's spot on the roster is valuable. Minnesota will be having some key prospects given the opportunity to play their full seasons on the team and taking up one of the 12 available spots with a streaky veteran winger that you might feel obligated to play because of his experience, isn't the best move. Marco Rossi and Matt Boldy can be game-changing players and should be given a top-six opportunity, moving all the other players down the lineup, trickling down the depth chart and most likely knocking Parise out of his role.
No matter what the future holds, this is going to be an incredibly busy summer for the Wild.