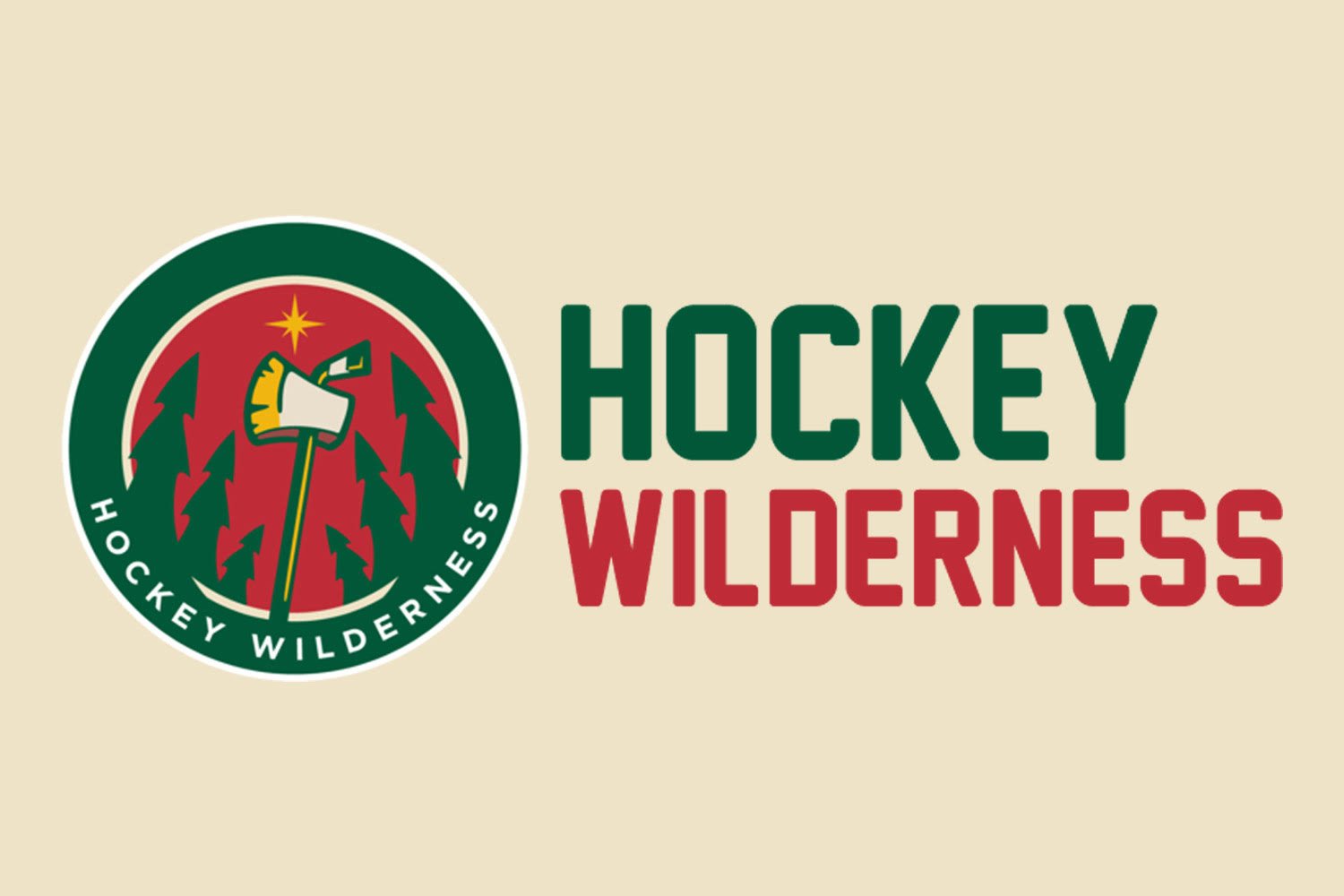 The Minnesota Wild had their hand forced when Marcus Johansson suffered a broken arm on Thursday in Game 3 against the Vegas Golden Knights. The most obvious solution was to input veteran winger Zach Parise in his place and leave it at that, but head coach Dean Evason took the extra step to jostle the lineup a bit more.
Parise has been confirmed in the lineup, and as Michael Russo points out, it appears that Nick Bjugstad is being scratched for depth forward Kyle Rau. This will be Rau's second playoff appearance in his career.
In the end, Bjugstad wasn't playing a significant amount of time any way. During Game 3, he logged just 8:33 TOI, the lowest among any player that wasn't carted off in the first period after breaking their arm. There is a clear distrust from Evason and the hometown boy will be sitting on the sidelines for Game 4.
The lineups aren't certain but what we do know is that Evason likes established chemistry, so the trio of Mats Zuccarello, Kirill Kaprizov, Ryan Hartman, as well as the grinding line of Joel Eriksson Ek, Marcus Foligno, and Jordan Greenway, should stay in-tact. An educated guess would be Parise slotting in for Johansson on the third line with Kevin Fiala and Victor Rask, while Rau is on the bottom like with Nick Bonino and Nico Sturm. That's just a guess though.
Just to dig the dagger in our hearts a little further, hot prospect Matt Boldy is waiting in the wings and practicing with the taxi squad currently. A skilled player that was one of the top rookies in the AHL after finishing his season at Boston College, is just sitting there as AHL depth forwards are given opportunities during an extremely important series-defining game.
We'll see how it pans out, but this is an odd one, even if you don't like to act like you know more than NHL coaching staff.