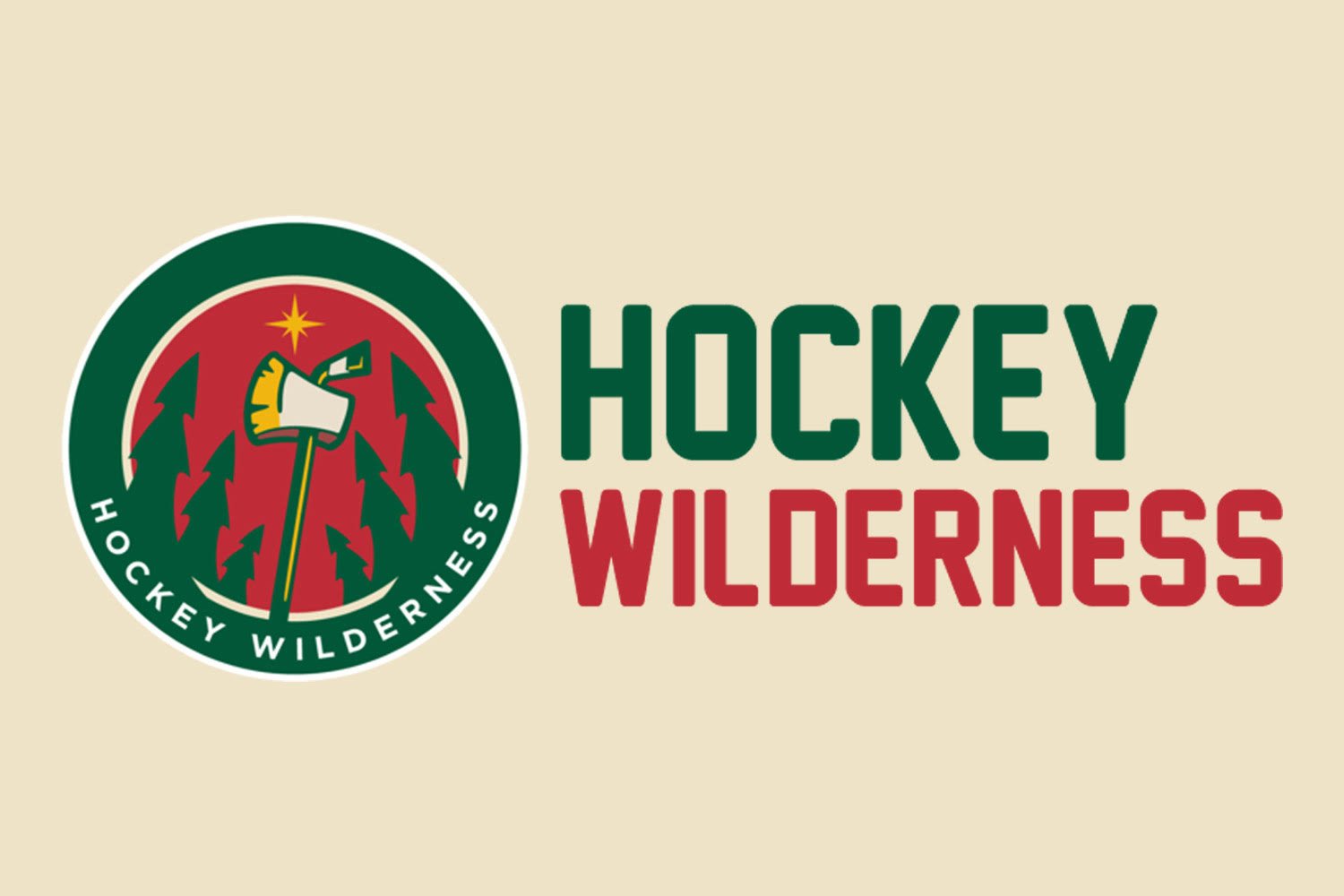 The Minnesota Wild are no strangers to the NHL's COVID-19 protocols.
Once again, they'll see one of their players miss a significant amount of games after entering the league's list. Zach Parise was placed on the list last Wednesday, but Michael Russo of The Athletic reported that Parise would not be traveling with the team on the upcoming road trip:
Players usually need 10 days to clear the NHL's COVID-19 protocol, and having been placed in the protocol on March 24th, the first game we might see Parise back on the ice is April 5th, at home, against the Colorado Avalanche. He will likely miss games against the San Jose Sharks and Vegas Golden Knights.
In the meantime, Parise's alternate captaincy will rotate between whomever head coach Dean Evason deems deserving. Jonas Brodin wore it against the St. Louis Blues, and Matt Dumba wore it for Monday's game against the Sharks.
To date, the Wild have lost 148 man-games to injuries this season, according to NHLInjuryViz.Blogspot.com.
The Wild have been forced out of the Xcel Energy Center — voluntarily — for the Minnesota Minnesota Boys' Hockey State Tournament, which runs from March 30th to April 3rd.