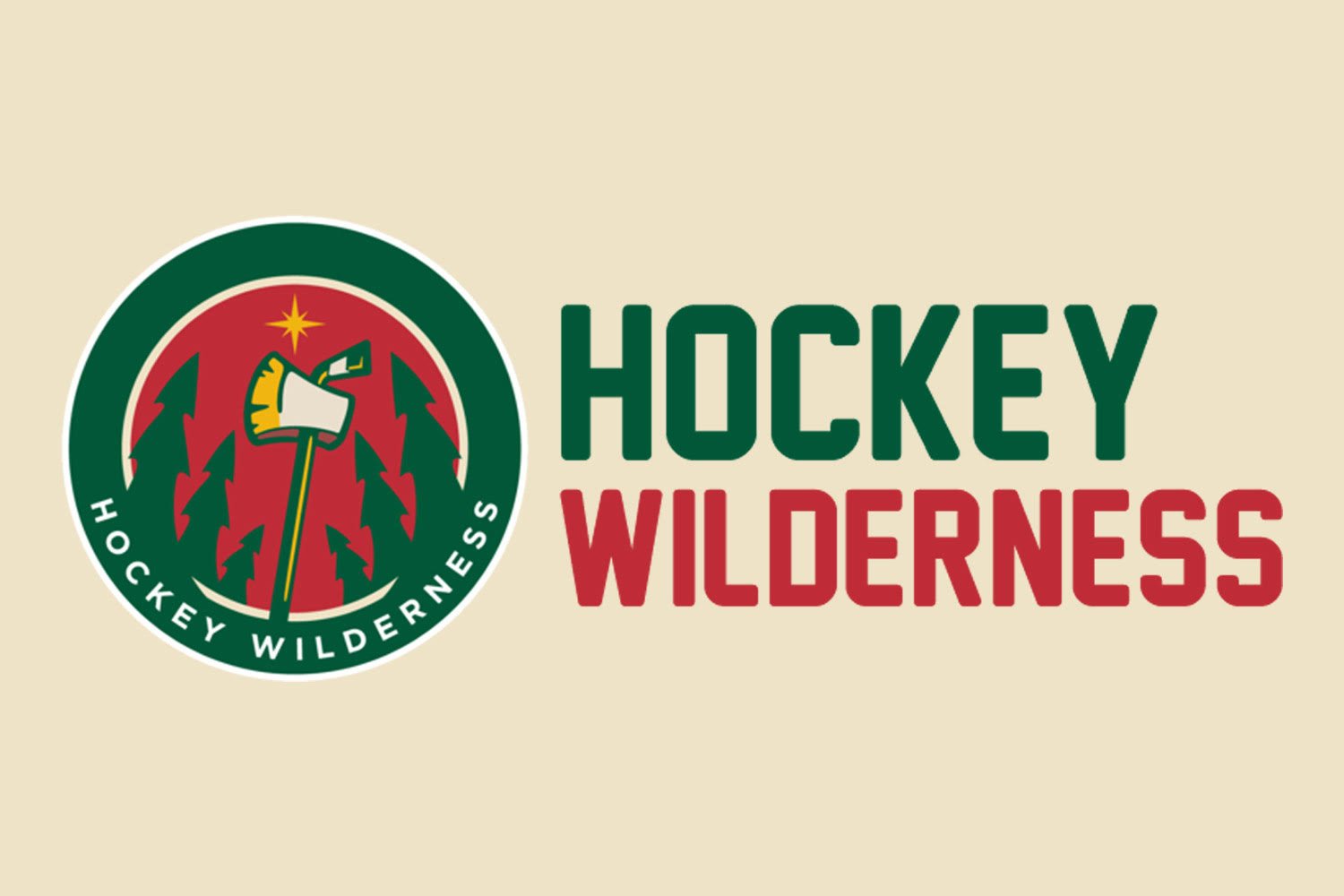 Thirteen years, $98 million. That's what many Minnesota Wild fans, and hockey fans in general, think of when they hear the names of Ryan Suter and his teammate Zach Parise.
After all, that rationale isn't totally unreasonable. Those are two mighty big contracts that could come back to bite the Wild down the road with cap recapture penalties if either player is forced into an early retirement.
Though that risk is potentially large, that shouldn't distract from the fact that both Parise and Suter have been consistently very good throughout their seven-plus seasons in Minnesota. And despite serious injury issues the last two or three seasons, they both continue to be the driving force behind this Wild team.
Take Parise, a player who has always played a hardworking and determined game. While that has always been key to his success and ability to score, it has also taken a toll on his body in the form of some pretty serious back injuries that started in the 2015-16 season, and caused him to miss the 2016 Stanley Cup playoffs.
Parise did manage to record 42 points in 69 games played in the 2016-17 season, but it was evident that all wasn't quite right with Parise, and it resulted in him having surgery on his back in the fall of 2017, causing him to miss the first half of the 2017-18 season.
After returning from the injury though, Parise went on to record 15 goals in the last 42 games in 2017-18, and ever since then has looked a lot more like the Parise fans remembered.
After having a resurgent 2018-19 season in which he scored 28 goals and led the team in scoring with 61 points, Parise is once again having a good year in the goal-scoring department, leading the Wild with 19 goals through the first 50 games. He is again on pace to break the 30-goal mark — something he has done routinely since 2013 despite missing significant time to injury.
Again, while health issues have kept Parise from being a legitimate top-line player with the Wild, he has still consistently been a perennial 25-30 goal-scorer who can be relied upon to perform in high-pressure situations, and he has kept that trend going 50 games into the 2019-20 season.
As for Suter, again, there isn't much to say that hasn't been said by Wild fans, players and media already. He has always been a stalwart defensive player and a time-on-ice monster, all while contributing heavily in Minnesota's special teams units. He continues to do this even at the age of 35, which is pretty incredible when you consider how other highly paid defensemen in the league have aged into their mid-30s.
While we could certainly focus on his good offensive production this season with 35 points in 50 games, it isn't really the offense that is the most impressive part of Suter's game.
Suter has always been very remarkable defensively, and while the 2018-19 season was a bit of a struggle after recovering from a serious ankle injury the year before, he seems to have rebounded this year, and his defensive game has gotten back to where it was a couple years ago.
Always very solid, rarely making bad turnovers, and almost never getting beat around the outside anymore. That's Suter's game. That extremely tight defensive play is his trademark, and while it isn't the most flashy (which could explain his lack of popularity with some parts of the fanbase), it is something every team needs. The Wild have actually been very lucky to have that top defenseman at a reasonable $7.5 million cap hit for the last eight seasons now.
With all that said, maybe the most interesting part to Suter's 2019-20 season is the fact that his average time on ice has gone down by nearly two full minutes, from 26:42 the year prior to 24:56 this year. A couple minutes might not seem like all that much, but when you consider how Suter has averaged 27-29 minutes a game in every other season with the Wild, it really starts to show the potential impact of a bit less time on ice for the veteran defender.
First off, with the ankle injury he had in the spring of 2018, many were calling for decreased minutes heading into the 2018-19 season with the ideology that it would help prevent more injuries. While that didn't really happen in 2018-19 —as evidenced by his 26:42 average time on ice and leakier defensive play — that strategy has started to work out pretty well for both the team and Suter in 2019-20.
The slightly decreased time on ice has not only allowed Suter to be more effective when he hops the boards for a shift, but it has also allowed the team to lean more on their other pieces on defense to play in the tough situations in games. Still, Suter is out there for the bulk of those situations, and his performance does prove that he is still very good at performing under a heavy load, but it just gives the team more flexibility when making player personnel decisions.
Overall, both Zach Parise and Ryan Suter have been very good this season, and while they each had a bit of a slow start (as did the entire team), they both have performed as well as, or even better than seasons in the past. And that is very good news for the Wild when considering their contracts and the potential cap penalties that could come with them. While they may not be the flashiest of players on the ice, the benefits they bring are certainly worth the price tag for their quiet but brilliant shifts on ice. As long as they stay healthy, Parise and Suter don't seem to be slowing down performance-wise, and you can expect them to continue to be the backbone of this team in the offensive and defensive ends of the ice for the next few seasons to come.