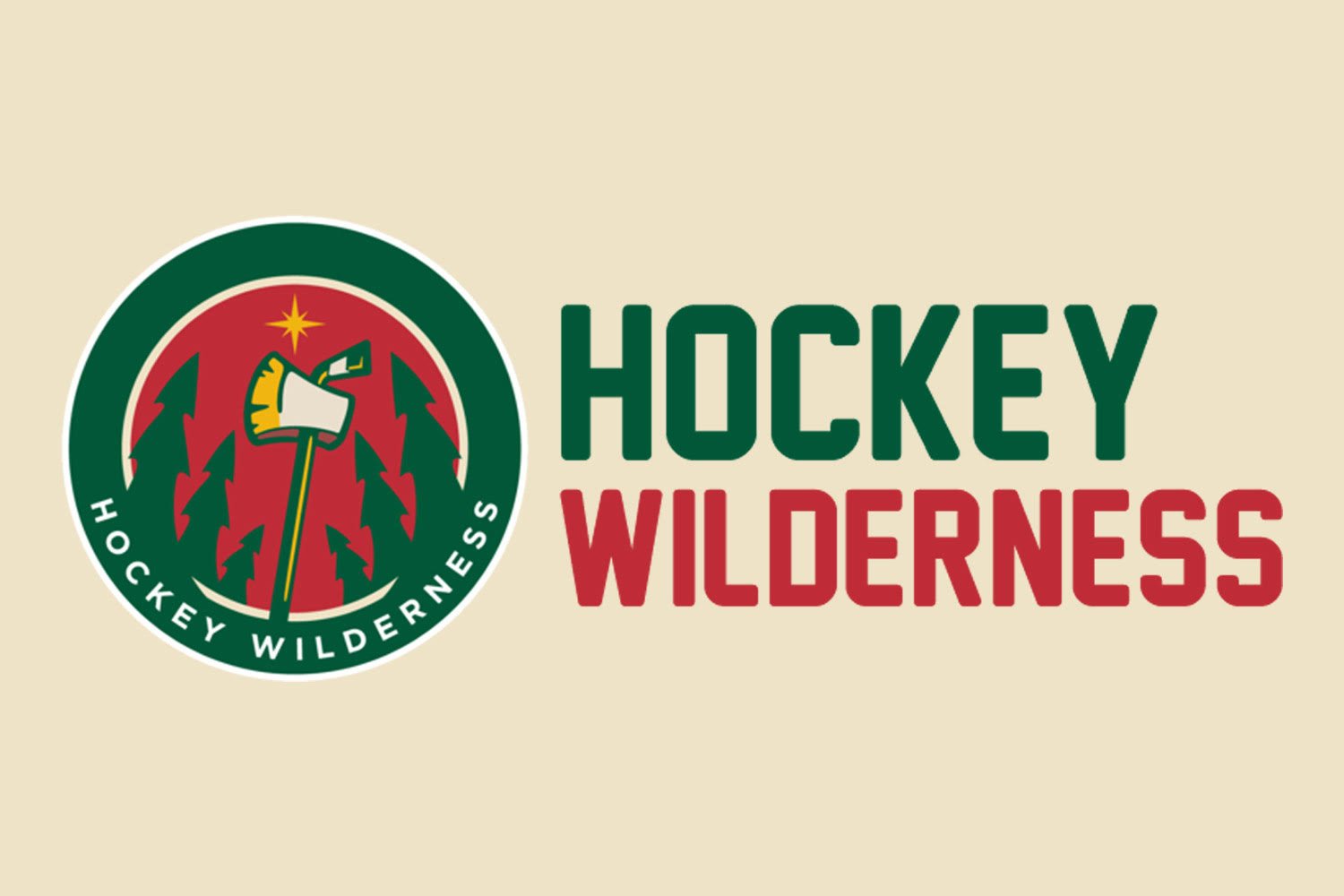 But against all odds, this series will head back to St. Paul. Minnesota has their Captain to thank for that.
Not only did the Wild win against the superior Stars in an arena that this team typically struggles in, they managed to do it playing a Dallas Stars-type of game (to the best of their ability, anyway). Instead of locking down the Stars and grinding it out with boring hockey, the Wild were surprisingly willing to trade chances (the 67 scoring chances from both teams is a series high, by a wide margin) and managed to come out on top. You can't predict hockey, I guess.
For the flak that Mikko Koivu takes in this market- having his talent and leadership ability regularly scrutinized and regularly being in offseason trade rumors- Koivu finally had a defining playoff moment to justify his place in Minnesota. Not only did he have those two goals, but aside from his clearing gaffe, he was buzzing all game, working quite well as a trigger man for Granlund. With Zach Parise out and the Wild facing elimination, Koivu had the biggest game of his career.
The Wild will return to Minnesota, where they've fared decently this series and will have the benefit of last change. If Minnesota can come through for the home fans, it goes to Game 7, where, as the 2003 Wild will tell you, anything can happen.
Game 6 will be a Sunday matinee, starting at 2:00 PM Central. We'll have full coverage at Hockey Wilderness through the rest of this playoff run, so stick around.