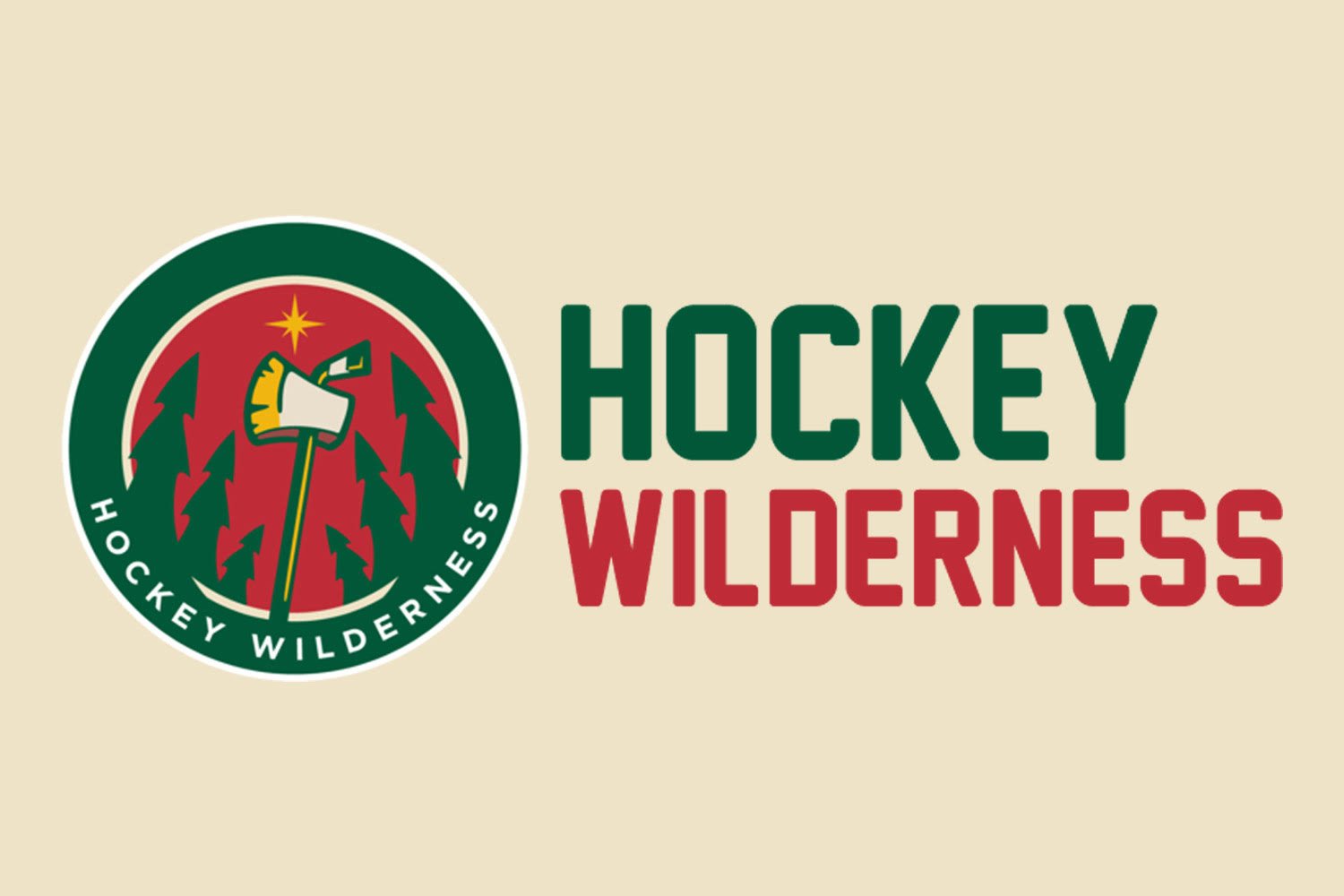 The sequestration battle in Washington, DC has led to a number of cuts that have impacted people across the country, and in ways that no one could have predicted. No matter your politics, somewhere, cuts have been made that have had an influence on someone you know.
Today, those cuts impacted the hockey world.
Lt. General Daniel B. Allyn recently wrote that he will be shutting down Cleland ice Rink on Fort Bragg in North Carolina. This is, to some, a small cut. Especially when compared to cuts in tuition assistance and other programs for military personnel. However, this will have a major, and lasting, impact on the kids and families stationed at Ft. Bragg.
These are the families of the best troops we have, as Ft. Bragg is home to the Special Forces of the US military. If anyone needs an escape from what their parents do for a living, it is the kids at Ft. Bragg. Their parents could be deployed at a moments notice, perhaps with no notice at all, or the ability to say good bye. And the Army is going to close their hockey rink.
This is where Defending the Blue Line steps in. This is their mission, and they have begun action to save Cleland Ice Rink, with a petition on Change.org. According to the petition:
All this adds up to an arena that does not need to be closed, and people being impacted that may be some of the most needing of a way to escape what their parents do for a living. If you have a few seconds, please head over to the petition and give your signature.
Founder & President of Defending the Blue Line, Shane Hudella said, "This is a big deal to the mission we conduct. Help us get it out there and we will make a difference for about 20,000 military members, many of which are our nation's elite from the Special Operations Command. This will be the single largest impact our organization will make to date for the military community."
Only good can come of this, and the folks at Defending the Blue Line could really use your help.
Sign the petition HERE.