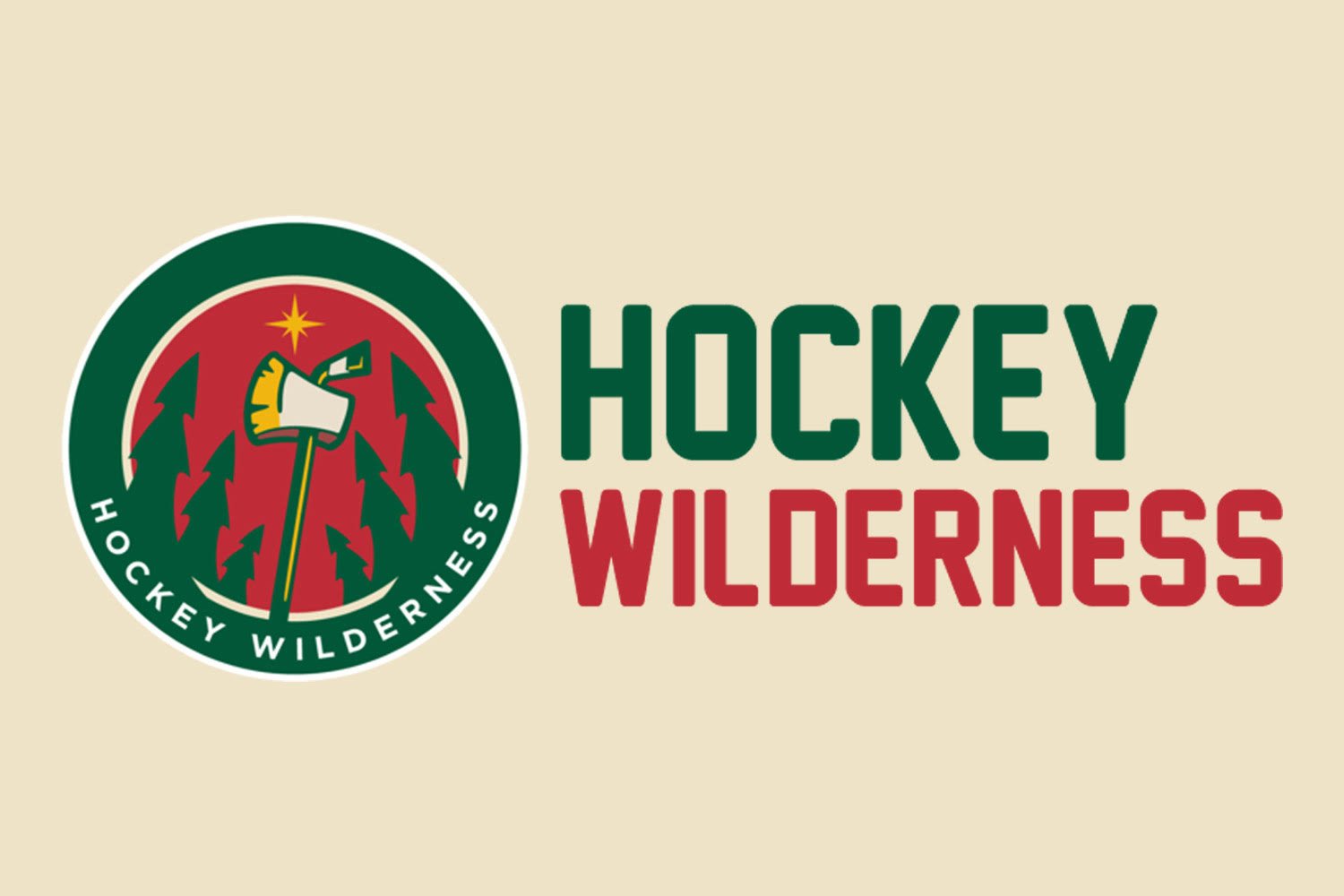 After such a promising start (it now seems like epochs ago) with two incredibly dominant games against the very team that took you to seven games just a mere nine months ago, you've been increasingly harder and harder to watch, even by us die-hards. After the first month, you led the entire NHL in possession stats. With a 56.6 percent Corsi For percentage and an amazingly high 58.4 Fenwick For percentage, we had hoped the team had finally grasped and adopted possession and high event hockey as their new way of doing business. Those days were fun and we were most impressed with the process as much as the winning.
But all that seemed to stop. The mumps crept into the locker room and with some players failing to launch, things changed - and not for the better. Lines have been given very little time to gel. Players have been in and out of the line-up because of the mumps and a nasty stomach virus, and the goaltending, MY GOD the goaltending! But I want to know why? Is it honestly the coaching staff? Is there a rift or schism in the locker room? Is it just a lack of motivation? It's troubling to watch. We see the frustration mounting and we see the toll it's taking on the psyche of the team. Honestly, we feel bad for you, but we're not paid professionals.
So now we're at the halfway point of the season. You're seven points back and behind three teams of the final playoff spot. It is going to take nothing short of a miracle for you to go on some kind of run of biblical proportions to get into the playoff race. However, some fans are ready for you to tank for a better draft position.
So this is what we expect from you the rest of this season: Go for it. Just go for it. Things look dire, yes, but go for it anyway. Even if you miss the playoffs by a point of two, at least you made it entertaining. At least we saw a bit of a run. At least Wild fans would have a reason to watch every night of the remaining schedule. We've seen what this team is capable of from the first month and change of the season. We've see the resolve in November, and even in Tuesday's game, that you have it in you to come back even from some of the biggest deficits. Ultimately, we just want to be entertained, and even if it's the slimmest of slim chances to make the post-season, it would be hella entertaining if you went for it.
Anyways...the playoffs are just far too fun to miss out on. It's fun to be a part of it - to mean something in a league that irrelevance can creep up fast on even some of the biggest teams. There's a lot of talent on this team and there a lot of things to look forward to with the franchise. You just need to put it together. And we want to believe you can do it. You just need to execute it.
Sincerely and your's truly,
Minnesota Wild Fans of Hockey Wilderness