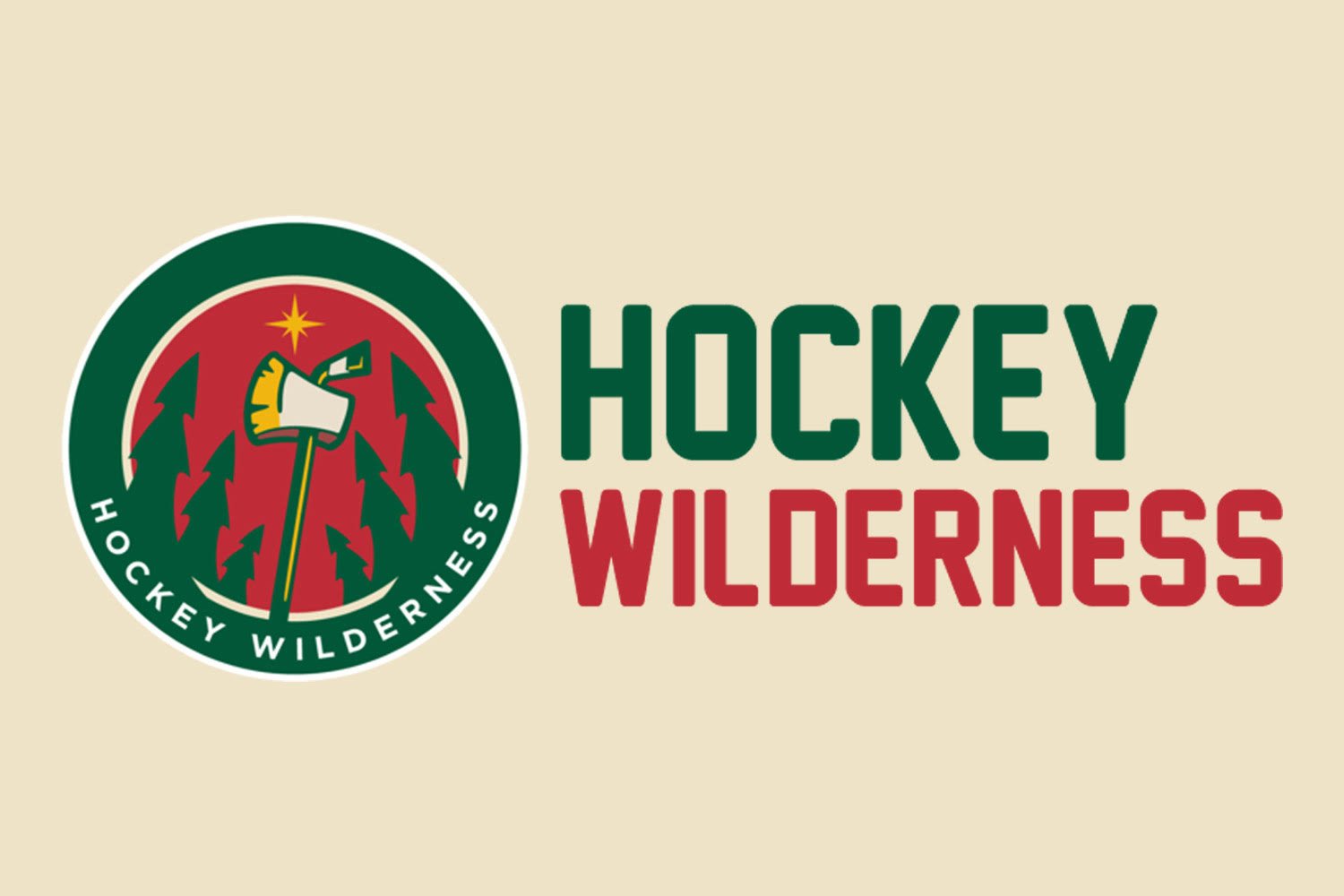 Jared Bethune is entering his senior year at Warroad High school and just like any other hockey player entering their final year, he hopes to finish on top as a State Champion. Jared Bethune hails from a small town in Ontario, Canada and is one of Warroad's most effective and valuable players. I got a chance to talk to the senior forward regarding his final year at Warroad and what the future holds for him and his promising hockey career.
Like many other hockey players, Jared started playing hockey as a young boy on the outdoor rinks with his father. Jared doesn't recall the very first time he laced up the skates but he does remember the countless hours he spent at the rink with his dad, helping him flood the rink and learning how to skate and check properly. Not only were these precious moments with his father timeless memories, but they also played key parts in developing Jared's love for the game of hockey.
Jared has high expectations for his team this season and hopes to reach the State tournament in the final year of his Warroad career. "I expect a really good season from our Warroad team", said Bethune. "We only lost a few players last year. Although they were key players to our team, we have some good players that I believe can fill their spots. I'm very excited be back playing with my best friends and it's going to be a fun year."
Bethune isn't the only player who has a knack for putting pucks in the net. Jared's line mate Kobe Roth was a forced to be reckoned with in the 2013-14 season as well, where he scored 40 goals and 45 assists in just 25 games. Bethune and Roth combined for 169 points and accounted for 71 of their team's 142 goals (50%). Jared believes that him and Roth can not only match those numbers this year, but surpass those numbers all together.
"We definitely are going to set our goals to surpass our points we put up last year," said Bethune, "we lost a big part of our line with Kyle (Sylvester) graduating, but I think Kobe and I and our new line mate can put up the same amount of points, if not more."
Jared has plenty of confidence in himself and his line mate Roth, but Jared also believes the younger players can step up and play a huge part in his team's success this up and coming year. " We have a lot of leaders this year, even some of our juniors like Logan Wallace, Max Oelkers and Jade Cole... we will be looking to put up a good amount of points.
Jared plans to play college hockey following his time with the Lincoln Stars and has committed to the University of Minnesota Duluth. College hockey is just another level of hockey that is loved by the State of Minnesota and has no shortage of tremendous college hockey programs. When asked why he chose to play his college hockey at UMD, Bethune had plenty of reasons as to why UMD is the place for him. "Being close to home was something I was interested in," said Bethune. "I have friends and family who can make a weekend trip to come visit or watch me play." There were an endless amount of reasons Jared wanted to become a Bulldog, but the coaching staff at UMD is something that played a big part in his decision to committing to Duluth.
"I got to build a very good relationship with Coach Sandelin, Coach Herter and Coach Plante... I also had a few people I know, including my coach from Warroad, who had been through the program and said they absolutely loved playing there." UMD pushed very hard to convince Bethune to commit to them, which was something that Jared respected and appreciated. "My big thing for choosing a school was to go to a team who wanted me the most. I felt UMD was pushing the hardest to get me."
Jared considers his linemate Kobe Roth one of his best friends off the ice and when UMD expressed their interest in both players coming to UMD together, it became an offer that Jared just couldn't refuse.
"What sealed the deal was that Duluth wanted my linemate Kobe and I both to play their together. That was a dream come true for us... As best friends and linemates, we always talked about how cool it would be to play at college together."
Bethune hopes to make it to the NHL someday and play with the pros, but he plans on not only playing hockey at UMD, but studying and getting an education if hockey was to not work out for him. The next year is filled with a lot of promise and excitement for the Warroad senior and I personally can't wait to see what he does with the Warriors this season as well as at UMD in the near future.
Here's Jared at age 10. All I can say is... Filthy