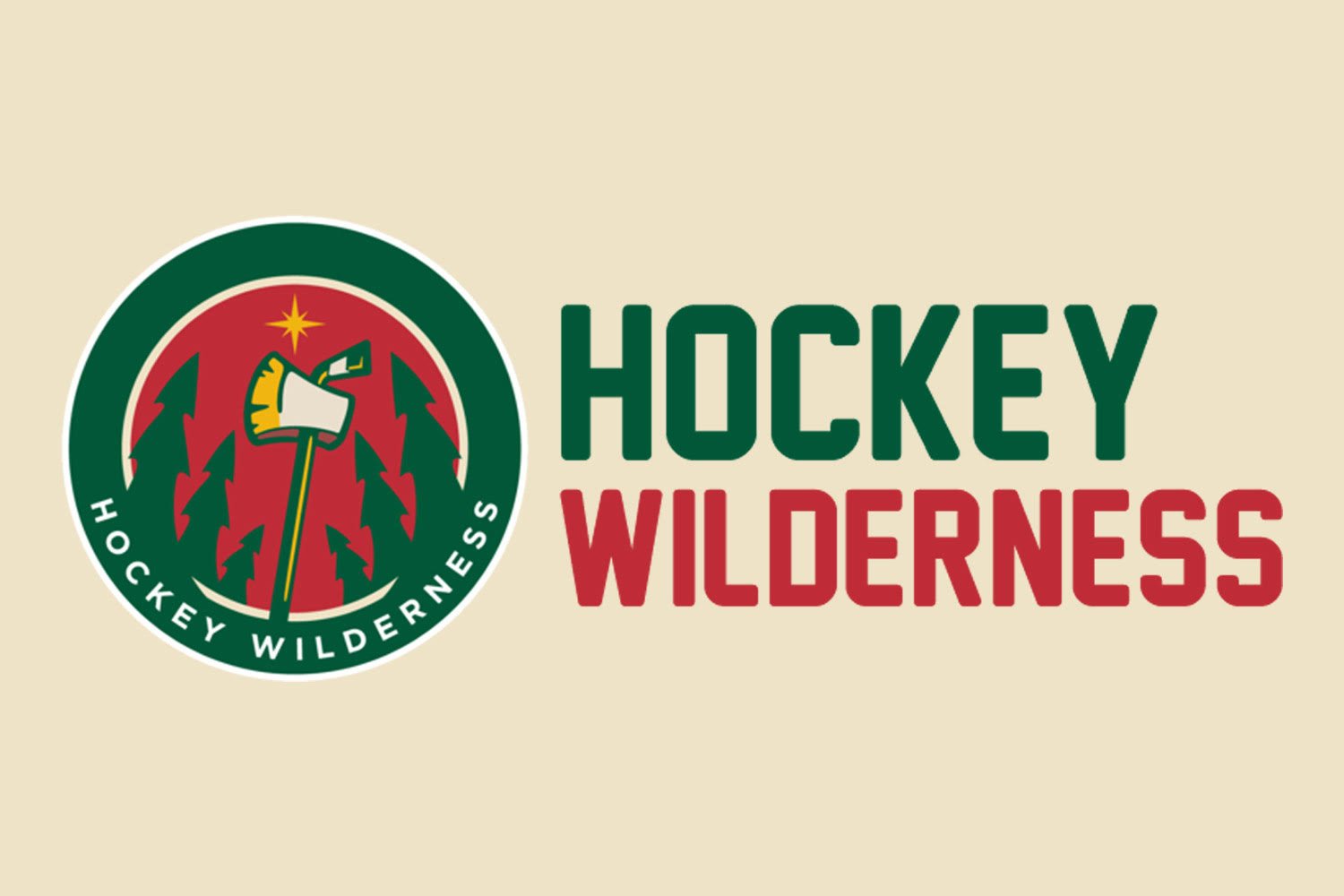 On Monday, the United States met Switzerland where they defeated them 9-0.   Goaltender Molly Schaus made her Olympic debut and turned away ten shots on goal for the shut out.   Monique Lamoureux and Kendall Coyne each had two goals while Hilary Knight, Alex Carpenter and Briannab Decker had one apiece.   Amanda Kessel appeared to have had a hat trick, but due to a goal by Coyne that was missed by the officials, the clock was reset, and her third goal didn't count.   The women's team also made Olympic history by scoring the fastest three goal sequence in Olympic history with three goals in 55 seconds.
Also on Monday, Canada shut out Finland 3-0.   Noora Raty would make almost 40 saves for the second time in the tournament, but it wouldn't be enough for Finland.   The game was scoreless until the third period when with ten minutes left, Meghan Agosta-Marciano scored an unassisted goal to break the deadlock.   Canada would go on to add another unassisted goal by Jayna Hefford, and a final goal by Rebecca Johnston with less than five minutes would seal the deal for Canada.   Shannon Szabados stopped 14 of 14 shots.
Tuesday's games included Germany v Sweden and Russia v Japan.    Sweden shut out Germany 4-0 with goals by Emma Nordin, Cecilia Ostberg, Johanna Olofsson, and Pernilla Winberg.   Kim Martin Hasson stopped 21 of 21 shots while on the German side, Jennifer Harss stopped 25.   In the final game today, Russia beat Japan 2-1 in the non shut out game of the last two days.   Scoring for Russia was Tatyana Burina and Alexandra Vafina while Japan had a goal from Ayaka Toko.   Anna Prugova stopped 21 shots while Nana Fujimoto made 26 saves.
Next on the Agenda:
Wednesday February 12:
Switzerland takes on Finland at 2:00 am
Canada will face the United States at 6:30 am
Thursday February 13:
Japan versus Germany at 2:00 am
Sweden faces Russia at 11:00 am
Saturday marks the beginning of the quarterfinal round.