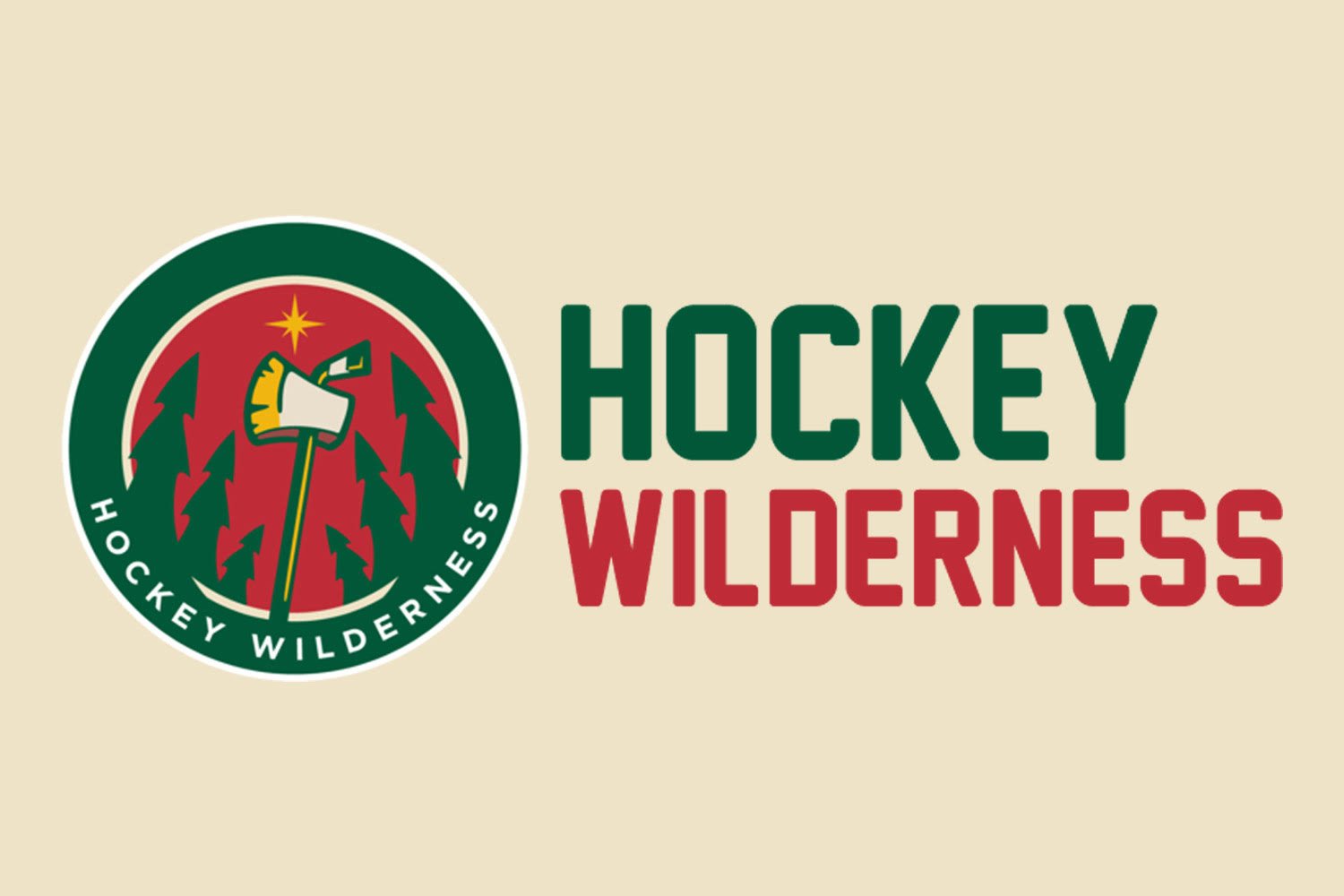 Good Morning Wilderness... The XXII Olympic Games are in full force. Today, there will be a full docket of Men's Olympic Hockey. See the television schedule below.
Checking out the Olympic schedule: Today, there will be a plethora of non-hockey events. There is a full slate of events scheduled for today, including Alpine skiing, curling, cross-country skiing, half-pipe snowboarding, pair's figure skating, ski skeleton, slopestyle and speed skating.
USA's Shani Davis to go for the gold in the 1,500 Meter Speed Skating
In one of the more exciting individual Olympic events, speed skating, led by American Shani Davis. Yesterday, Davis failed to medal in the 1,000 meters; he still has another chance to win a gold medal in the 1,500 meters on Saturday. This is an event he's taken a silver medal in the past two Olympic games.
US Women's team loses 3-2 on controversial goal
Yesterday, we saw the US Women's Olympic team lose 3-2 on a controversial goal, to their arch rivals from Canada. In the third period, with the game tied 1-1, team Canada scored the go-ahead goal on a power-play by forward Meghan Agosta-Marciano. Television replay showed that the goal should been waved off. It was very evident from the replay; that the puck had clearly crossed the goal line after the referee had blown the whistle. Simple right? The on-ice officials went to the scorer's table reviewed the play and awarded Canada a goal. It was the difference in the game. Leading the way for team Canada was Hayley Wickenheiser who scored (1g-1a-2pts).
Men's Olympic Hockey Takes Center Stage
Hockey Television Schedule
2-4:30 a.m. CT -- Finland vs. Austria, NBCSN, NBC LiveExtra Online
6:30-9 a.m. ET -- Russia vs. Slovenia, MSNBC, NBC LiveExtra Online
6:30-9 a.m. ET -- Slovakia vs. United Stats, NBCSN, NBC LiveExtra Online
11-1:30 pm ET -- Canada vs. Norway, USA, NBC LiveExtra Online
Feel free to chime in with your thoughts. Also, give us your hockey predictions. I am going with USA with the gold, Sweden with the Silver and Canada with the Bronze.