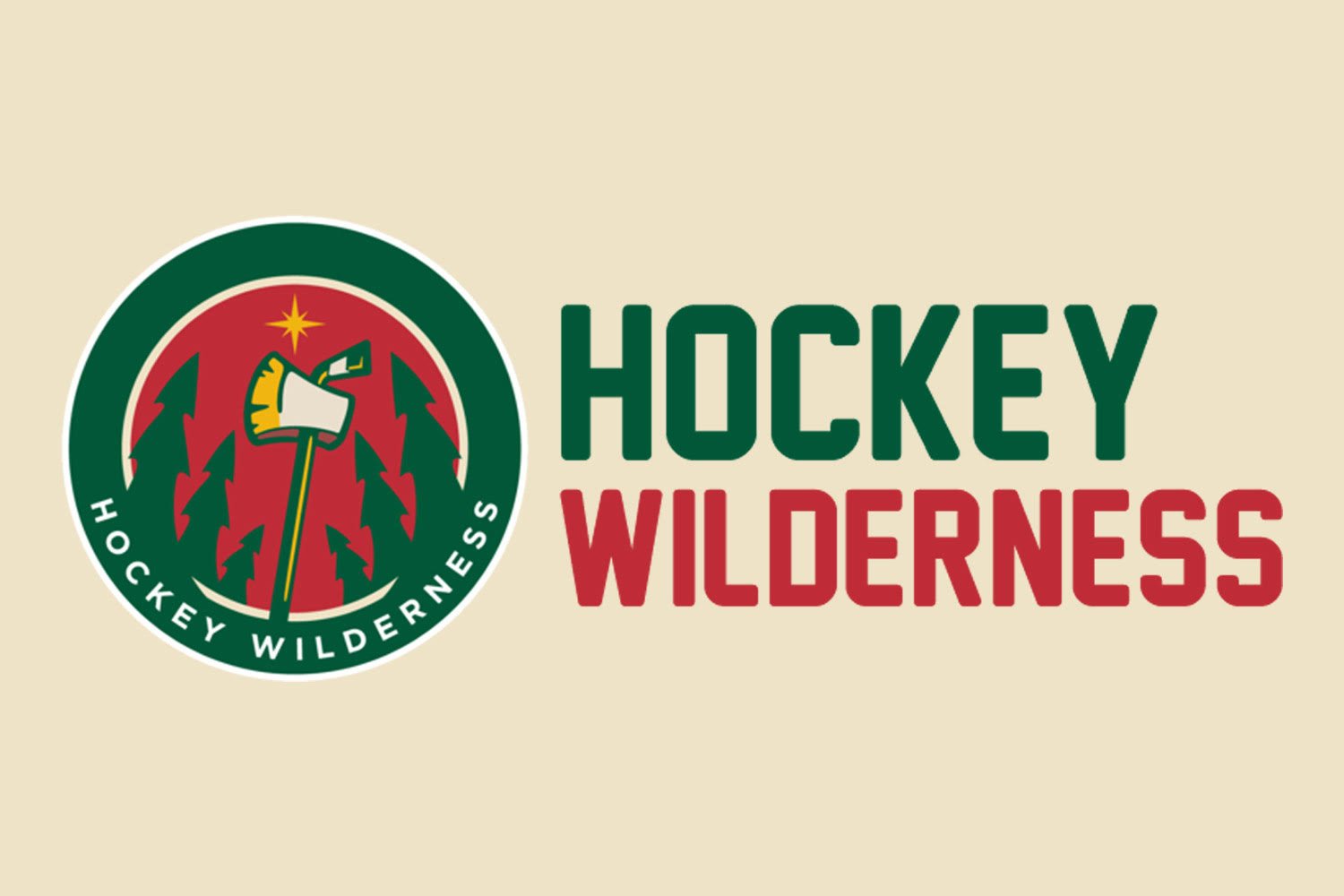 The main event for NHL fans starts up today. The Men's Olympic Hockey Tournament will make it's debut in Sochi. So that's really good.
But first, let's check out what else is on today's docket.
Alpine Skiing is the first event of the day, starting at 1:00 AM.
All throughout the morning, we're going to see curling. Curling, curling, curling. Men's curling. Women's curling. All the curling. All the time. I know that curling was pretty big here in Duluth while the Vancouver Olympics were happening, as a Duluth local made the Olympics. And then, we never heard about it until now. So get your curling fix now, ladies and gents, 'cause you're not going to get it for another four years. The American Women's team plays a qualifying match at 4:00 AM against China.
You got some Nordic Skiing stuff going on with events starting at 3:30 and 6:30 AM.
The Ladies get their Halfpipe on at 4, 9, and 11 AM.
Speedskating happens at 8 AM.
Luge starts at 8:15 AM.
Pairs Figure Skating starts at 9:45 AM.
And on to the hockey games.
Women's Hockey starts at 2 AM, when Team Switzerland faces off against Team Finland, and then the main event at 6:30 when Team USA plays against Team Canada. These two teams possess all 4 Gold Medals, and 3 of 4 Silvers since the sport was introduced to the Olympics. This will be an exciting game.
I will be working until 4 PM, unfortunately, so the day's recap will be up later in the day, as I will want to see at least one of the games before posting it. It will probably be CZE-SWE game that I watch in it's entirety, unless the SUI-LAT game is either close, an upset, or if El Nino just goes off. Or maybe you should tell me what you are most interested in seeing.
See you tonight, Wilderness. Please discuss the Olympics below.