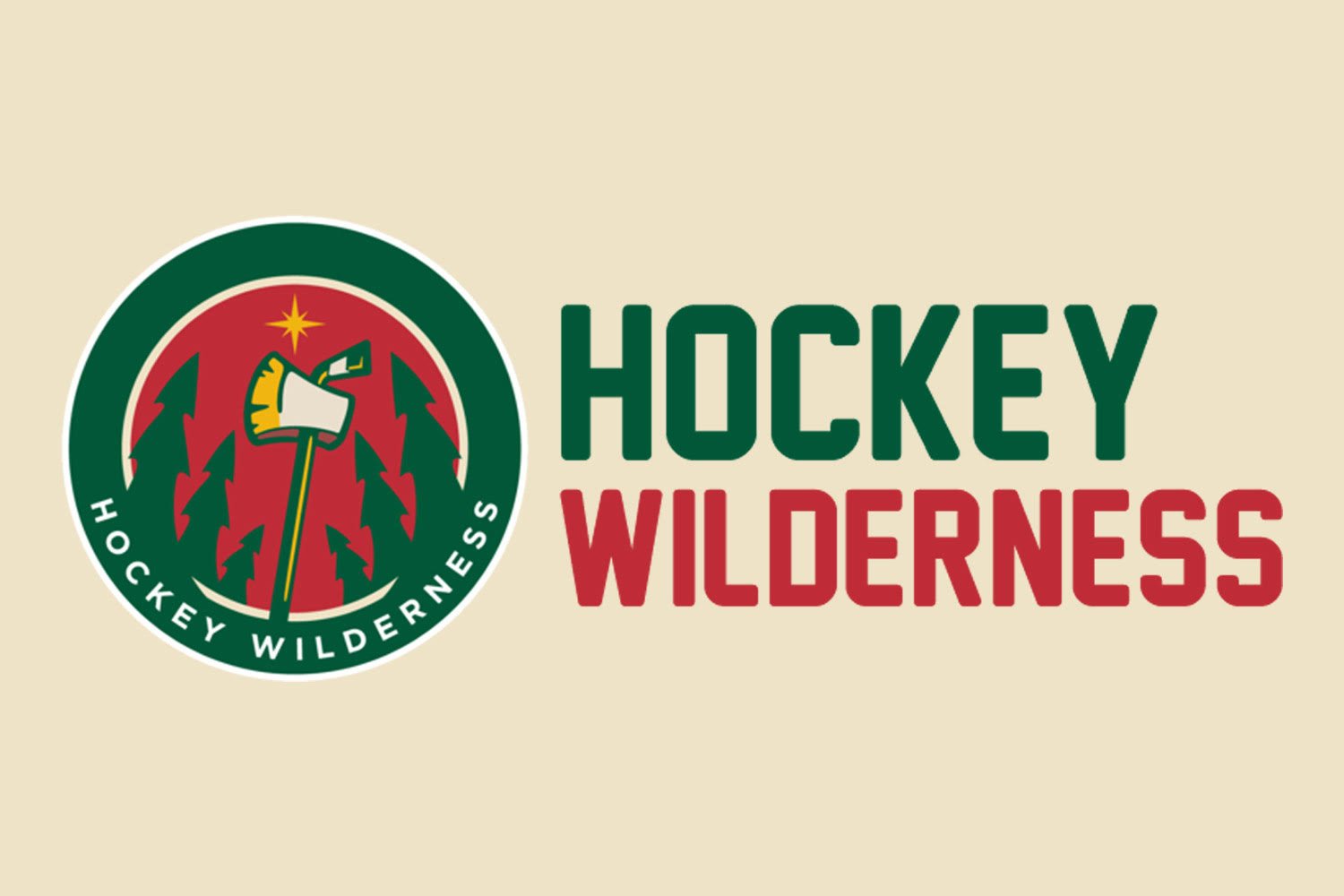 In Day 2 of HW's Olympic coverage, the action heats up as we near the Mens' Ice Hockey tournament.
Yesterday, The US Women's team dominated the Swiss team 9-0 and looked great in doing so. They pressured all game long. Amanda Kessel finished the day with 2 goals and 2 assists and Kendall Coyne potted 2 herself. The Lamoroux line was very dominantas they spread the wealth and kept Switzerland hemmed in their zone for the majority of the game.
Julia Mancuso captured the Bronze Medal in the Women's Super Combined which features one downhill ski race and the slalom.
A great sports moment of the day came in Mens' Moguls as Alexandre Bilodeau won the gold medal and embraced his brother after his big win. His brother suffers from Cerebral Palsy and was Alexandre's biggest cheerleader as Bilodeau crossed the finish line.
Today's events include Womens' Curling as the US faces host Russia in a preliminary match up.
Men and women's individual sprint competition in cross-country skiing at 4 am.
The Pairs - Short Program in Figure Skating takes place from 9-12p.
The Russian women will face off against the Japanese in Womens' Ice Hockey at 9 am.
Womens' Ski Jumping makes its Olympic debut today at 12:30.