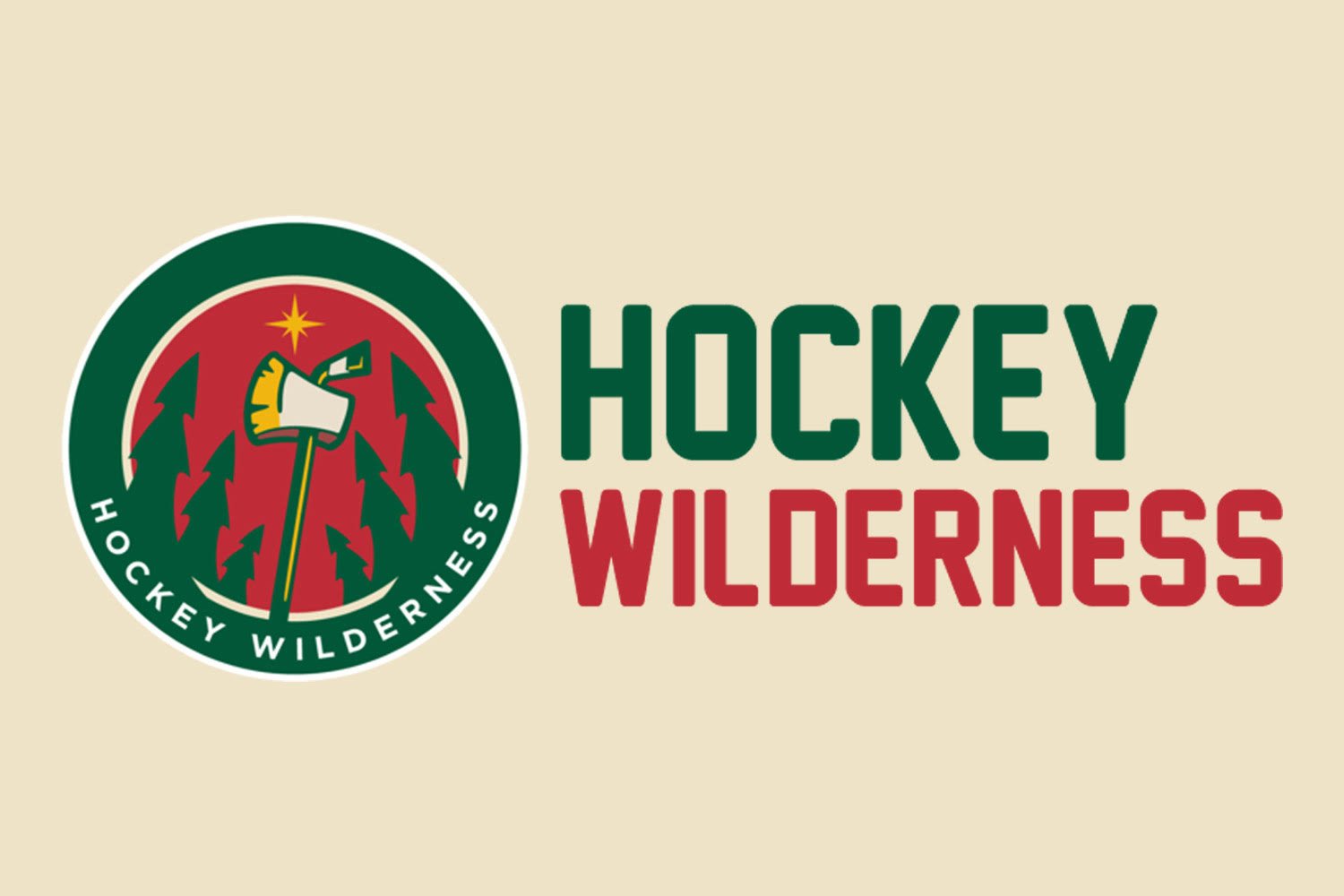 Today is a jam packed day of Olympic events, so hopefully everyone is up bright and early to get a full day in!
The USA women's hockey team takes on Sweden at 6:30am, followed by Canada vs Switzerland at 11. The winners will fight for the gold medal later this week, the losers will duke it out for bronze.
In other sports, snowboarding, ice dancing, ski jump, freestyle skiing, curling, bobsled and biathlon all have races/events going on. Make sure you check some of those out as well!