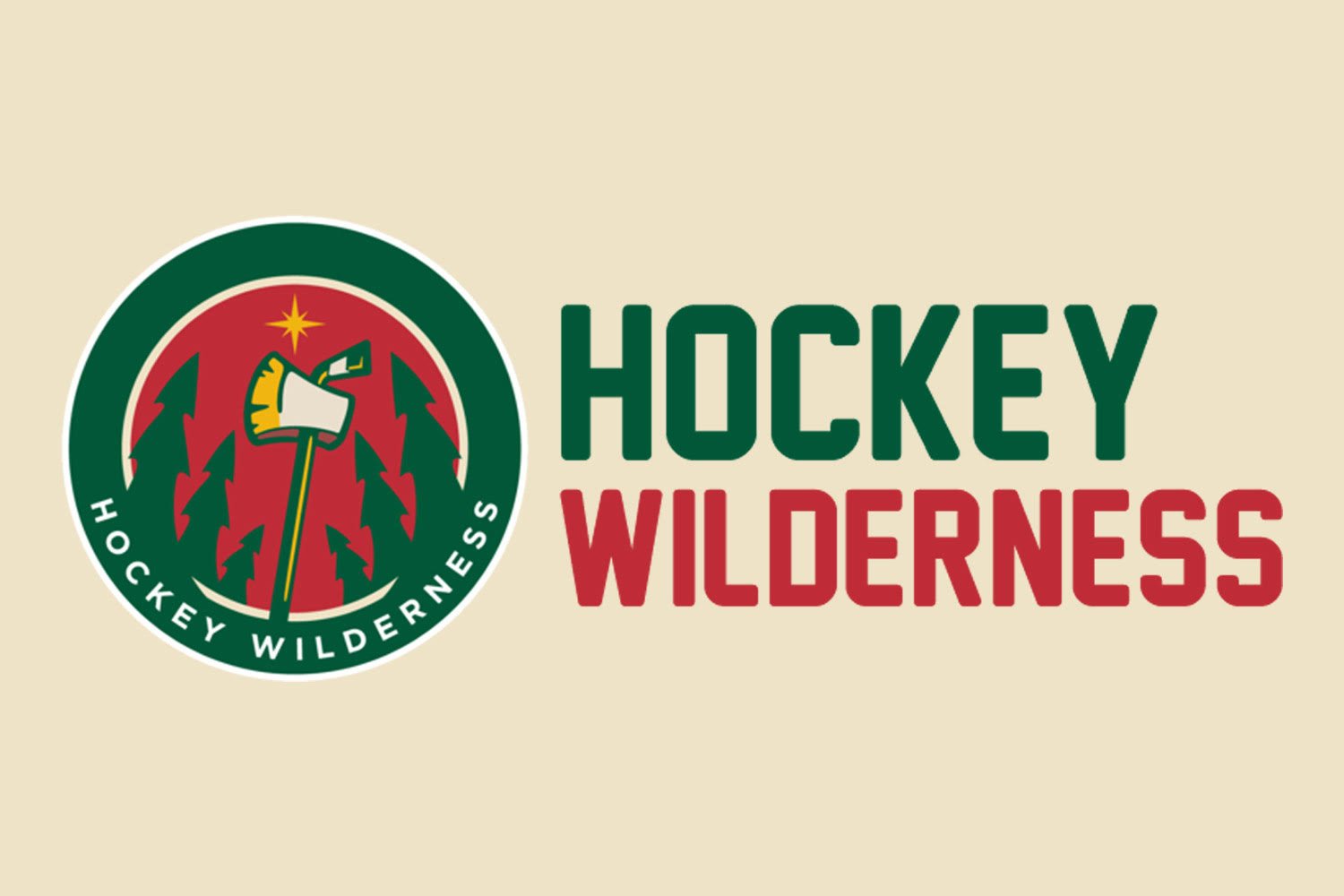 You can find the Team USA Olympic team roster (here). Team USA will face off against team Slovakia on February 13, 2014. The game will be shown on NBCSN live at 6:30 a.m. central. For the fans that aren't morning people, that game will also be rebroadcast at 4:00 p.m. central. Team USA will then play the host team Russian on February 15, 2014, at 6:30 a.m. central. For the games times, you can view the full schedule by going to the team USA webpage.
Here's what fellow teammate Ryan Suter had to say about Zach Parise being named team captain for the American squad.
He's very capable of being the captain, too," Parise said about Suter. "Ryan does a really good job here, leading the D and leading this team. We communicate well and we're on the same page about a lot of things. It's nice to have someone who thinks the game the same way and pulls the rope the same way you do."I think it's an awesome honor to have two Minnesota Wild players as part of the leadership for team USA. Also, this s a strong statement for US College Hockey, as two of the three captains played for division I college hockey teams during their amateur hockey days.