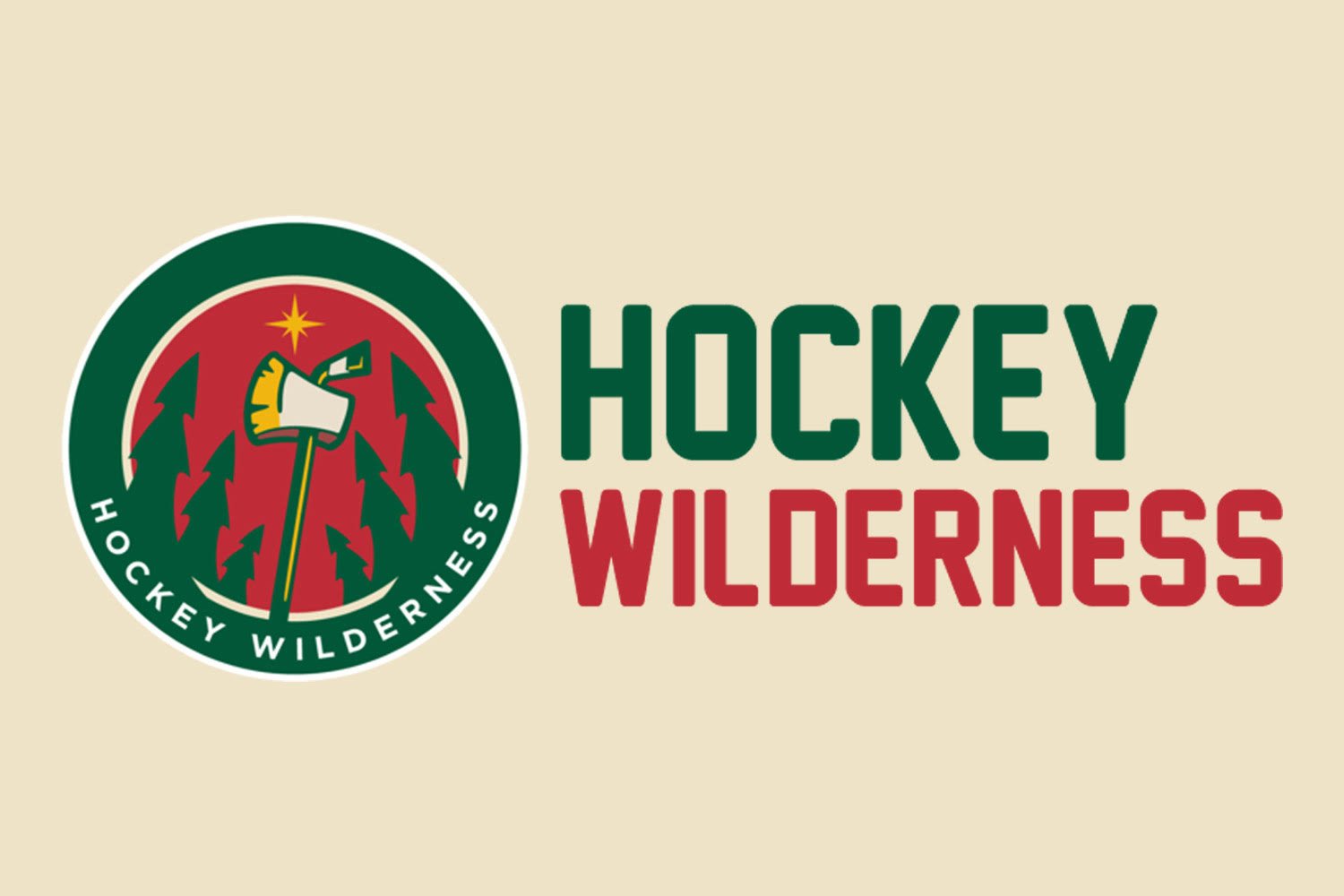 Make the jump.
I hope these times are correct. The listing says ET, but says it is for the Minneapolis area. Will update if I find the times are incorrect.
Tuesday 2-16-2010
Men:
2PM USA vs Switzerland - USA Network
Women:
4:30 pm - USA vs Russia - MSNBC
Wednesday 2-17-2010
2PM - Finland vs Belarus - MSNBC
Thursday 2-18-2010
Men
2PM USA vs Norway - USA Network
11:30 Czech Republic vs Slovakia
Women
4:30PM USA vs FInland - MSNBC
Friday 2-19-2010
7PM Czech Republic vs Latvia - CNBC
Saturday 2-20-2010
Men
11PM Finland vs Germany
Sunday 2-21-2010
Men
2PM - Czech Republic vs Russia - KARE, Channel 11
6PM - USA vs Canada - MSNBC
Monday 2-22-2010
Women
2PM USA vs TBD - Semi Final Round
Win or go home.
Men
11PM (replay) - Finland vs Sweden
I guess they do not assume Finalnd makes it out of group play, because no further games are scheduled to air. Things could change, obviously.
Wednesday 2-24-2010
Men
2PM - USA vs TBD - Quarterfinal round.
This game assumes they make it out of group play. Stay tuned for any games following this one.
USA Network  Channel 242 on DirecTV, 37 on Comcast
MSNBC - Channel 356 on DirecTV, 62 on Comcast
CNBC - Channel 355 on DirecTV, 60 on Comcast
-Buddha