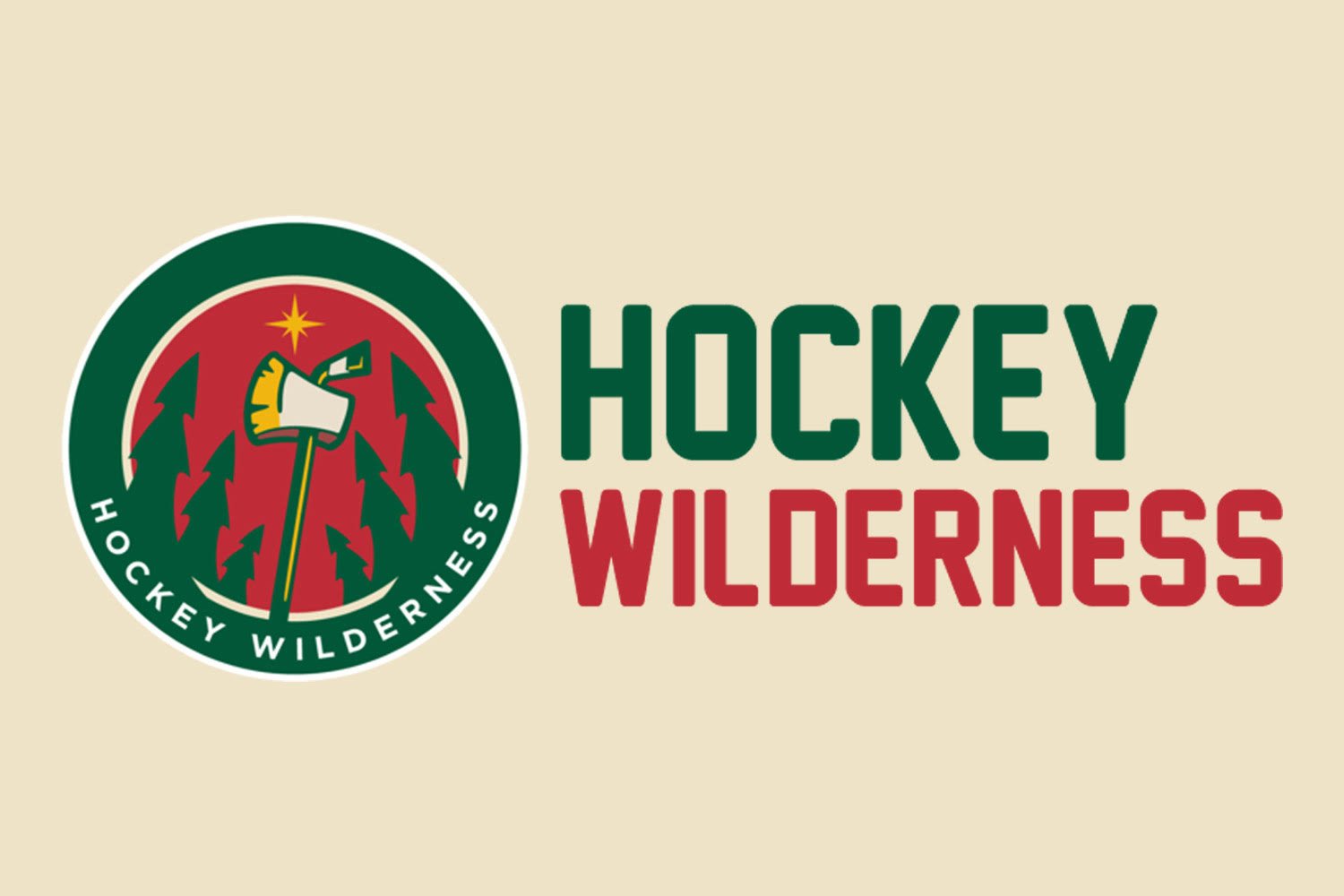 The Olympic Games have brought plenty of excitement to hockey fans all around.
The first game of the day was the Women's match between Team Finland vs. Team Switzerland. It was a pretty close game, as the Swiss came back from a 2 goal deficit to force overtime. In overtime, Jenni Hiirikoski netted her second goal of the game to win it for Team Finland 4-3.
The big game was the Women's Team Canada - Team USA game, which was an incredibly exciting game with several chances for both teams. The USA played very well against Canada for two periods, entering the third with a 1-0 lead. And then it all fell apart. Canada scored on a Meghan Agosta power-play goal two minutes into the third, and less than two minutes later, Canada pushed another puck past the goal line. Unfortunately for Canada, this happened after the whistle blew, but even more unfortunately for the United States, the refs apparently didn't care. A 2-1 lead for Canada. Meghan Agosta scored another goal with a beautiful breakaway right up the middle of the ice, and the United States retaliated with a too-little-too-late goal with a minute left. Canada won 3-2, and a longer recap can be found here.