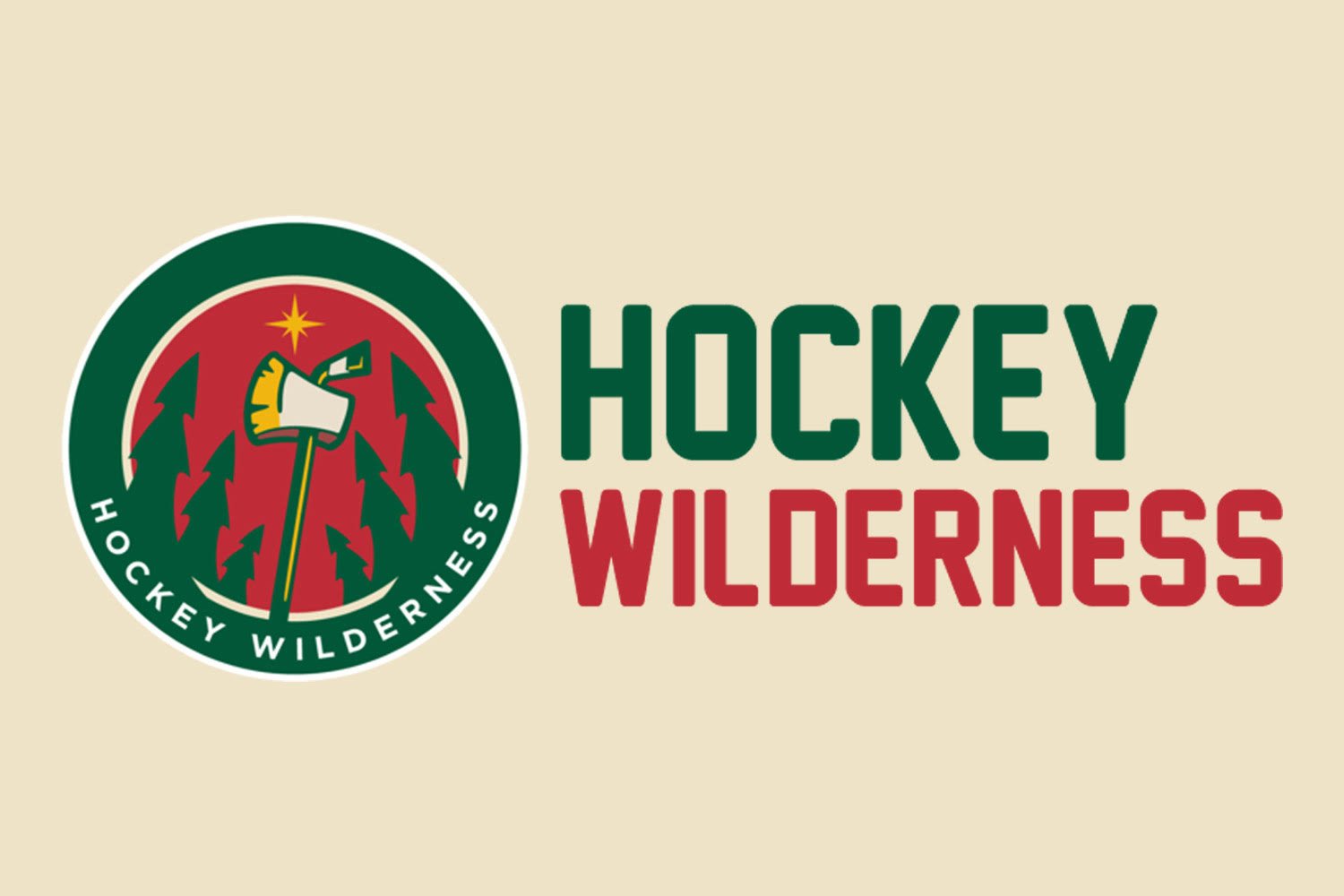 First, in awesome Olympic stuff, there's this moment between Jeff Carter and Roberto Luongo after Canada beat Austria 6-0.
In the other game, Finland beat Norway 6-1; Mikael Granlund, in 17:50 of ice time had 4 shots on goal and was a +1.
In today's events,Slovakia faces Latvia at 2:00 am, airing on NBCSN.
Ryan Suter and captain Zach Parise take on Russia with the rest of team USA at 6:30 am.   This game will air on NBCSN.
Sweden is up against Latvia at 11 am.  This is also on NBCSN.
Switzerland and Nino Niedereiter are also up at 11, taring down the Czech Republic.   This game will be on USA.
In women's action, Finland takes on Sweden at 2:00 am on MSNBC.   Switzerland faces Russia later on at 6:30 am, also on MSNBC.
For a listing of all events, you can visit here.  Air times can be found here.