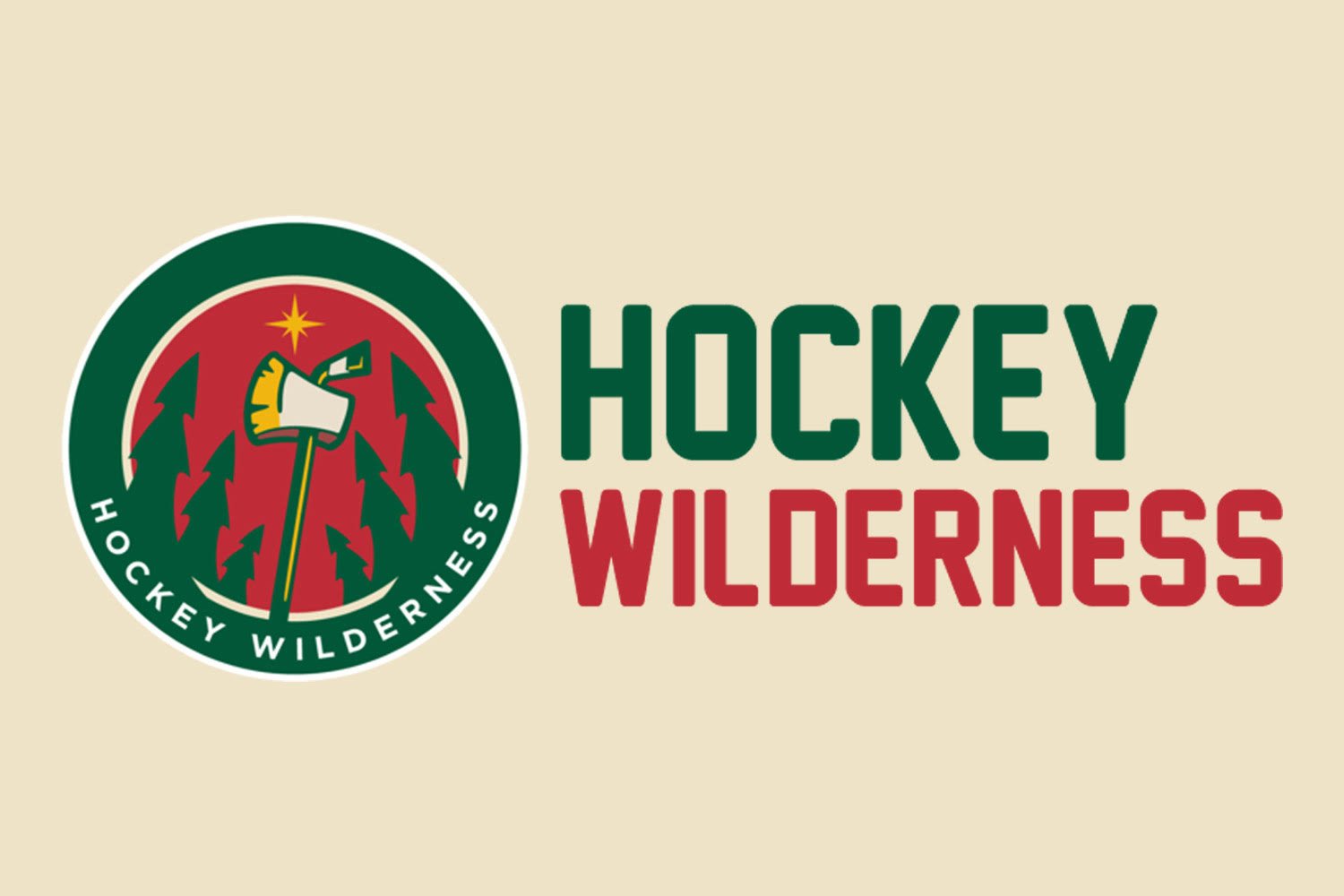 NHLe is a formula that assumes each player playing in a league outside the NHL would bring just a portion of that production into the NHL. By measuring the offense created by other players who moved from that league to the NHL we can get an equation that creates an average of how offense from a league transfers into the NHL.
So, below you'll find this season's stats so far, NHLe and last season's NHLe for Wild prospects.
A few notes: Most NCAA teams have just started their seasons. Their stats are a little less telling right now and are, at best, misleading when turned into NHLe. The CHL players and the guys playing in the SHL and KHL are probably the most worthwhile to look at right now.
Again, it's not a perfect way to look through prospects, but it provides one lens through which to see the prospect group.
Does that mean Kaprizov will be better than those guys? No. But it's an impressive season he's putting together. He's been an ice time leader at times and is playing power play and penalty kill. He has the potential to be a nice late round steal for the Wild.
Notable the other direction? Pavel Jenys. He's not playing awful, but he was close to playing in the AHL this season and the team has high hopes for him. He's a big center with some real scoring talent. It's a tricky balance, because part of bringing him to the AHL would have been that it'd be nice to pull him away from a team that was terrible last year. The Wolves finished last place in the OHL by a wide margin. They're better this year, but they're still last in their division and tied for last in the conference. They aren't last league-wide though. So, progress.
Otherwise, Alex Tuch and Chase Lang are off to a slow start, in terms of production, while Reid Duke is putting up some very gaudy numbers. Though with Duke, I'd also note that he's playing on one of the best teams in all of the CHL. Through 11 games the Brandon Wheat Kings have a goal differential of +32. They haven't yet been outshot either, even in losses, falling below 40 shots only three times all season and allowing a team to reach 30 twice, with the high outside of that in shots against being 24. Their shot differential through those games is +215.
We'll do this again in a few weeks.
NHLe numbers are indebted to Desjardins, Scott Reynolds and Rob Vollman.