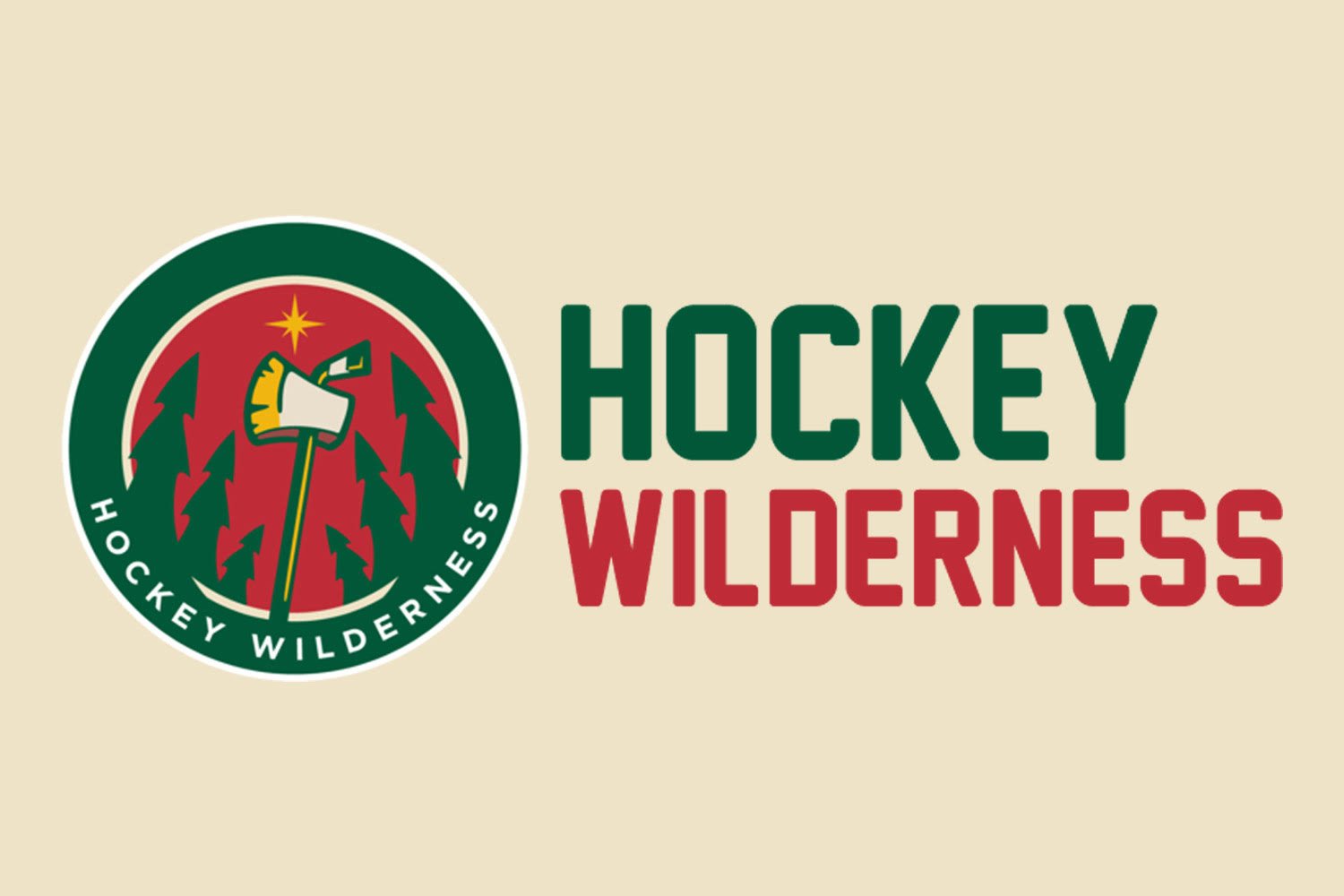 In Russo's piece in the Star Trib today, he names a name he did not mention last week in his piece about players giving Jacques Lemaire attitude. In that previous article, he mentioned an incident of a veteran player cussing at Lemaire during practice. I asked openly who it could be, noting that Nolan and Bruno would never do that.
Well, color me stupid, because Russo says this:
It was Owen Nolan. The Irish God of War. The savvy vet we have all come to know and love. The leading goal scorer on an offensively defunct team.
Now, we can defend the action by saying that Nolan is a hot temper kind of guy, or that he was standing up to a coach who may have gone too far, or that he was simply being a leader on a team seemingly without one. There are tons of justification that could go to Nolan, and I for one am willing to give him the benefit of the doubt without knowing all of the details.
That said, shame on you Mr. Nolan. You are a role model for every player on this team. You have been in this league for longer than some of these guys have been alive. What does it say to players like Colton Gillies and James Sheppard when a guy like Nolan stands out on the ice and curses at the coach?
I can tell you what it says, speaking of reasons why Lemaire may have chosen to left, Russo reported that:
So, Mr. Nolan, Irish God of War, do you know what this does to these kids to see you barking at a coach like you own the place? It makes them think they can do the same thing. They do not put together that you have the respect and have paid your dues enough to pull a stunt such as this. All they see is that it is OK for them to push back against the coach.
It would be the same thing as me yelling at my daughter's teacher in front of her. All she sees is that is OK to yell at the teacher. She does not grasp the concept that I am an adult, and adults get tempers and things happen. All she sees is that it is OK to yell at the teacher.
Mr. Nolan, I have nothing but the utmost respect for you. I truly believe that you have had a storied career, and that you were a God send for this team this season. Without you, the team likely would have finished lower than the Avs, and had a really good shot in the draft lottery tonight.
All of that aside, shame on you.
The last thing I will say about this is... please don't hurt me, Mr. Nolan...
-Buddha
(Author's note: The article Russo posted is not solely about naming names, or about Owen Nolan. It is simply one line in another in a long line of excellent work by Mr. Russo. Go read the article. It is must read.)