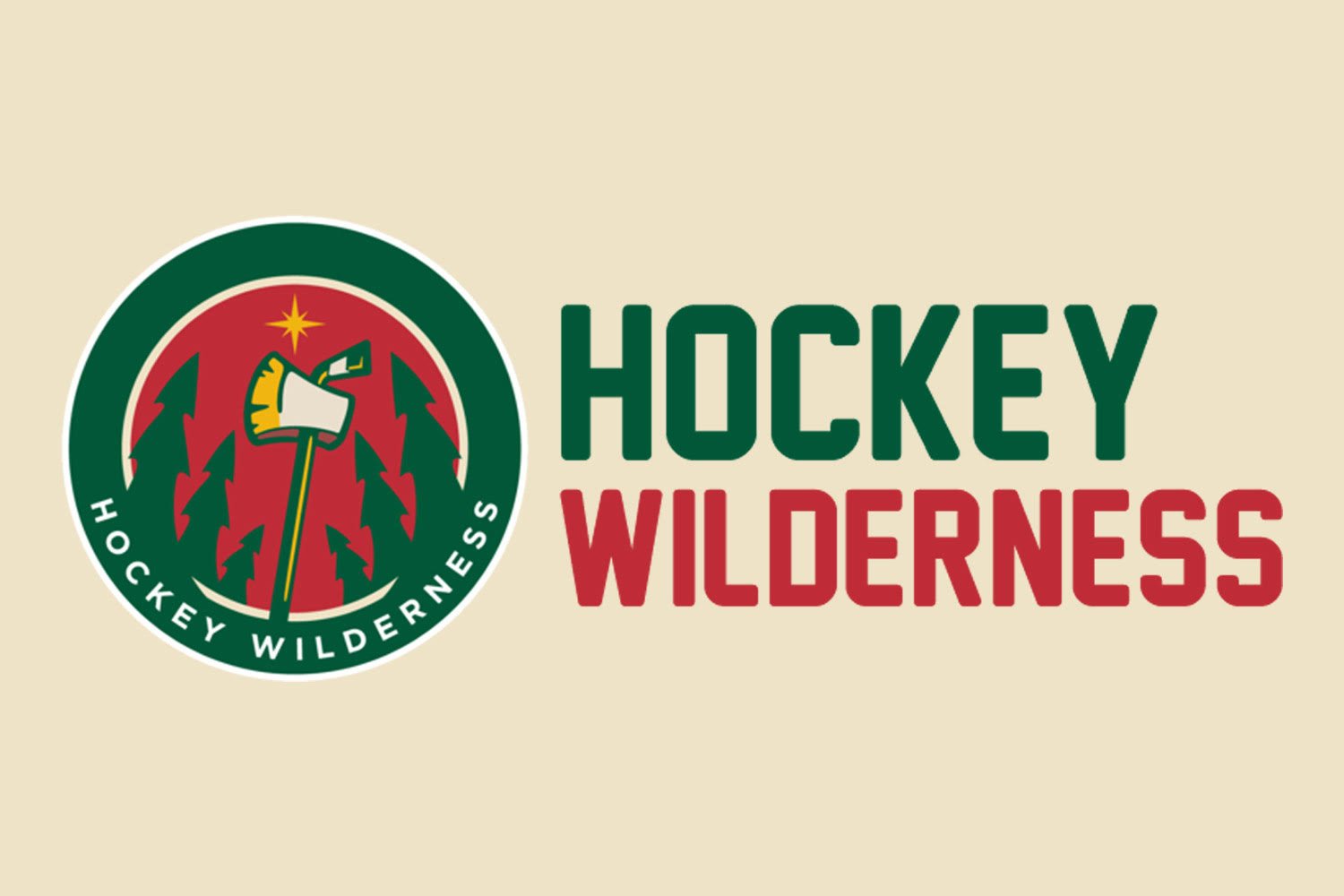 Buckeyes Saturday afternoon to finish their series. This time Minnesota put Alex Gulstene in goal, while Ohio State stayed with Kassidy Sauve for her 22nd start of the season. Unfortunately for Minnesota, this goaltending change didn't have the desired effect, had another dominating first period and Tatum Skaggs scored unassisted at 7:25. Seconds later the goal horn sounded again when Liz Schepers banged the puck home at 7:55 to put OSU up by two. Julianna Iafallo and Maddy Field assisted.
Cara Piazza put a nice shot on goal that Sauve blocked, but then took at hooking penalty at 9:09, which the Gophers eventually killed. Minnesota caught up on shots dramatically in the last five minutes of the period, though they were still outshot 13-8, and a play by Patti Marshall and Nicole Schammel in the last minute of play nearly cut Ohio State's lead in half, but ultimately the Gophers stayed scoreless going into intermission.
They remained in that state through second period as well. This is despite the fact Piazza had a shot ring off the crossbar and the Buckeyes got a too many skaters penalty at 5:26, which Elise Riemenschneider served. Instead Field scored at 9:21 with an assist by Lauren Spring. This was immediately followed up with another Buckeye goal at 9:47 by Rebecca Freiburger—Spring and Grace Zarzecki assisted. At this point Minnesota replaced Gulstene with Peters between the pipes. Liv Halvorson took a slashing penalty at 11:24 and this penalty expired harmlessly as well. Taylor Williamson nearly scored toward the end of the period, but all she managed to do was bump the shot count up to 22-17, still in Ohio State's favor, before the period ended.
Things were pretty grim for the Gophers when third period started, as it looked like they might get shutout along with an Ohio State sweep. Grace Zumwinkle made a valiant stab at breaking the shutout when she hit the post. Then Sydney Baldwin took a slashing penalty at 4:11, which Minnesota killed, before redeeming herself by putting the Gophers on the board at 10:13 unassisted. This could have been the start of a comeback, and the Buckeyes were outshot this period, alas Field netted her second of the game, sealing Minnesota's fate at 17:50. Schepers and Jincy Dunne assisted. Oho State outshot Minnesota 26-24 and spilled Gopher guts everywhere when they won 5-1, completing their first Minnesota sweep in program history.
Thanks to last night's performance Ohio State pushed past Minnesota into second place in the WCHA standings. With today's performance it seems unlikely Minnesota will regain their former position before the WCHA tournament and it's questionable whether they'll make it into the NCAA tournament. It would be a bitter pill to swallow for the seven-time national champions and this season's hosts to be stuck in their own stands for the Frozen Four. Gopher fans can worry about this all they like, but for the moment the team itself needs to focus on one game at a time for their final three series.