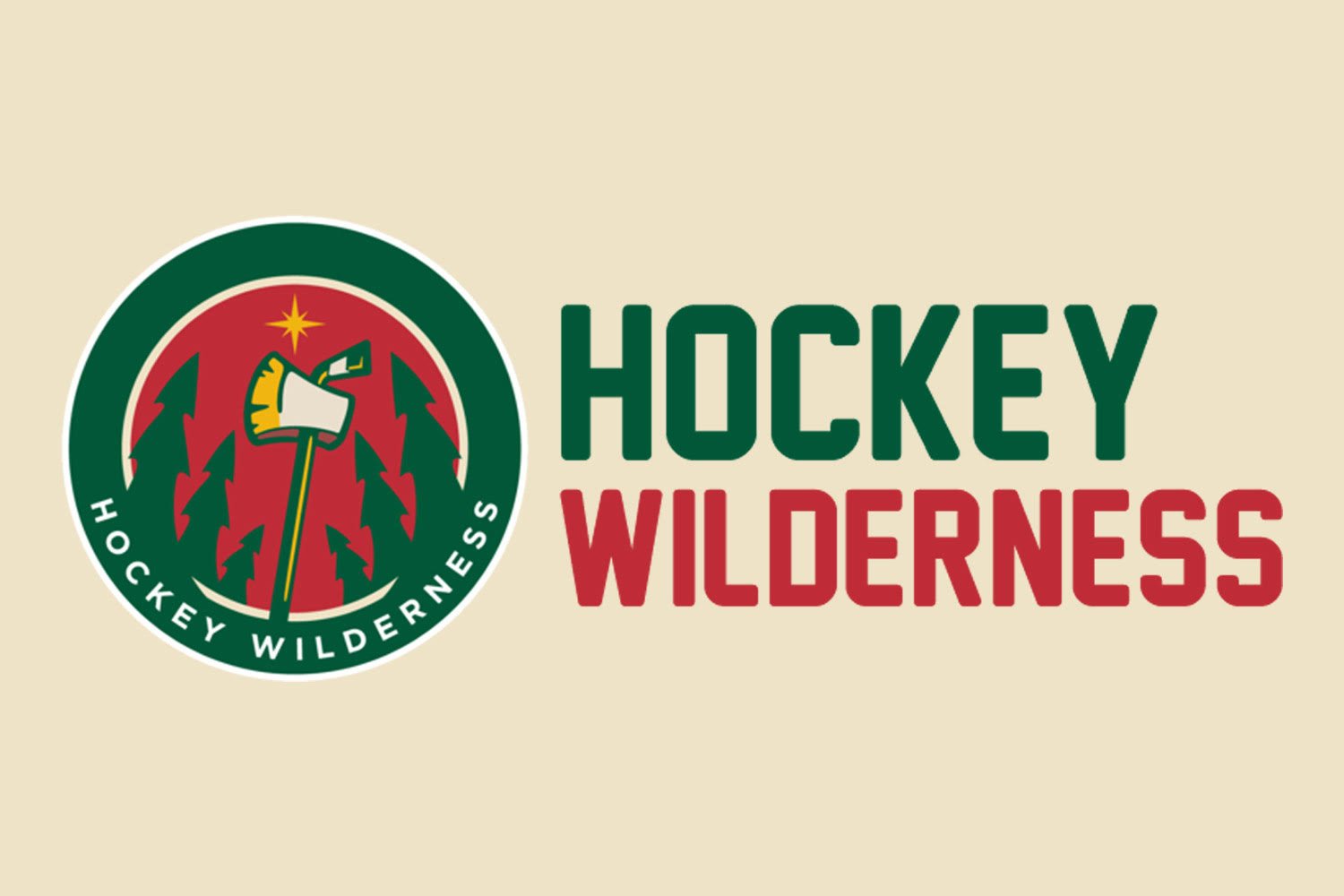 For the second game of the series Minnesota switched to goaltender Sydney Scobee, as head coach Brad Frost has liked the way this arrangement pushes both Scobee and tandem goalie Alex Gulstene to improve. Ohio State continued on with freshman goaltender Andrea Braendli, who was instantly peppered with Minnesota shots when the game started. This was because OSU started the game on the penalty kill for a bench minor due to their illegal jerseys—NCAA rules require that numbers must be of a contrasting color to the jersey—which Madison Field served for the team. However, Minnesota was unable to convert with the skater advantage.
Instead OSU scored first when Scobee blocked Sophie Jaques's shot from the right side, but then the puck slid in the crease past her right skate and eventually landed in the back of the net at 5:15. Minnesota started creating chances, which included a high slot shot by Abigail Boreen that was denied, but they weren't getting past Braendli. Some chaotic passing nearly resulted in a Sarah Potomak goal and then Scobee stopped a play by Charly Dahlquist and Emma Maltais with a little help from her defense.
Grace Zumwinkle gave the puck to Nicole Schammel and Schammel swooped through OSU's zone and scored with a beauty of a shot from the slot, tying the game at 13:21. Gracie Ostertag had the second assist. A little later Katie Robinson positioned herself to take down Field, which sent them both to the ice, and then Robinson to the box for interference at 15:22. The Buckeyes swarmed Minnesota's zone, making a plethora of shot attempts and Taylor Heise had had a breakaway attempt, but the score remained the same. Lauren Boyle made a center line shot on goal, which Scobee easily stopped just before the whistle.
Both teams were intent on making chaos second period, but the Buckeyes seemed more successful with maintaining pressure. In fact Minnesota didn't have any extended chances on net until Lisa Bruno's holding penalty at 5:29, which expired two minutes later after a large number of blocked or wide shots. Still the Gophers' momentum lasted until Patti Marshall received an interference penalty at 11:31. On the power play Jincy Dunne fed the puck to Maltais, who was left entirely alone at the crease. Maltais fired on goal and got blocked by a butterflied Scobee, but then tapped her rebound into the open right side of goal at 12:12.
Sara Saekkinen went to the box for interference at 12:52. On the power play Zumwinkle had a nice slap shot from the left circle and then the Gopher play sort of devolved into nothing dangerous, though they did manage to rack up shots. Minnesota continued putting shots on net even after Ohio was back to full strength and some of them were pretty solid. Zumwinkle even hit the pipe at the end of the period, but the Gophers went into second intermission trailing 1-2.
OSU showed a strong offense coming into the third, though Zumwinkle managed a breakaway flyby attempt that hit the pipe again. Then it looked like Amy Potomak had scored while Braendli was down for a previous save—the goal horn even sounded—but the ref waved it off saying she had hit the pipe as well. Maltais put a shot on goal and while Scobee made that save, it looked like she fell backwards as Field banged home the rebound at 4:44. Play went under review, but was declared good, and Dunne had the second assist. Minnesota made more shot attempts with little success.
Then Scobee zipped off the ice on a delayed Field tripping penalty that kicked in 15 seconds later at 11:12. Both teams got a good flurry in before the penalty harmlessly expired. Play spent the next several minutes mostly in Minnesota's zone. Amy Potomak carried the puck into OSU's zone, got taken off her skates, but Taylor Williamson turned the loose puck into a pass and scored with a slot shot at 17:28. This lit a fire under the Gophers and they swarmed Braendli looking for the equalizer. At 18:37 Minnesota called a timeout and when they returned to the ice it was with six skaters instead of Scobee. This made OSU call a timeout before play could resume as well. Gophers made great use of the extra skater and rained down shots, barely allowing the Buckeyes to touch the puck, but it wasn't enough. When the final buzzer sounded Ohio State let 3-2, despite Minnesota outshooting them 42-27, splitting the series.